Cheyenne is brought by the Berlin-based company MT.DERM, which specializes in permanent makeup products and medical devices. Permanent makeup and tattoos? You may consider it strange, but the technology and standards behind makes total sense. With great principles in mind, MT.DERM decided to bring the hygiene and safety standard into tattooing. Behind the glitz and glare of Cheyenne's products, a group of dedicated researchers and workers pay their attention to the finest details, in order to bring the most comfortable, safe and innovative tattoo experience to the artists. We are here to explore Cheyenne's production and to look behind the scene. Walking in the area, the production is separated into two parts, machines and cartridges, both areas look very different from what factories are traditionally perceived, they look clean and in order, and with the attention to quality, all products are hand-finished.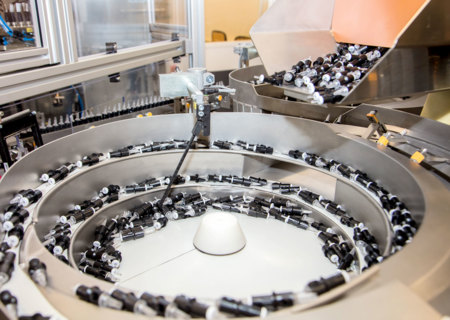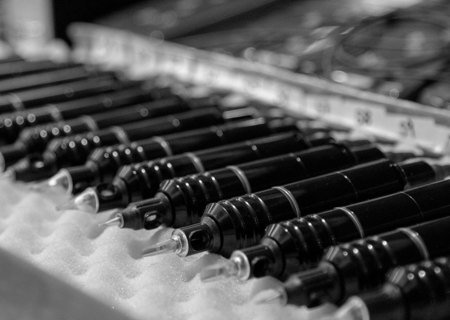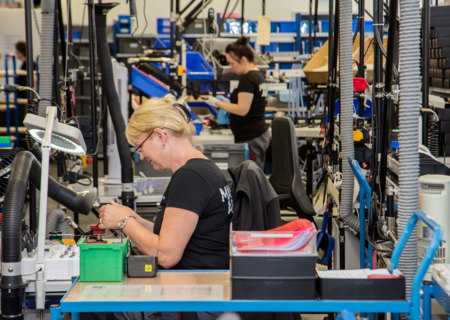 From raw materials, machinery shapes out your tattoo machines precisely, sent to the work-stations for hand-assembling and testing. Throughout the process, you may think a mass amount of machines, assembling tracks and automated procedures are presented in a factory that supplies machines to all over the world, but Cheyenne has centered human power in their production to ensure the company's value is delivered to the machines; all Cheyenne machines that you are familiar to, the HAWK, HAWK Spirit, HAWK Thunder, HAWK PEN and the brand new SOL Nova, have all gone through the caring hands; they can only go to the next step and end up in the customers' hands from there. The other important part of the production is the cartridges. In this part of the factory, employees and visitors are provided with overcoats, hairnets and even beard covers before entering the space, yielding absolute hygiene in the production. The cartridges go through five stages of inspection, and only the best ones can go into individual packaging and sterilization. Each cartridge is hand-assembled, and at the same time, needles are being checked if they're at their sharpest. After being packed individually, the package is sent for sterilization, this step also eases the preparation process for artists, for all the pre-sterilized cartridges that are ready to go and provide both the artist and clients the safest working condition.
Cheyenne is relentless in pursuing constant improvement. They put their value to heart and deliver the best quality to customers. Being the pioneer means one has to seek innovation and lead the industry to a new direction and always make one step ahead. Quality, innovation and care, Cheyenne's "Made in Berlin" brand carries a mission of being provocative, testing and pushing the limits in the industry.
---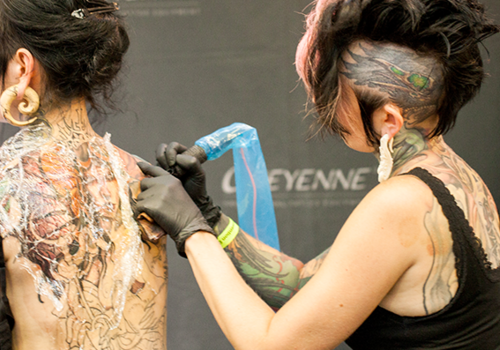 /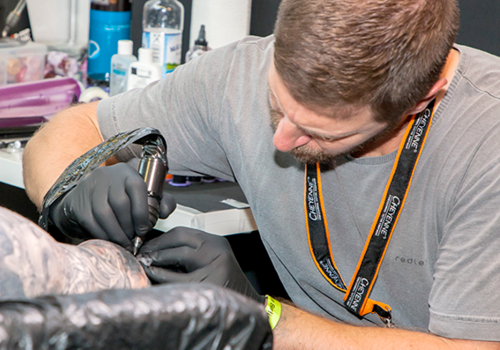 /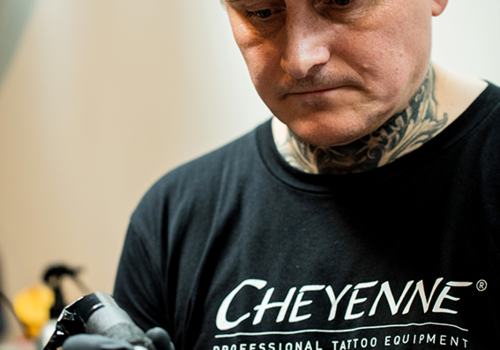 /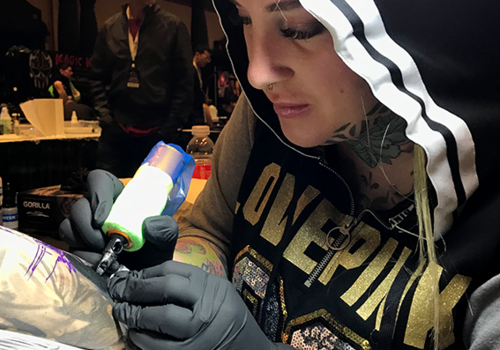 /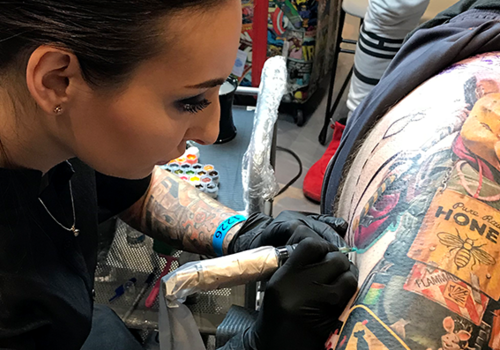 /