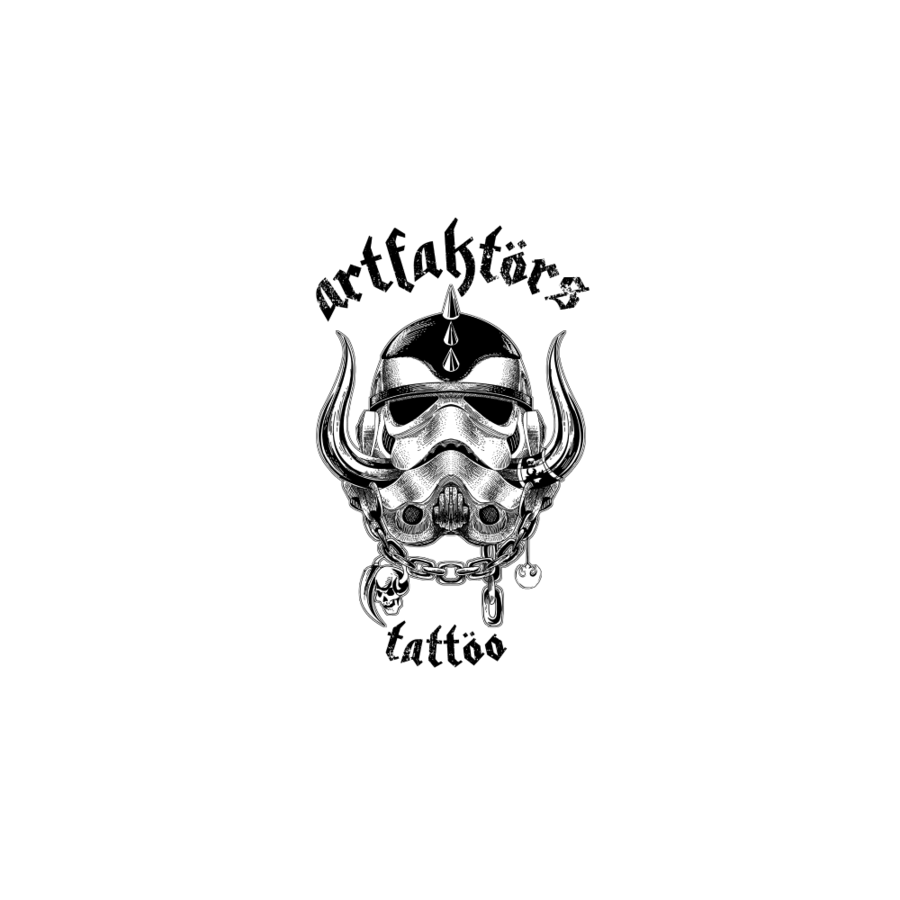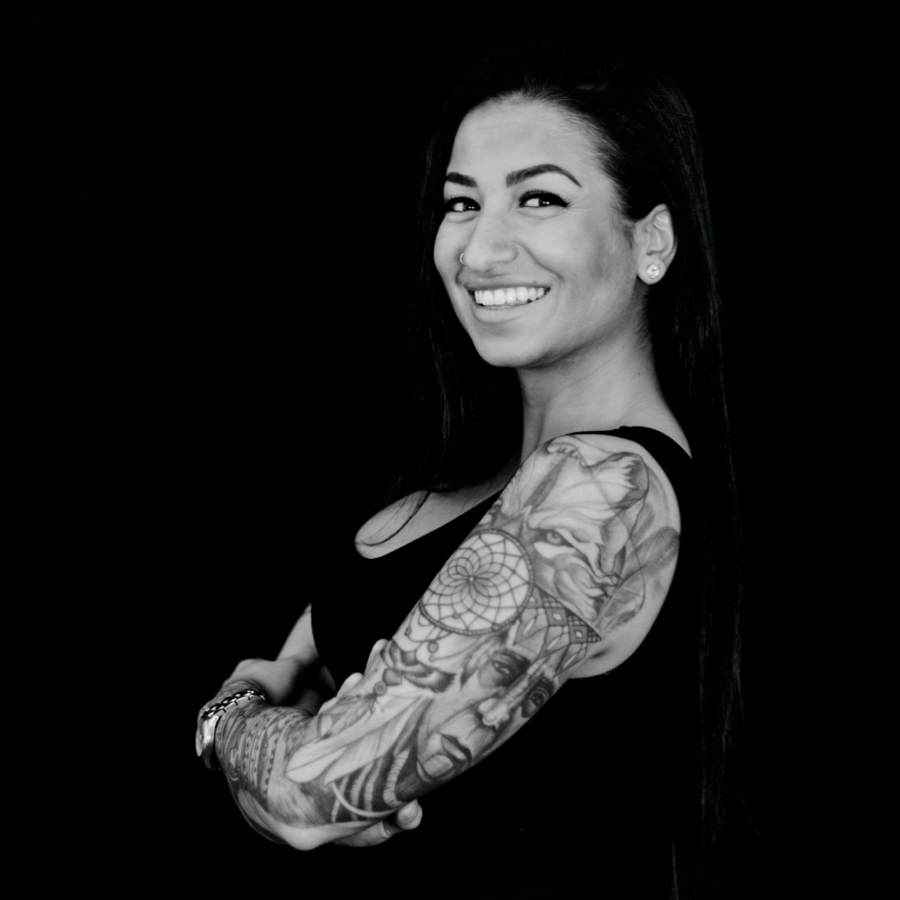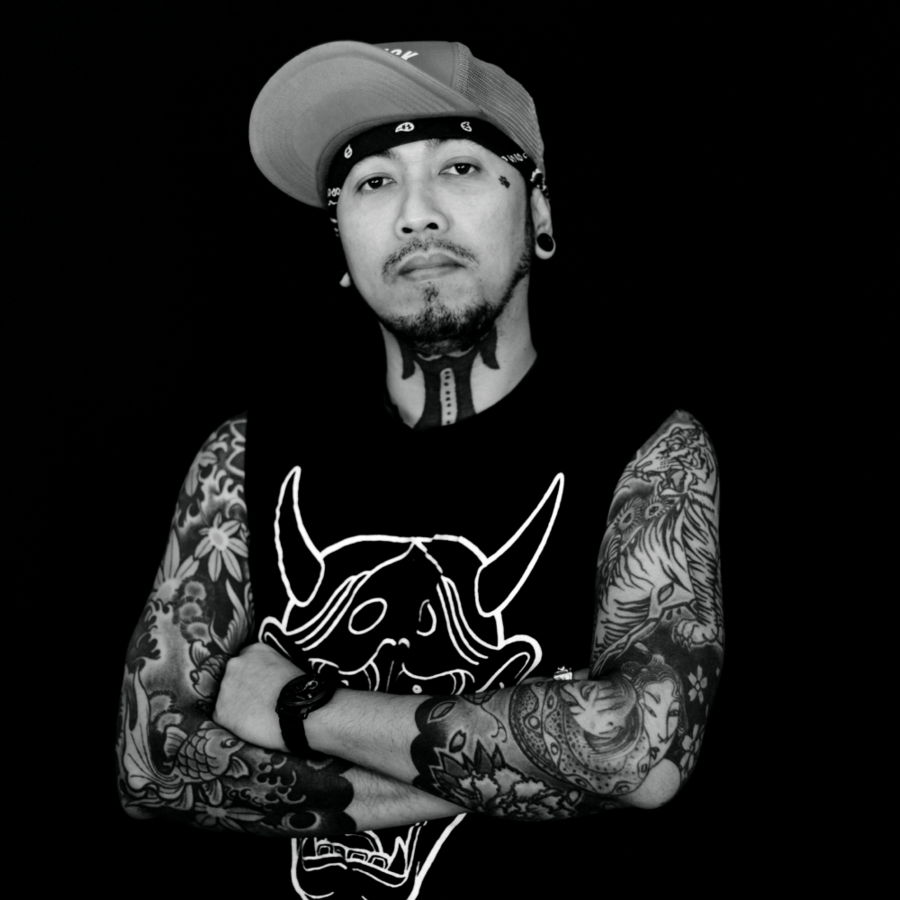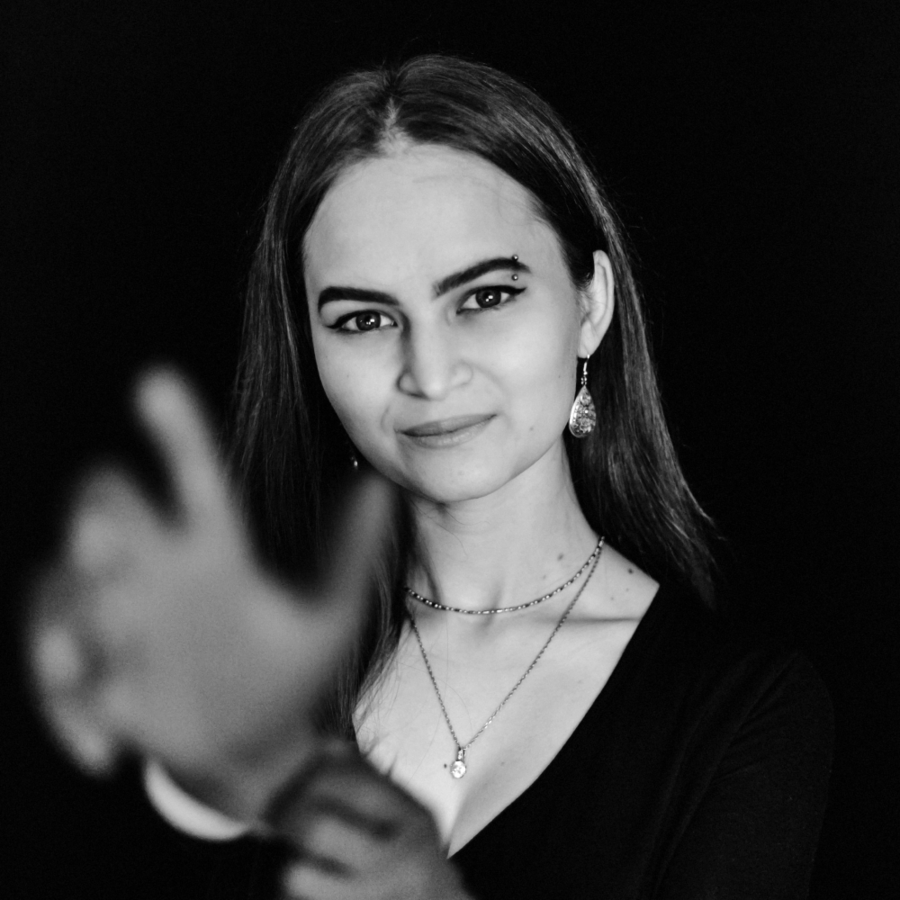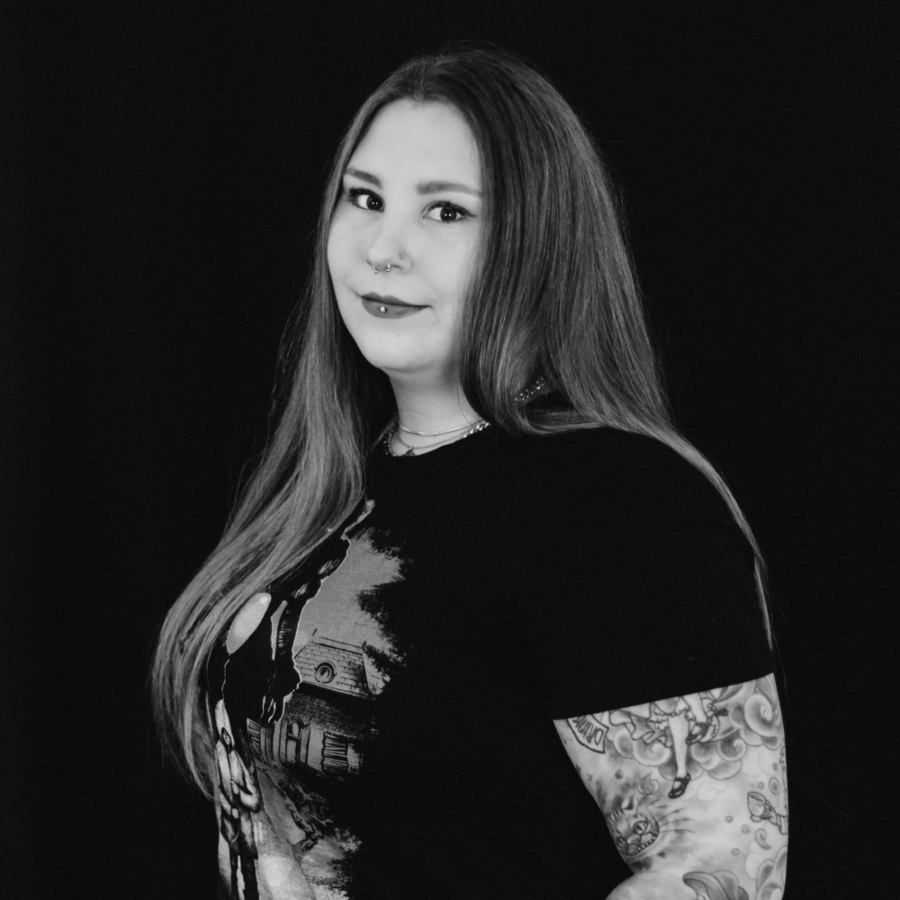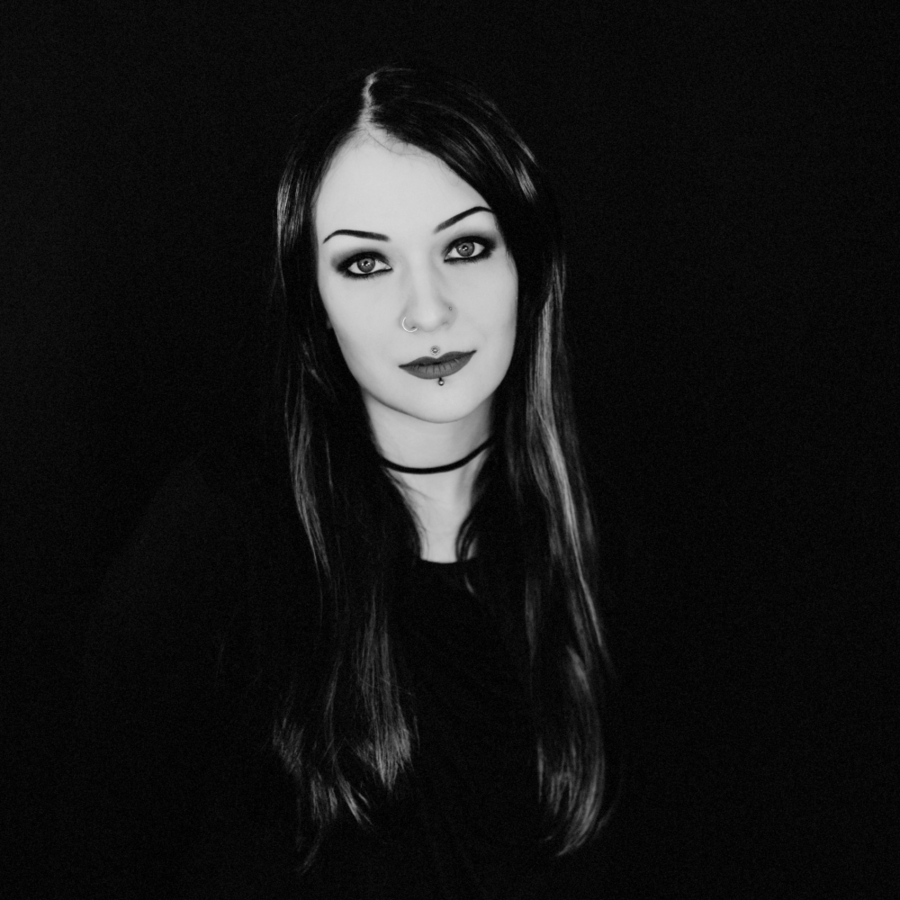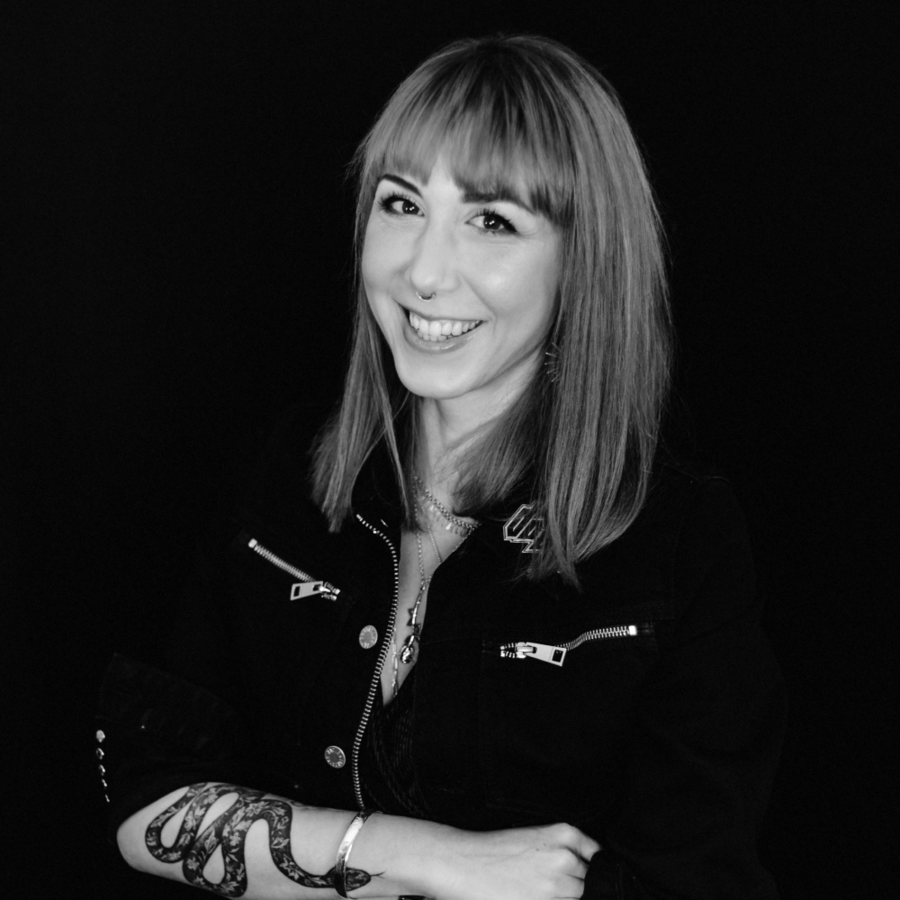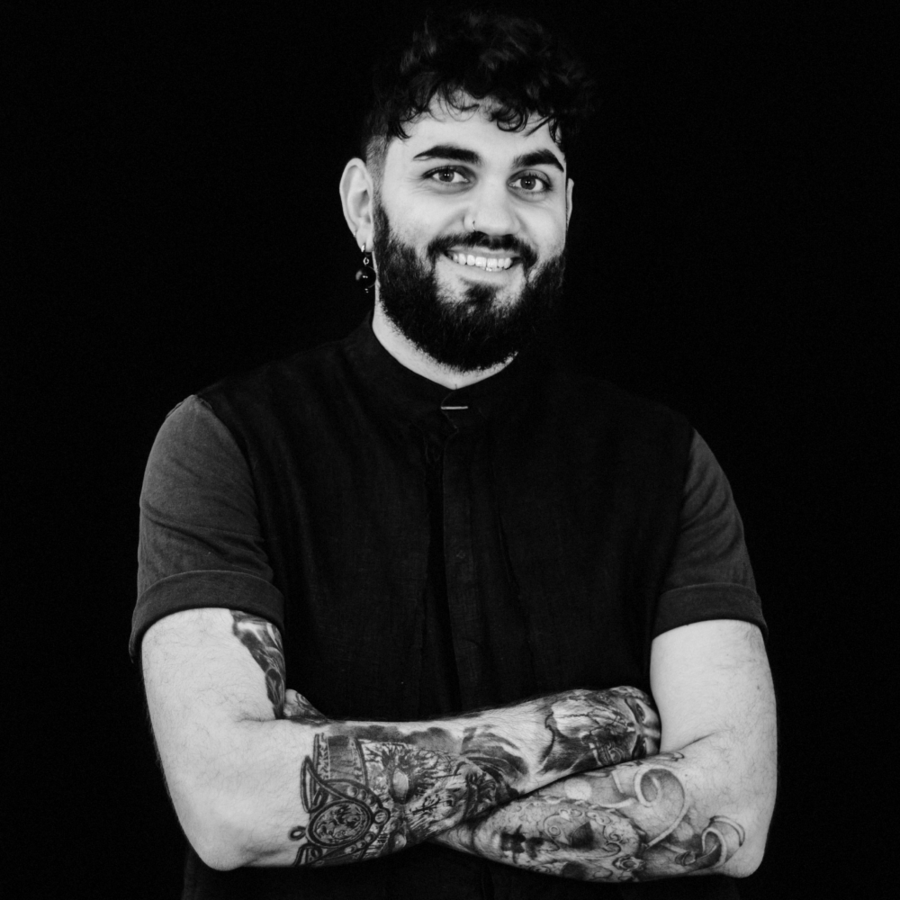 Artfaktors
Unique tattoos are created in Essen by the hand and with the needle of Pierepaolo Kompat and Mimi Bak. The two tattoo artists founded the Artfaktors Tattoo studio in August 2010 and it is now one of the top tattoo studios in Germany. Together with their guest artists, they cover a wide range of styles - from realism to neo traditional, Asian, ornamental or blackwork. Of course, professional Cheyenne tattoo equipment is not missing from any workstation here.
What can you expect at the Alliance Studios?
We're happy to announce that with Artfaktors we have another Alliance Studio in Essen. Artfaktors stands for high quality tattooing. Each of the tattoo artists has its own specialty - whether photorealistic, neotraditional, Asian, ornamental, blackwork and countless other varieties of individual creativity.
Due to COVID-19, all events are temporarily cancelled.
What can you expect?
• Presentation of new products from Cheyenne Professional Tattoo Equipment
• Testing of machines, cartridges amd more at our exhibition displays on fake skin
• Q&A talk with Cheyenne – ask us all your questions and we will answer
• Access to machine repair service – you still have machines that you want to send to the repair service? You can hand them comfortably to our colleagues on site and we will do the rest
• valuable interchange with other tattoo artists from your region
Come by and meet us for the grand opening on October 9, 2021!
About the studio
Artfaktors Tattoo - a name that stands for one thing in tattoo culture: no compromise when it comes to the best tattoos of today. Founded in August 2010 by Pierepaolo Kompat and Mimi Bak in Essen, the studio is one of the top international addresses when it comes to unique tattoos. Located on 200 square metres, the artists get under the skin of their customers and create true masterpieces.
To satisfy discerning customers who value a unique tattoo stitched to the highest hygienic standards, the tattoo studio works with artists from all over the world. They prove this not only through the countless satisfied customer reviews and impressive tattoo artwork from their artists, but also through the countless awards their artists have won at competitions around the globe. Each of the tattoo artists has his/her speciality - from realism to neotraditional, Asian, ornamental or blackwork. Of course, professional Cheyenne tattoo equipment is not missing at any workstation here: whether SOL Nova Unlimited, SOL Nova, SOL Luna, SOL Terra, HAWK Thunder, HAWK Pen Artist Edition, HAWK Spirit, the solidly manufactured grips, the compact power units or the innovative Cheyenne Craft, Safety and Capillary cartridges. The Cheyenne tattoo equipment can be tried out at a test station in the Cheyenne alliance partner studio. So if you are looking for a special tattoo, Artfaktors Tattoo is the place to go and you will be more than well advised, says Paolo Kompat. That is the standard to which he and his team are committed every day. Count on your local tattoo contact for the best service and advice.
Artfaktors
Kleine Kronenstraße 1
45127 Essen

Germany

TEL: +49 201 507 665 90
EMAIL: artfaktors@gmail.com