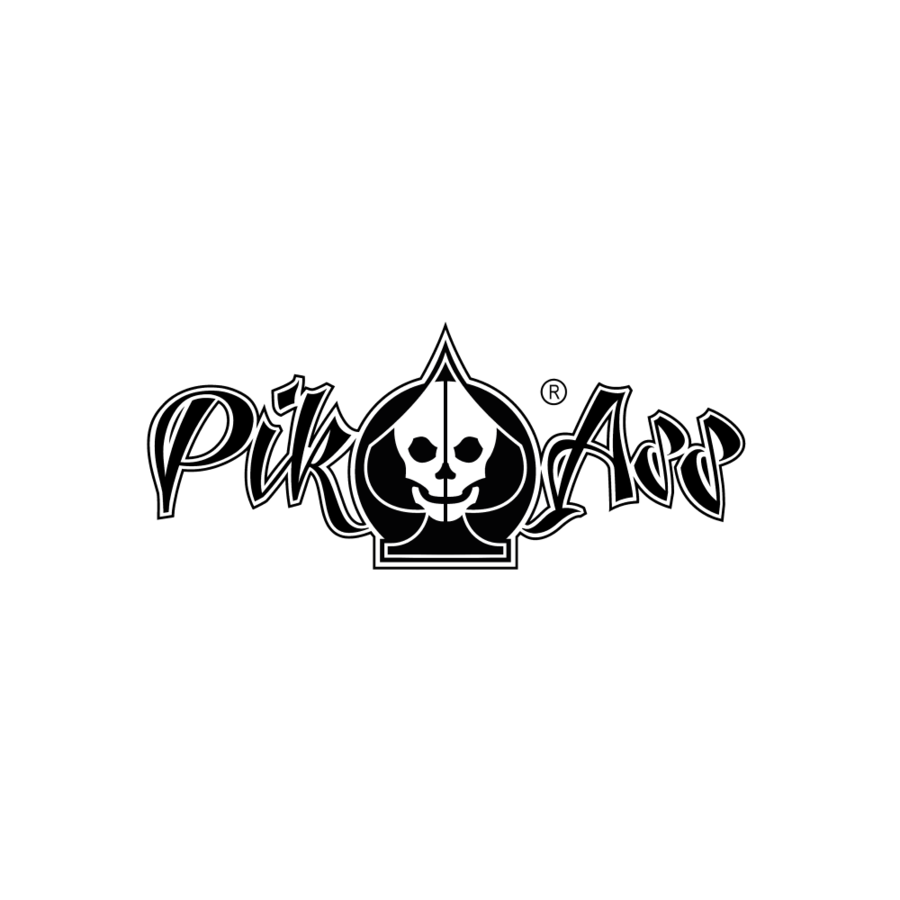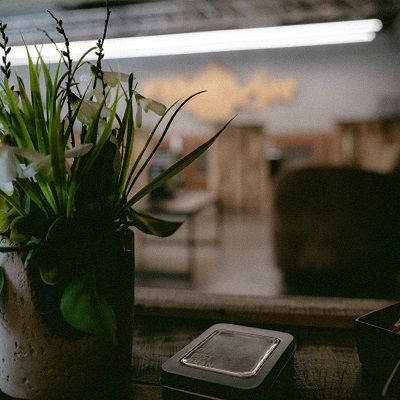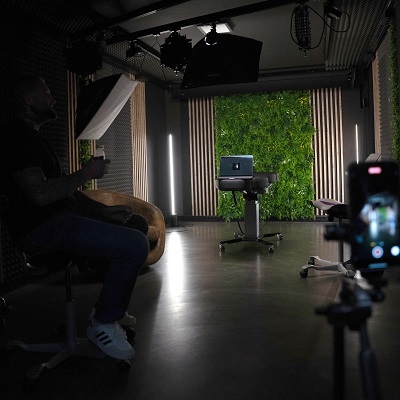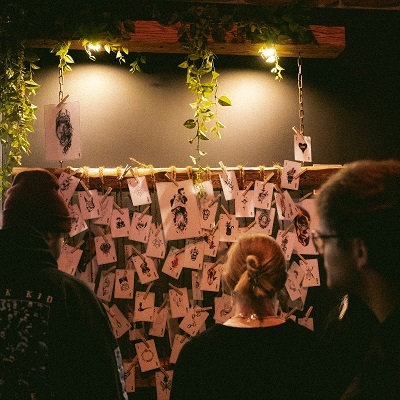 PikAss
Make positive change in the world with a tattoo? The modern PikAss tattoo studio in Ketch in southern Germany makes it possible. It relies on professional tattoo equipment that is particularly sustainable, high-quality, safe and hygienically flawless. This also includes care products such as tattoo colours and creams that are vegan and free of animal testing and leave a green ecological footprint. Led by Marco Berlinghof, the PikAss crew is fully committed to the motto: "Be happy for life."
About the studio
Due to COVID-19, all events are temporarily cancelled.
With 300 square metres of space, the PikAss studio in Ketsch sees itself as the largest tattoo studio in southern Germany and offers more than just tattooing. In addition to the actual tattoo art, the shop boasts a hairdresser, an online shop with merchandise articles, a chill-out lounge and a great service concept. With this exciting combination, the tattoo studio offers its customers an all-round feel-good package of a special kind. A total of 20 tattoo artists work in the studio.
The PikAss artists led by Marco Berlinghof are completely dedicated to the motto: "Be happy for life." This becomes evident already during the first consultation and runs through all areas. To guarantee complete precision, safety and hygiene when tattooing, artists use only Cheyenne's professional tattoo equipment, which has been developed in continuous exchange with tattoo artists and can be tested on site at any time. The powerful and reliable rotary machines, sterile needle modules in numerous configurations, ergonomic grips and practical tattooing accessories are standard in a studio of this size.
The PikAss tattoo studio focuses on sustainable and quality tattoo products as well as care products, tattoo colours and creams that are vegan and animal-free and leave a green ecological footprint. Cleanliness, quality and hygiene therefore play an overriding role in the PikAss tattoo shop. Do you also own a tattoo studio or are you a tattoo artist? Then, like Marco Berlinghof, make sure to have the best tattoo equipment for perfect tattoo designs delivered directly to your studio by Cheyenne.
PikAss
Böttgerstraße 12
68775 Ketsch

Germany

TEL: +49 62 028 597 588
EMAIL: kontakt@pikasstattoo.com