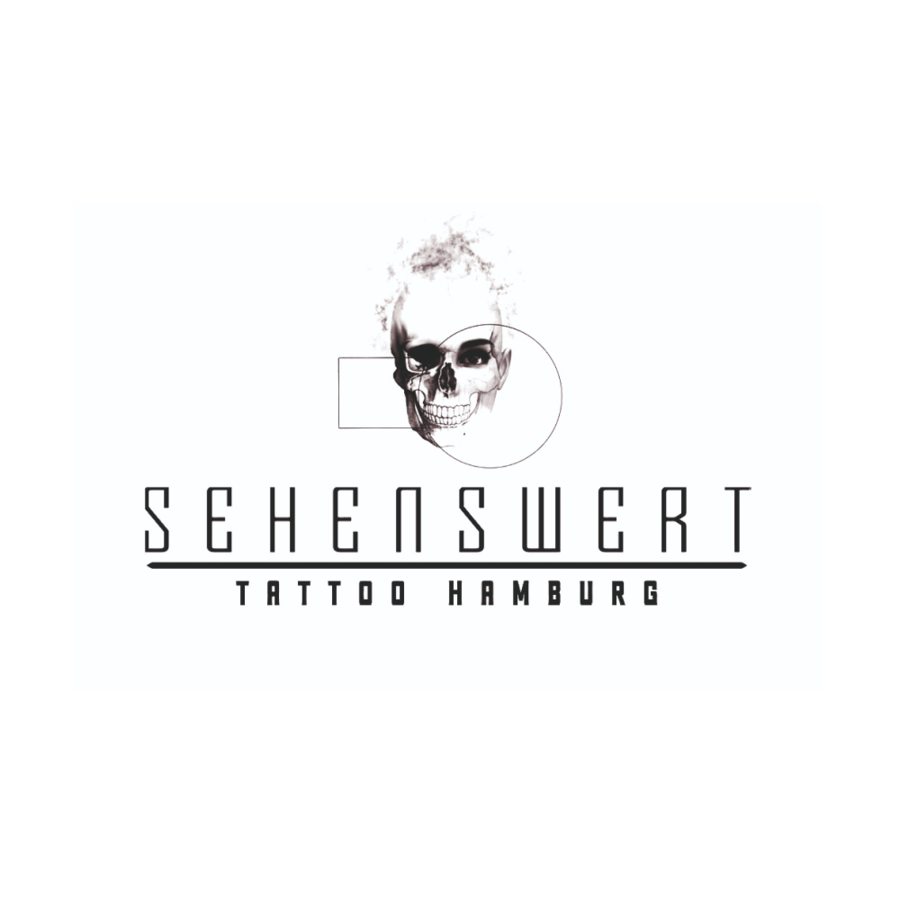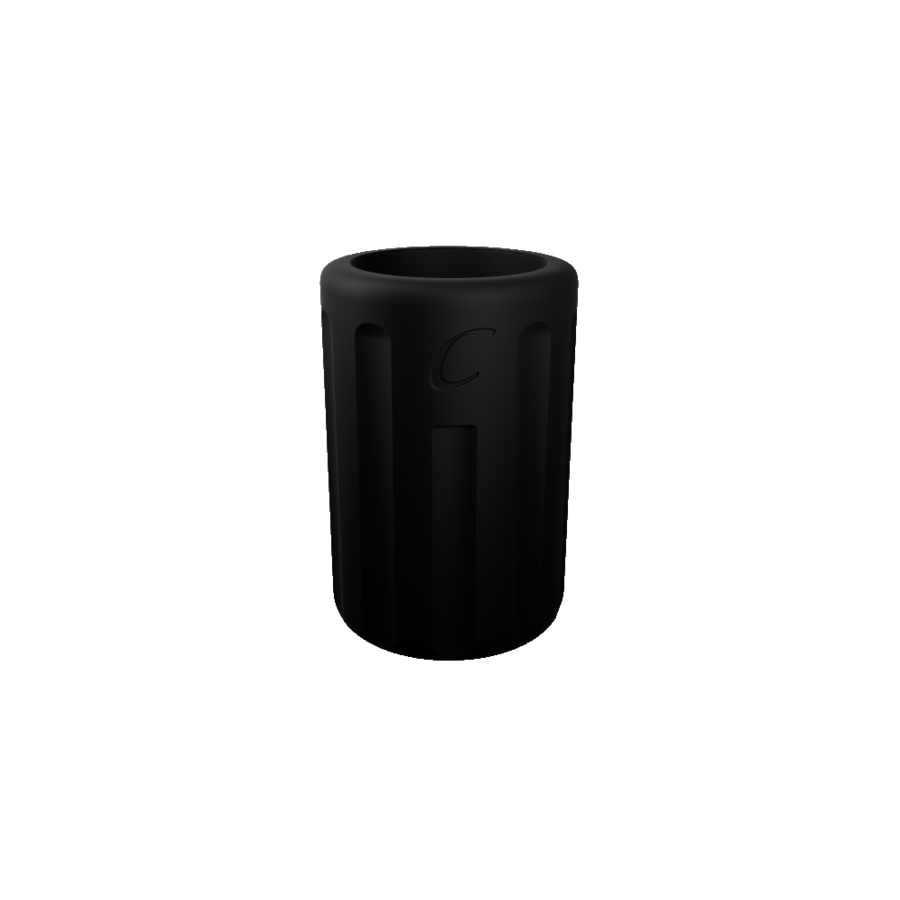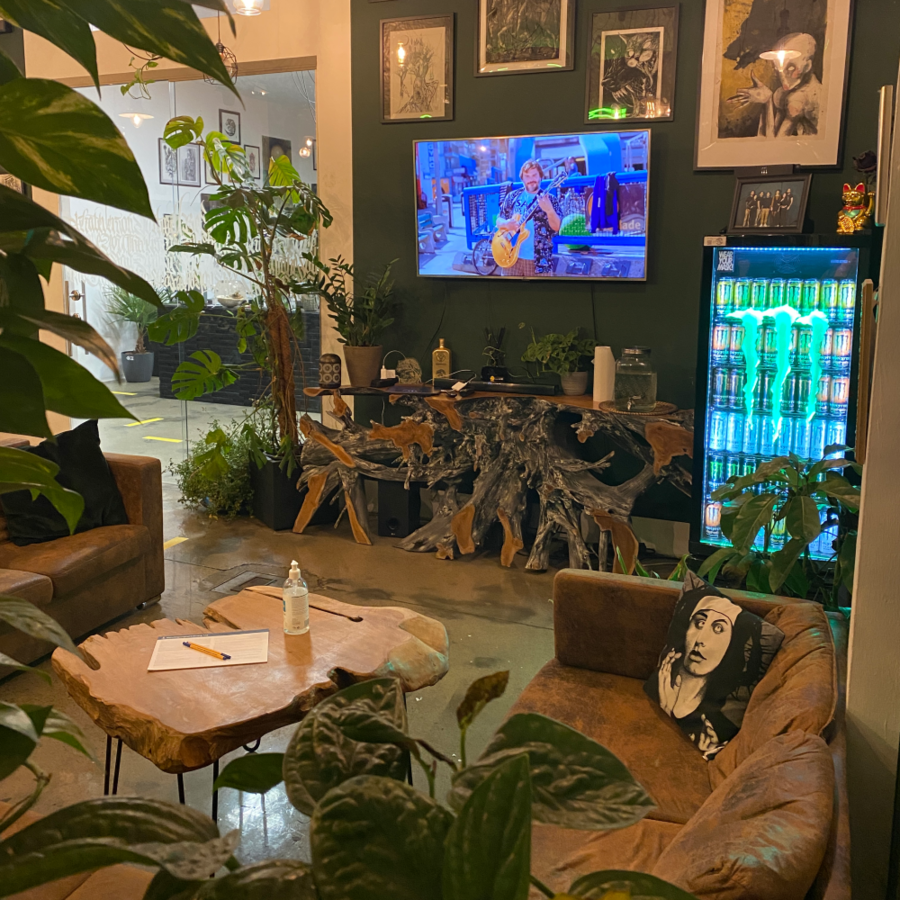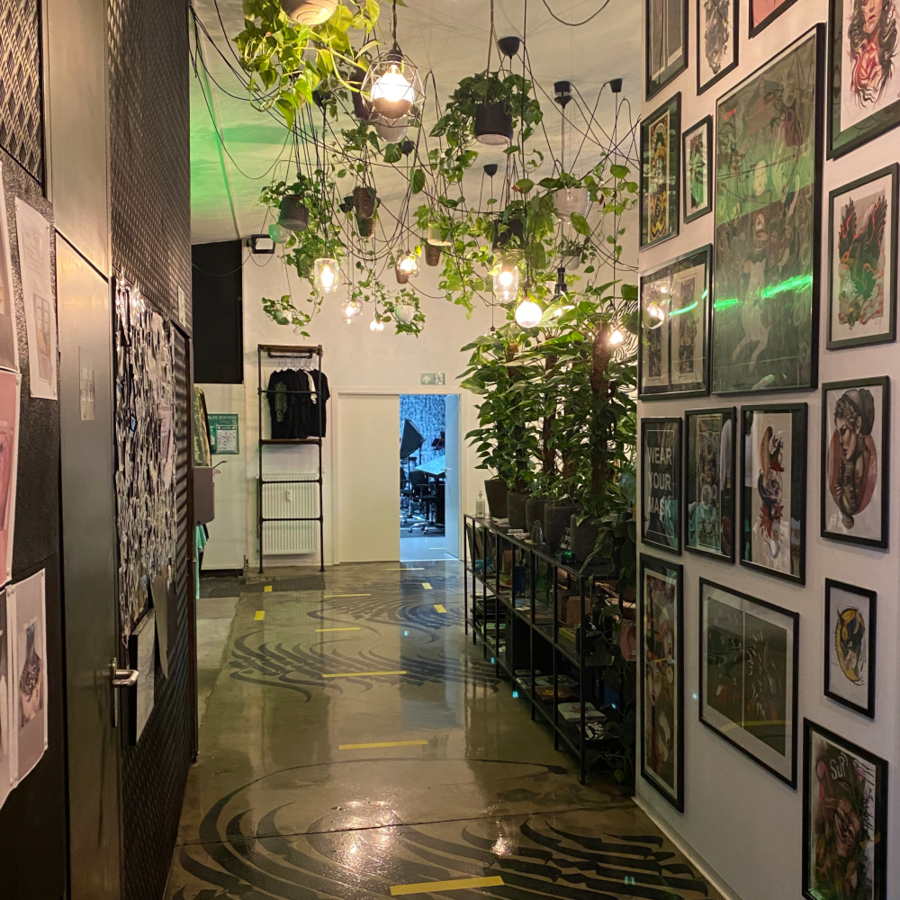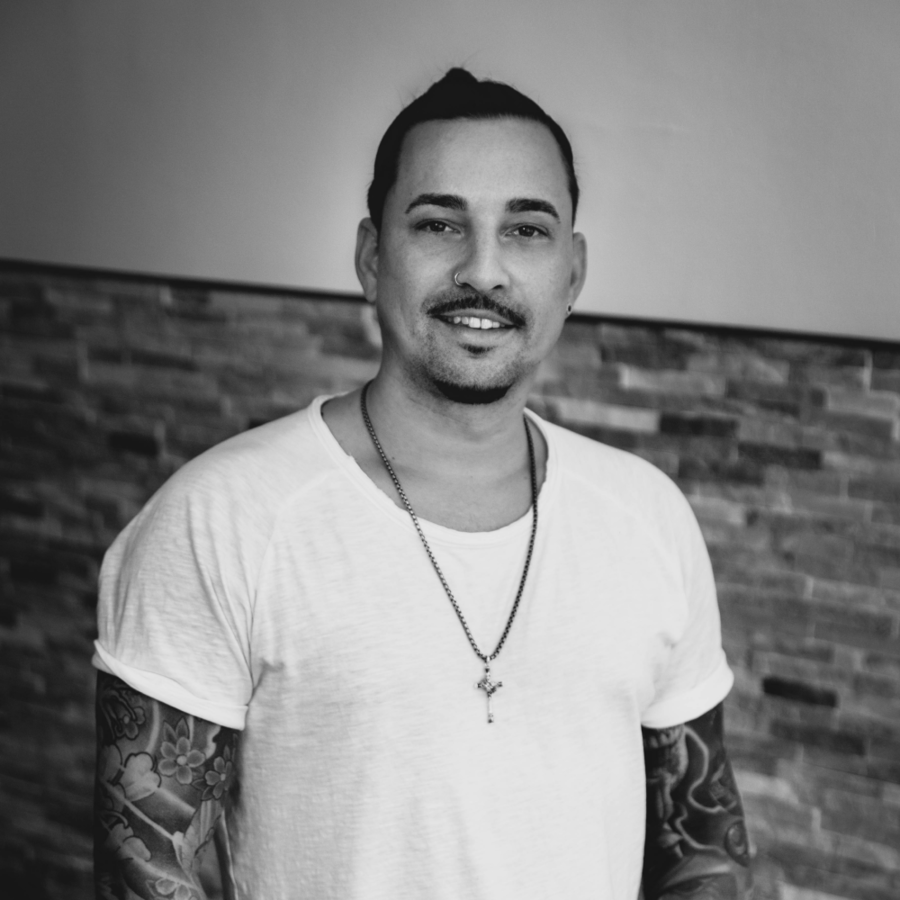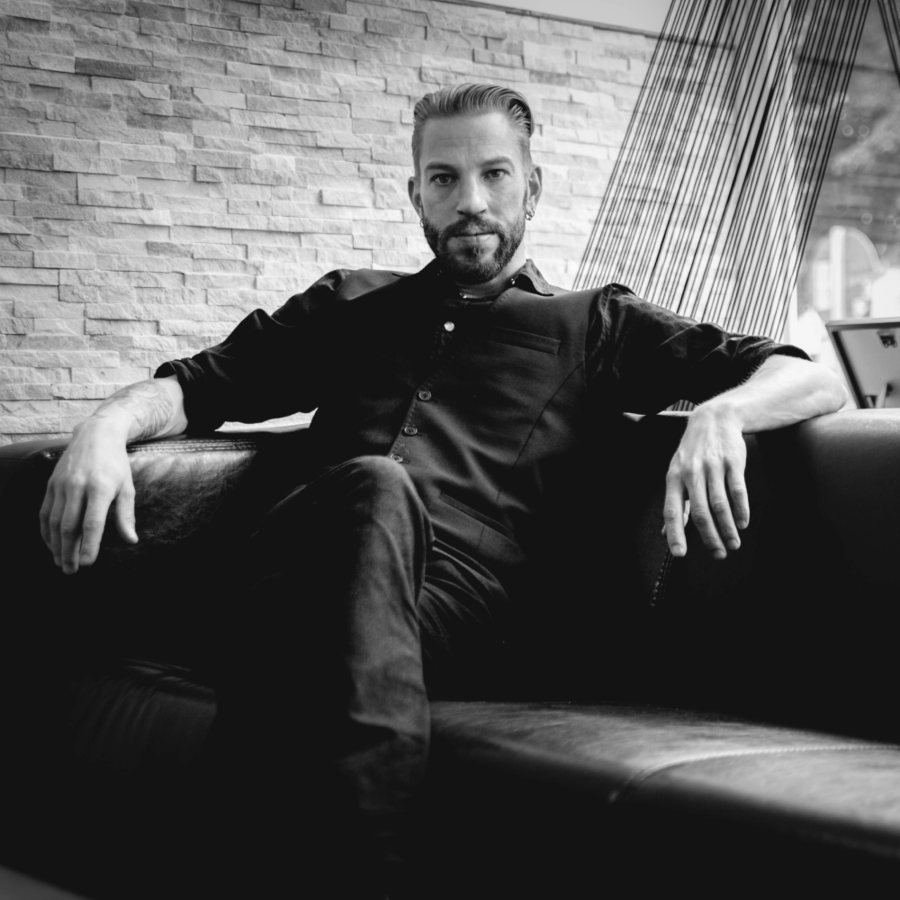 Sehenswert
In August 2020, Oliver Moule founded the Sehenswert tattoo studio in Hamburg together with his colleague Ronny Kurth. The two artists are true masters of the tattoo craft and create impressive tattoo art in the Hanseatic city. The studio is noted for its special location and appearance. The combination of old building elements and unusual decorative objects creates the overall image of a modern tattoo studio with everything your heart desires on 140 square metres.
What can you expect at the Alliance Studios?
Ahoy Hamburg.
From now on we also have a station in the north of Germany, where you can find us regularly. We are working together with Sehenswert here. The tattoo studio of Oliver Moule is also one of our Alliance Studios.
Due to COVID-19, all events are temporarily cancelled.
What can you expect?
Presentation of new products from Cheyenne Professional Tattoo Equipment
Testing of machines and cartridges at our exhibition displays on fake skin
Q&A talk with Cheyenne – ask us all your questions and we will answer
Access to Machine repair service – you still have machines that you want to send to the repair service? You can hand them comfortably to our colleagues on site and we will do the rest
valuable exchange with other tattoo artists from your region
About the studio
A rocker meets an optometrist and together they create unique tattoo art. This is the basis of the Sehenswert Tattoo Studio in Hamburg, because tattooing requires precision and accuracy. Oliver Moule possesses these important skills; he is also owner of the Sehenswert Tattoo Studio, which he founded in August 2020 and where he has been offering tattoo art of the highest standard ever since. "Every tattoo is the result of a time-consuming, creative work process. After all, Sehenswert is not just a name, but above all a programme!" - says Oliver Moule.
His favourite tattoo styles and designs include dotwork, geometric, abstract art and sketch design. Artist Ronny Kurth joined the studio as an important partner. He is a veritable Hamburg boy, also known in the industry as "Joker Stylisticz". He has also been active in the tattoo scene for more than 10 years and complements the range of products with styles including custom tattoos, freehand, realistic, chicano and Asia.
The two artists have been working with Cheyenne tattoo machines and accessories for many years and are enthusiastic about the top quality. The HAWK Pen, HAWK Thunder, SOL Nova Unlimited, SOL Luna, the Capillary, Craft and Safety Cartridges and the compact Power Unit IV are regularly used products.
The entire range of professional Cheyenne tattoo equipment can be tested at stations on site. Get to know the Cheyenne team on site and two of the most renowned tattoo artists in Germany.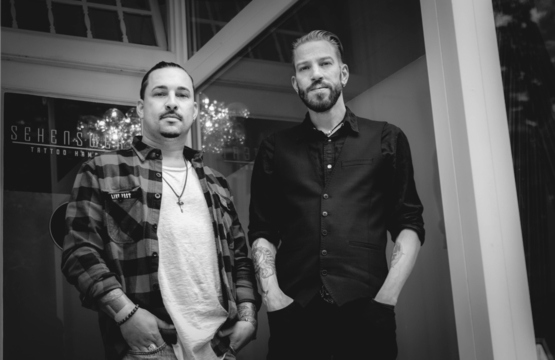 Sehenswert
Hofweg 8
22085 Hamburg

Germany

TEL: +49 40 181 846 82
EMAIL: kontakt@sehenswert-tattoo.de