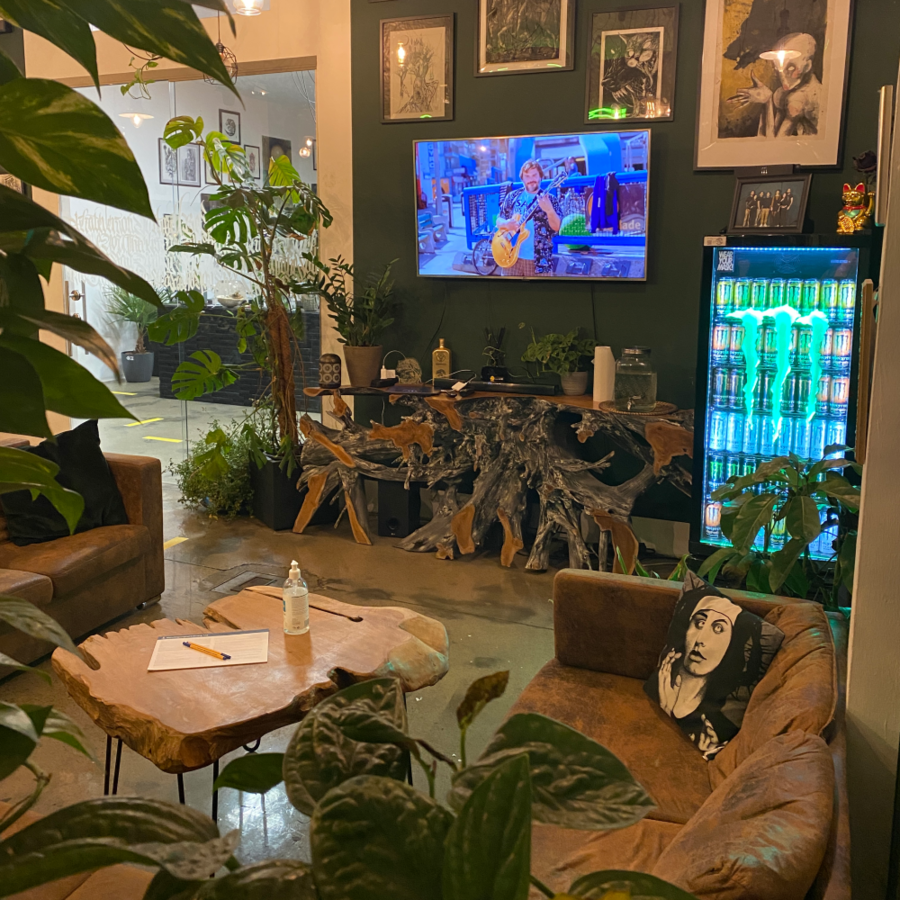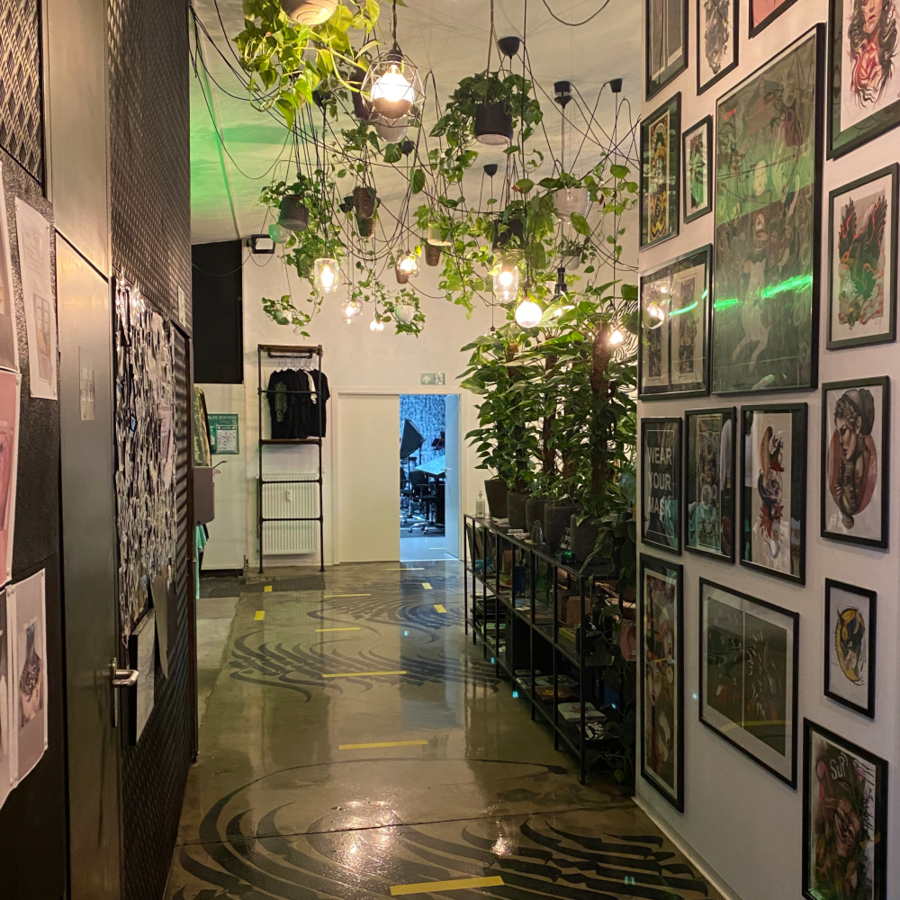 Der Grimm Tattoo
With an area of over 900 square metres, "Der Grimm" is one of the largest tattoo studios in the world and leaves visitors simply amazed and green with envy. The studio was founded by the two former members of the "Black to the Rose" studio, Felix Seele and Mellisa Scrooge. If you fancy a great tattoo and happen to live in Berlin or are on holiday there, you've come to the right place. This studio features the crème de la crème of tattoo artists from all over the world, whether residents or guest artists. Every tattoo style and design is catered to and every guest leaves the impressive studio with a big smile on their face.
Produkte: HAWK Thunder Safety Cartridges SOL Terra POWER UNIT IV SOL Nova Unlimited Capillary Cartridges
What can you expect at the Alliance Studios?
Let's continue in Berlin with our friends from Der Grimm Tattoo - here we have from now on another great Alliance Studio, with which we want to work more closely to be able to offer you great interchange and infotainment.
Due to COVID-19, all events are temporarily cancelled.
What can you expect?
Presentation of new products from Cheyenne Professional Tattoo Equipment
Testing of machines and cartridges at our exhibition displays on fake skin
Q&A talk with Cheyenne – ask us all your questions and we will answer
Access to Machine repair service – you still have machines that you want to send to the repair service? You can hand them comfortably to our colleagues on site and we will do the rest
valuable exchange with other tattoo artists from your region
About the studio
Swap the pen for a needle at the tattoo studio Der Grimm. Here, stories are written on bare skin. The Berlin tattoo studio was founded in August 2017 by the two former members of the Black to the Rose studio, Felix Seele and Mellisa Scrooge. "Der Grimm is one of the largest tattoo studios in the world, boasting around 900 square metres of space. Since the beginning, professional Cheyenne tattoo equipment has been part of it, whether as an alliance partner studio or sponsor for events. Nothing goes on here without Cheyenne.
From the beginning, the creators wanted a new kind of tattoo studio. The vision was a collective with the motto: "tattoo artist friendly". But what exactly does that mean? For the operators, it means: more creative freedom for the artists, professional tattoo equipment according to the highest international standards, fair prices for customers, impeccable advice and a collective as well as family cohesion built on trust and respect to deliver impeccable quality. Local meet-and-greets bring the international tattoo community even closer together.
This is where you will find the crème de la crème of tattoo artists from all over the world. There are residents, artists and guest tattooists. There is something for every taste, every tattoo style and every budget. Many stories are waiting to be written in this city and of course this is only possible with the highest quality and most powerful tattoo machines from Cheyenne Tattoo-Equipment and the corresponding solid and safe accessories.
The studio organises various tattoo events, concerts, seminars, workshops, yoga sessions and parties throughout the year. Inside the studio there is a large bar next to an art gallery. Of course, two fashion labels and an additional photo studio are naturally also a part of a place this size. Welcome to the tattoo experience world at Der Grimm!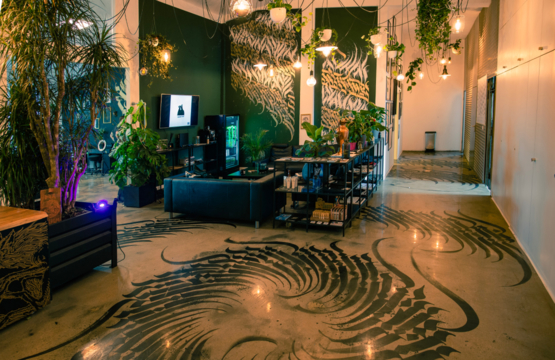 Der Grimm Tattoo
An der Industriebahn 12
13088 Berlin

Germany

TEL: +49 162 723 99 21
EMAIL: info@dergrimm.com