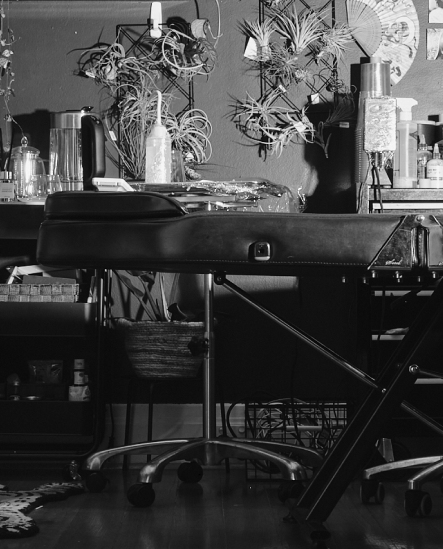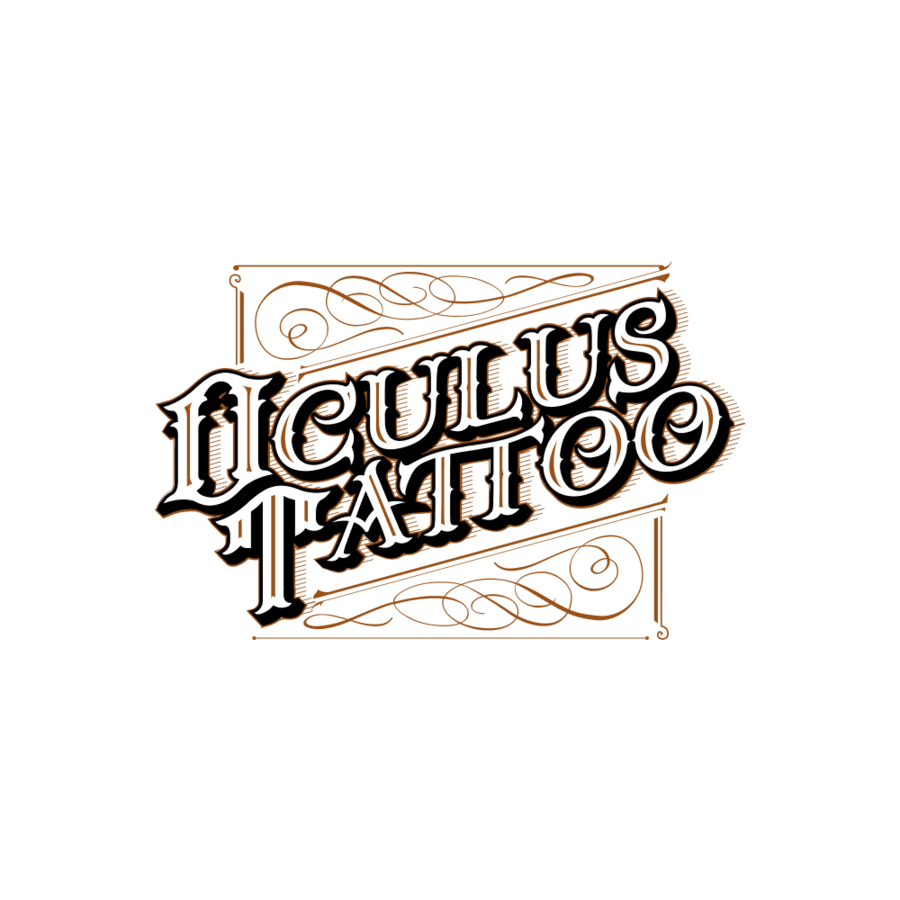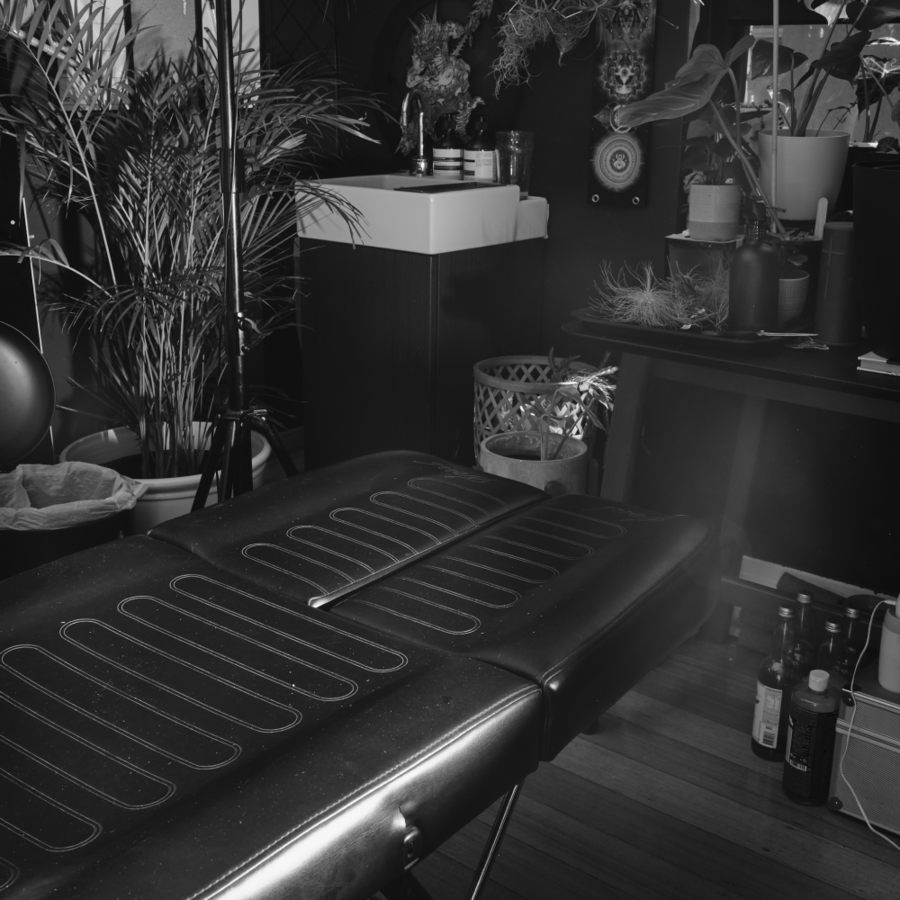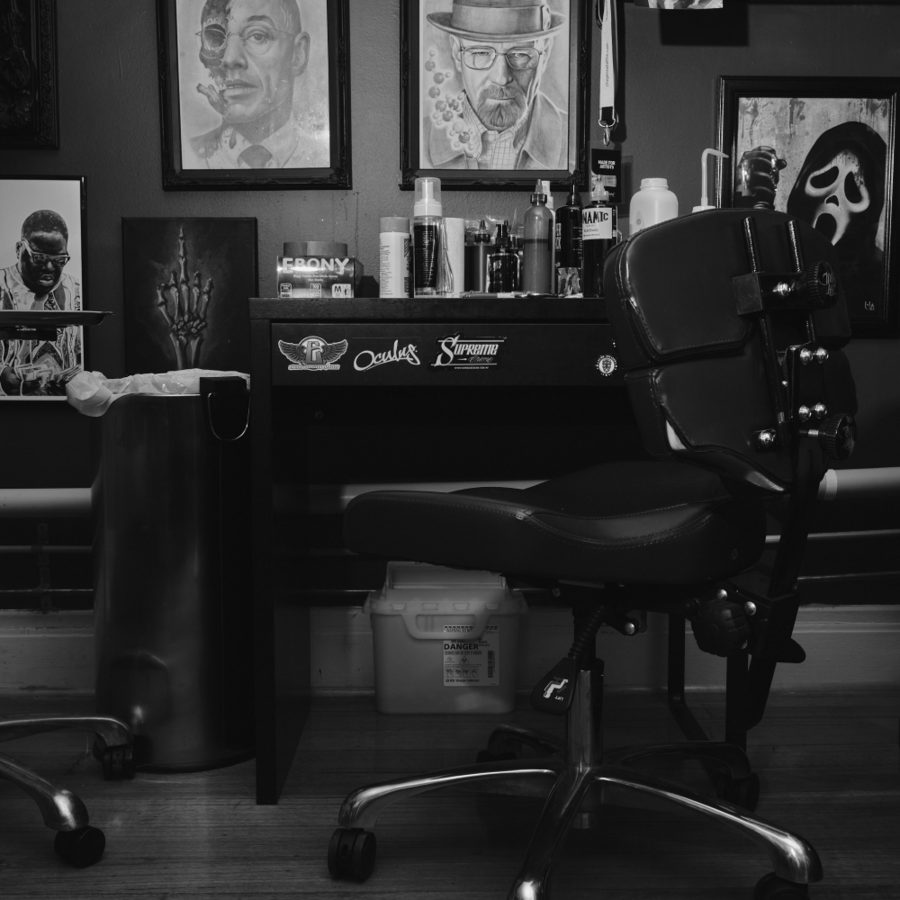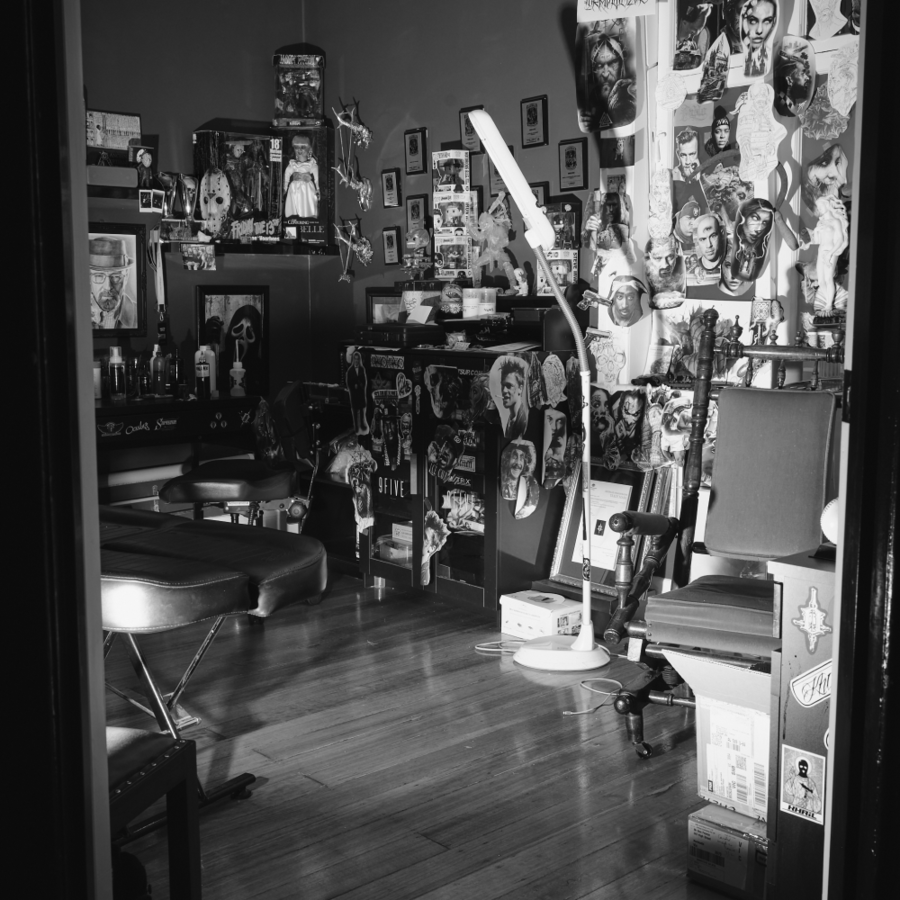 Oculus Tattoo
Oculus Tattoo Studio was born out of a dream to create a unique and creative environment focused on giving tattoo artists from all over the world a home and establishing a close family bond. It is home to 12 unique and iconic Australian tattoo artists covering all aspects and styles of tattooing - including Ben Pearce, the studio's founder and visionary. The professional Cheyenne Tattoo equipment is, and always has been, the highest standard of quality in the tattoo industry for the Oculus crew.
Produkte: HAWK Pen HAWK Thunder SOL Nova Craft Cartridges Safety Cartridges SOL Nova Unlimited Capillary Cartridges
About the tattoo studio
Due to COVID-19, all events are temporarily cancelled.
Oculus Tattoo Studio was founded in 2016 by Beny Pearce and was born out of a dream to create a unique creative space with a focus on supporting other tattoo artists in a family environment and providing them with a place to create tattoo art.
The studio is located in Thornburry, just under 10 km from the heart of Melbourne - one of the most liveable cities in the world, if it were up to Beny Pearce. The studio, known as "Oculus Manor", is home to 12 of Australia's most unique and iconic tattoo artists, covering all aspects and styles of tattooing. Beny Pearce himself is known as a Black & Grey realism tattoo artist. With 180 square metres of studio space, each of the artists has plenty of room to express themselves artistically. The Oculus artists work with all the range of Cheyenne cartridges: Craft, Safety and Capillary cartridges.
When it comes to the Cheyenne Rotary tattoo machines, the selection in the studio varies from the HAWK Thunder to the HAWK Pen to the SOL Nova and SOL Nova Unlimited. The connected tattoo merchandise shop leaves nothing to be desired and offers customers and loyal tattoo fans stylish accessories, from T-shirts to hoodies to beanies. The studio has its own guest house for the entire Oculus tattoo family, which regularly travels from other states or overseas to do their tattoo work.
The professional Cheyenne tattoo equipment is and has always been the highest quality standard in the tattoo scene for the Oculus crew: it is always innovative, eager to develop and the absolute game changer in the tattoo world. All interested parties have the opportunity to try out Cheyenne's tattoo equipment on site at test stations. Come by and get to know and love the renowned tattoo artists of the Oculus Studio!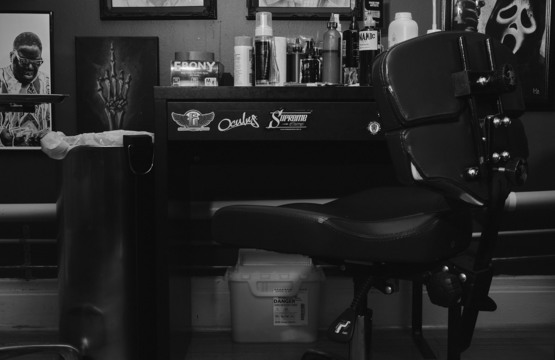 Oculus Tattoo
High St 561
3071 Thornbury

Australia

TEL: +61 3 9486 8679
EMAIL: Oculustattoo@gmail.com