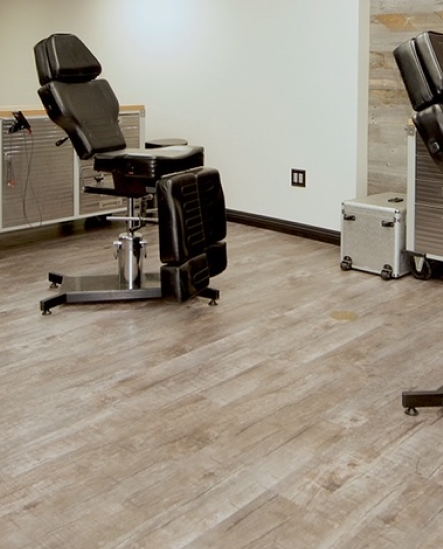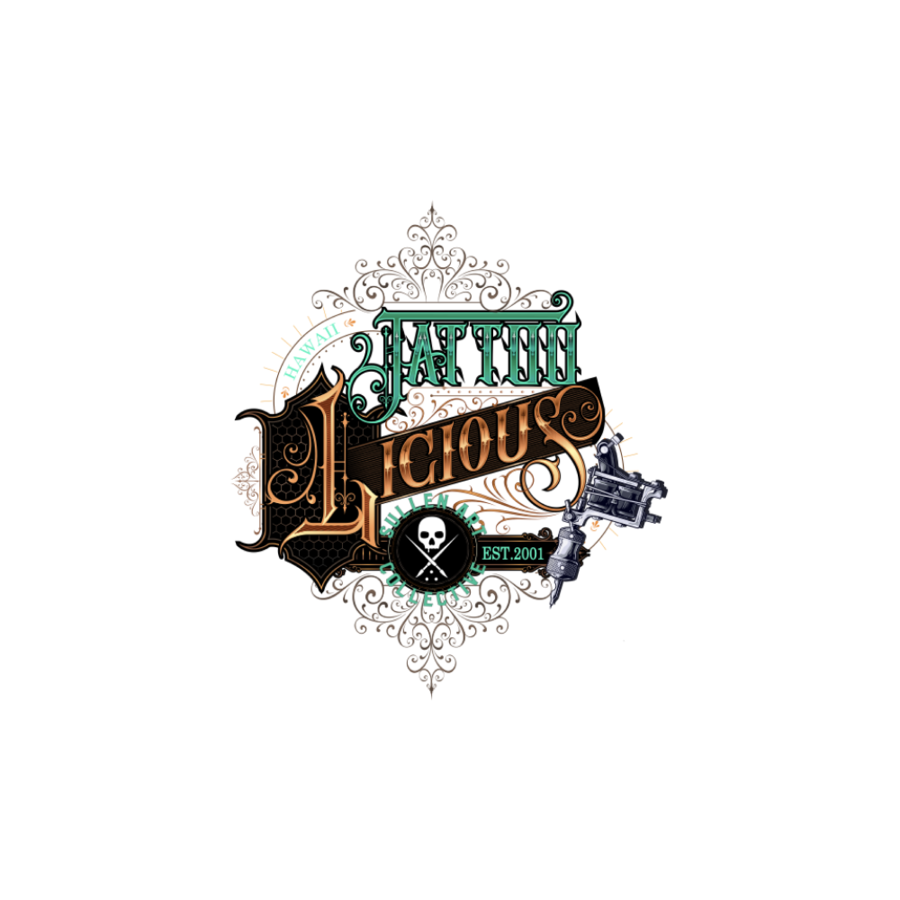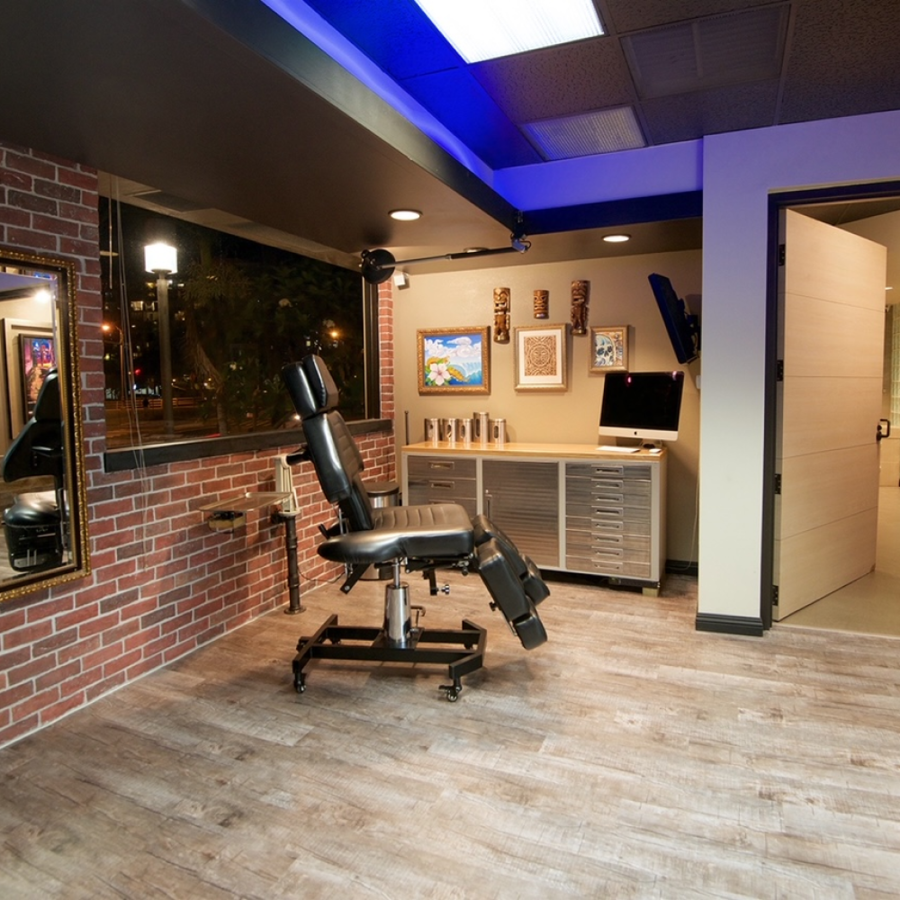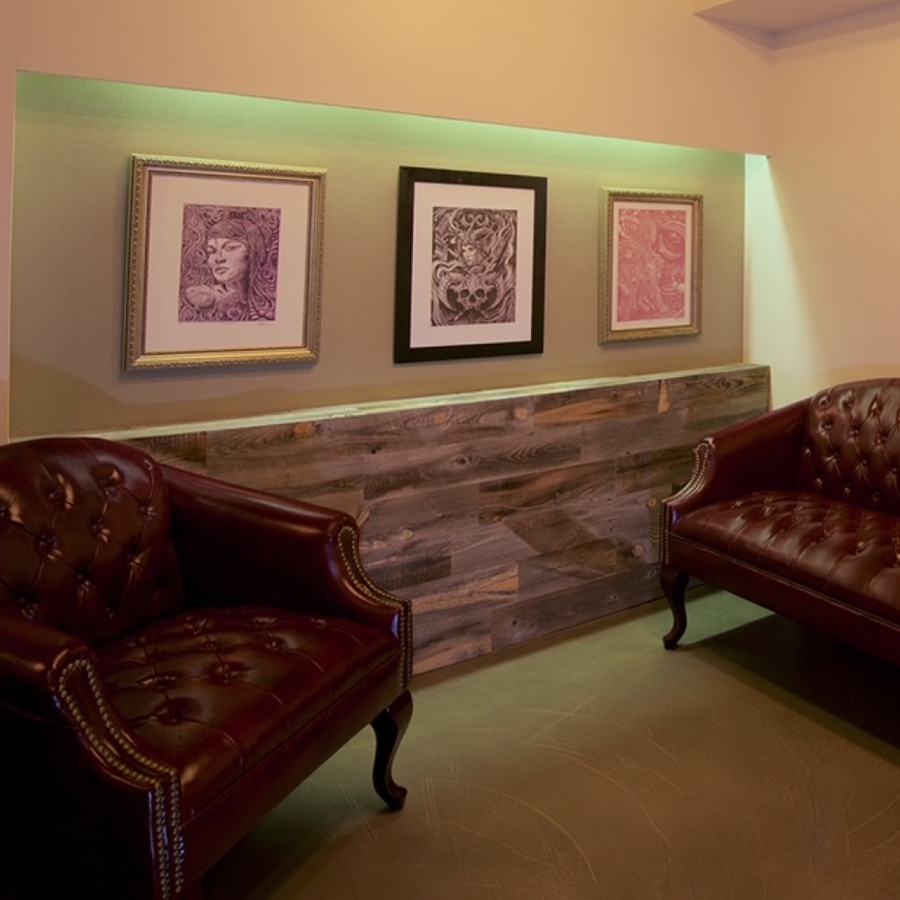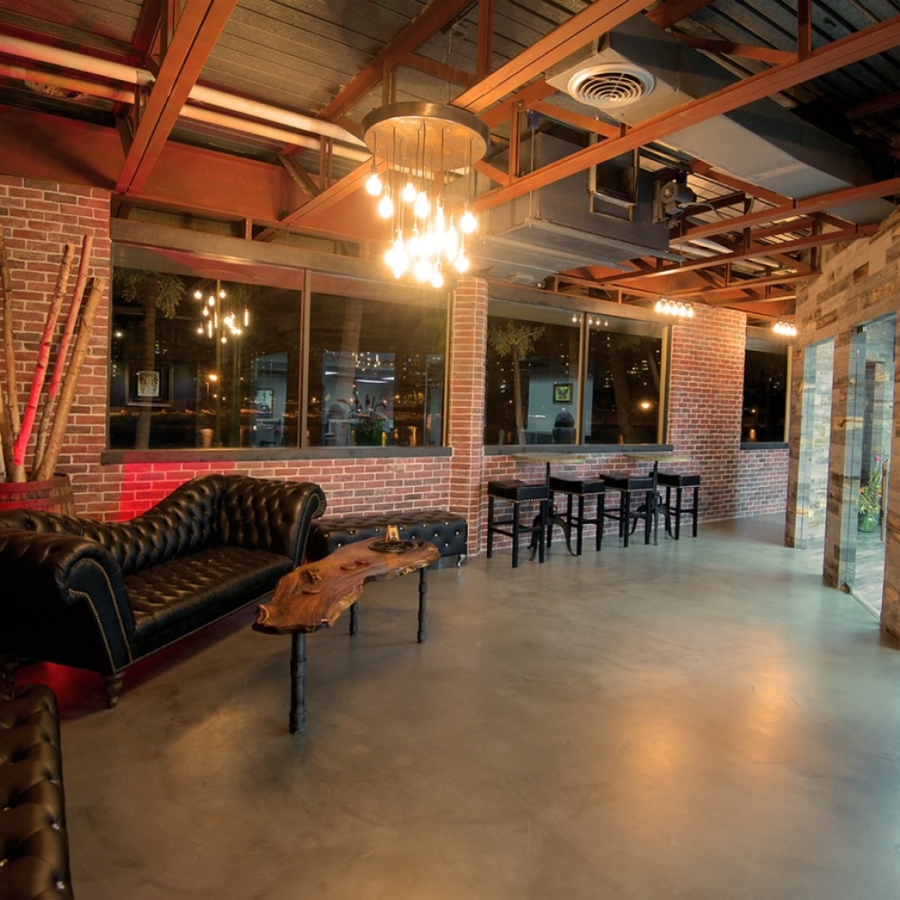 Tattoolicious
"Aloha, let ́s get inked," is what Sean McCready, founder of Tattoolicious tattoo studio in Honolulu, Hawaii, would say when you walk in the door. The professional Cheyenne tattoo equipment accompanies him every day. Based on the island of Oahu, the tattoo studio is home to a great and laid-back team of amazing tattoo artists who are known for the finest artwork across the Pacific. Well then, let ́s do it and get inked.
About the studio
Due to COVID-19, all events are temporarily cancelled.
The Tattoolicious Hawaii studio was founded 20 years ago by Sean McCready in Waikiki, Honolulu, and has been developing artistically ever since. The original idea of the Cheyenne alliance partner studio is still the programme today: "Art should flow like the water."
Based on the island of Oahu, the 200 square metre studio not only houses a team of amazing tattoo artists and an impressive gallery of the finest artwork across the Pacific, but also a casual café and open lounge area. It is a truly impressive location that is definitely worth a visit. Ceilings nearly 4 metres high reveal rustic wooden beams with silver metal accents. Rich colours, large windows and a direct view of the Ala Wai Canal allow visitors and resident artists to experience the Hawaii feeling literally up close. A large selection of artwork adorns the walls of the Cheyenne Alliance Tattoo Studio, serving as a tribute to local artists, guest tattooists and industry leaders. Each area has been designed to have its own intimate atmosphere. In two consultation rooms, individual customer wishes are discussed and artistic motifs are planned in consultation with the artists.
At TattooLicious Hawaii, twelve permanent tattoo artists work in a wide variety of tattoo styles: black&grey, realism, old school, new school, sketch, illustration, colour realism, Polynesian, watercolour, fineline, Japanese, Asian and traditional Tebori and pointillism. The Cheyenne alliance tattoo studio has sworn by the professional Cheyenne tattoo equipment since the beginning: from SOL Nova Unlimited, SOL Nova, SOL Luna, SOL Terra, HAWK Thunder, HAWK Pen Artist Edition, HAWK Spirit, to the compact power units or the innovative Cheyenne Craft, Safety and Capillary cartridges. The Cheyenne tattoo equipment can also be tried out here at a test station. The tattoo studio also hosts two guest artists from around the world each year. Get to know your local Cheyenne partner studio, the Cheyenne team and the most renowned local tattoo artists now.
Tattoolicious
1909 Ala Wai Blvd C1
98615 Honolulu

United States

TEL: +1 808-949-8287
EMAIL: liveforarthawaii@gmail.com