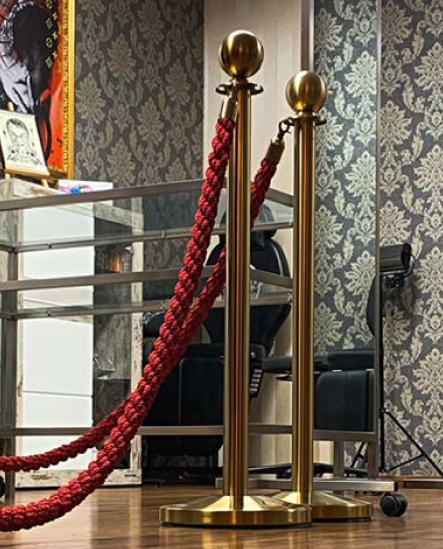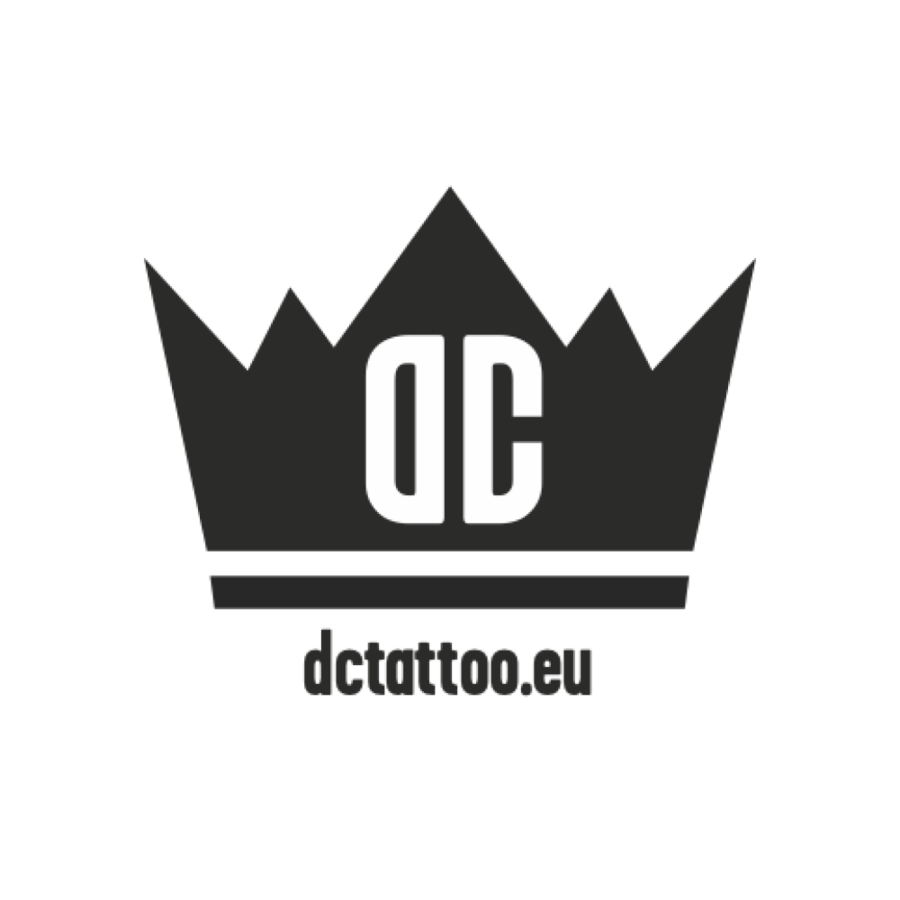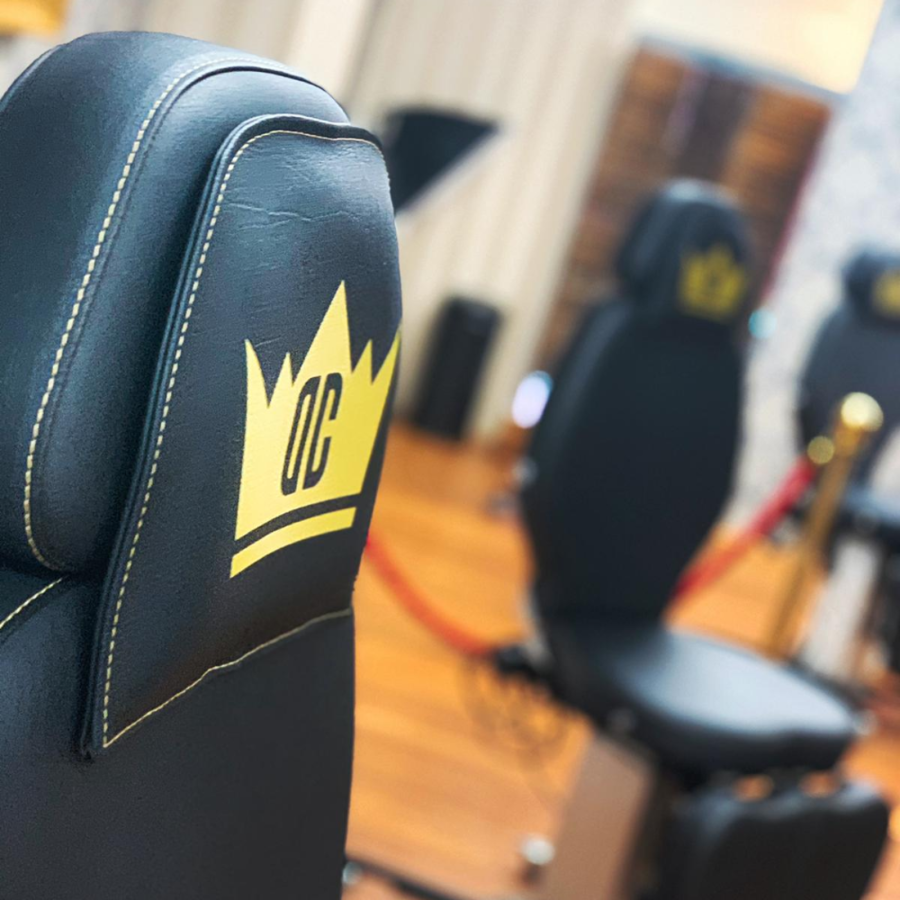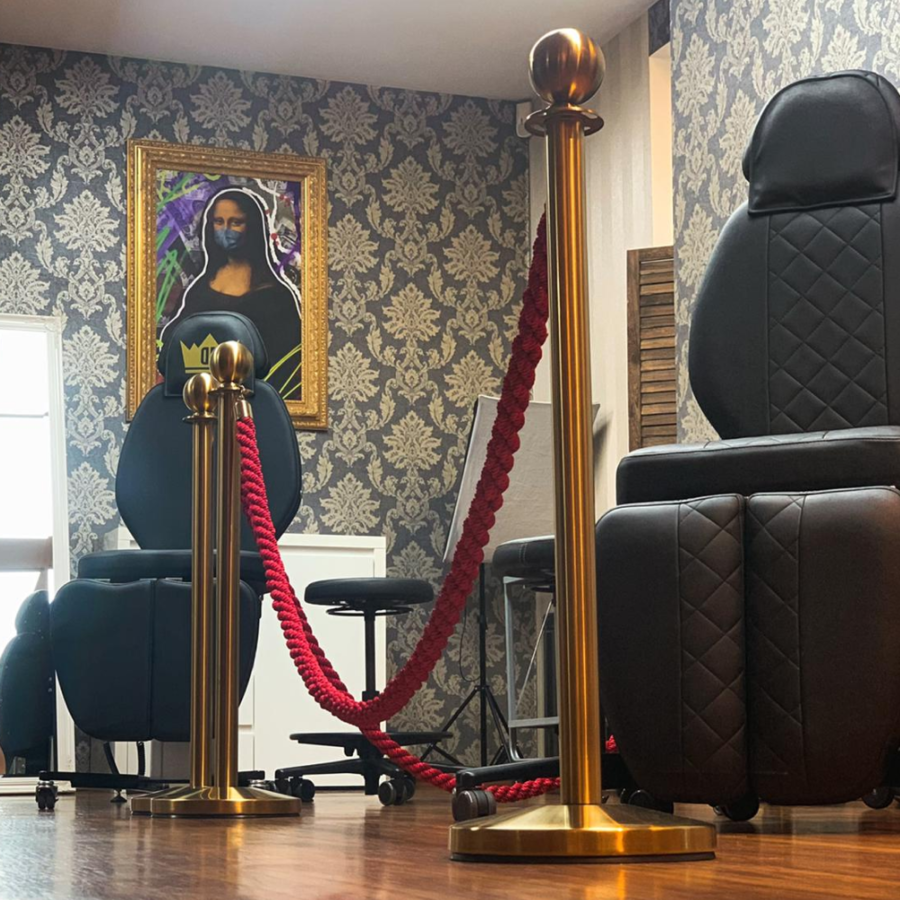 DC Tattoo
DC Tattoo is the Cheyenne alliance partner studio in Zeltweg in the heart of Austria. It's a tattoo studio like no other. Founded by Carlos and Kati in 2007, it became the unique DC family thanks to the talented resident artists and highly qualified guest tattooists. The family-like and professional approach to each other and the focus on perfect tattoo results is the recipe for success of the tattoo studio DC Tattoo. DC stands for Don Carlos.
About the studio
Carlos and Kati established their "DC (Don Carlos) Tattoo Studio" in Zeltweg, Austria in 2007. Initially still working alone as a tattoo artist, Carlos brought other tattoo artists on board in 2006 to strengthen his team; this was the birth of the DC family. In 2016, Carlos and his team moved to larger premises in what is now known and loved as the DC Tattoo Studio. The 200 square metre tattoo studio in beautiful Styria is equipped to a high standard. In addition to furniture from TADOO, the professional Cheyenne tattoo equipment is of course also included in order to meet the studio's high quality standards. The Cheyenne alliance partner studio offers the tattoo artists a quiet, cosy and highly professional atmosphere in which to fulfil their customers' tattoo wishes to the best of their ability. The excellent reputation of the DC Tattoo Studio, even beyond the Austrian border, has already fostered many exciting collaborations with the most diverse and talented tattoo artists from around the globe.
When choosing his resident artists, Carlos attaches great importance to hygienic, conscientious and responsible work. His artists cover almost all tattoo styles and designs. Regular visits by highly qualified guest artists are also part of the programme. The familiar as well as the professional interactions and the focus on perfect tattoo results is the recipe for success of the DC Cheyenne alliance partner studio.
The long-standing support and cooperation with Cheyenne should not go unmentioned, as this has allowed the alliance partner studio to consistently provide its artists with the latest and best equipment. We work with the SOL Nova Unlimited, SOL Luna, SOL Terra, HAWK Thunder, HAWK Pen, HAWK Spirit products, the solidly processed grips, the compact power units as well as the innovative Cheyenne Craft, Safety and Capillary cartridges. Be the first to hear about product announcements and attend local meet-and-greets where you'll get to know the local tattoo scene. You can try out professional Cheyenne tattoo equipment at a test station at this local Cheyenne partner studio and rely on your local contacts for the best tattoo service and advice.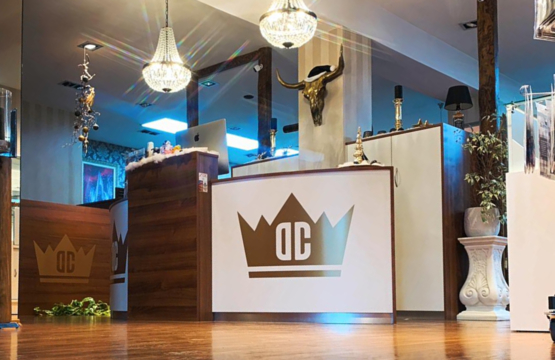 DC Tattoo
Bahnhofstraße 34
8740 Zeltweg

Austria

TEL: +43 35 772 2060
EMAIL: office@dcic.eu