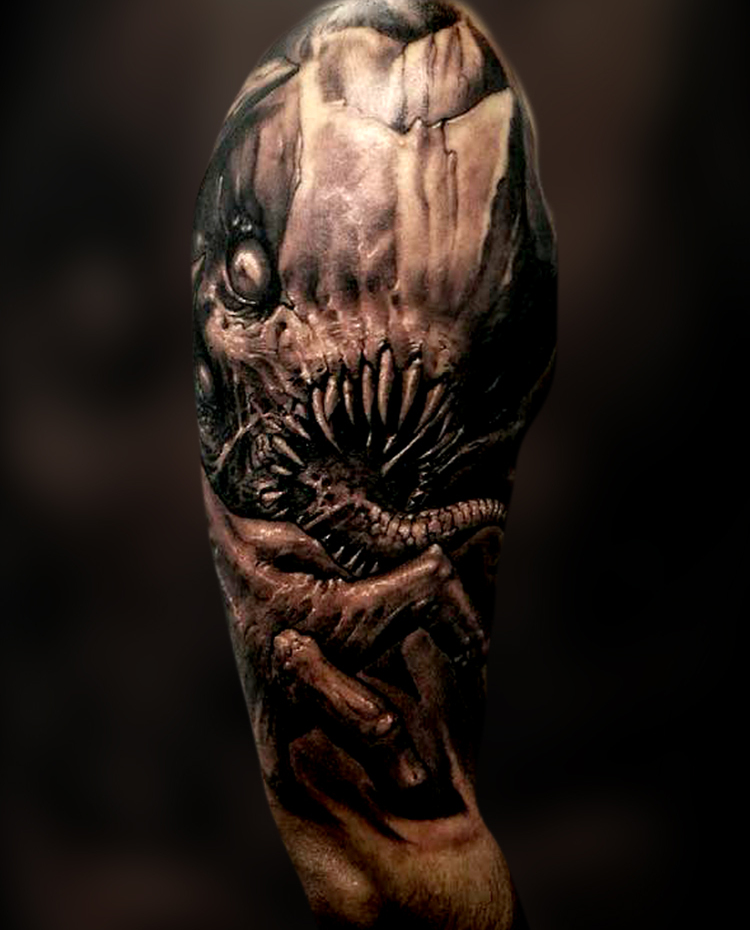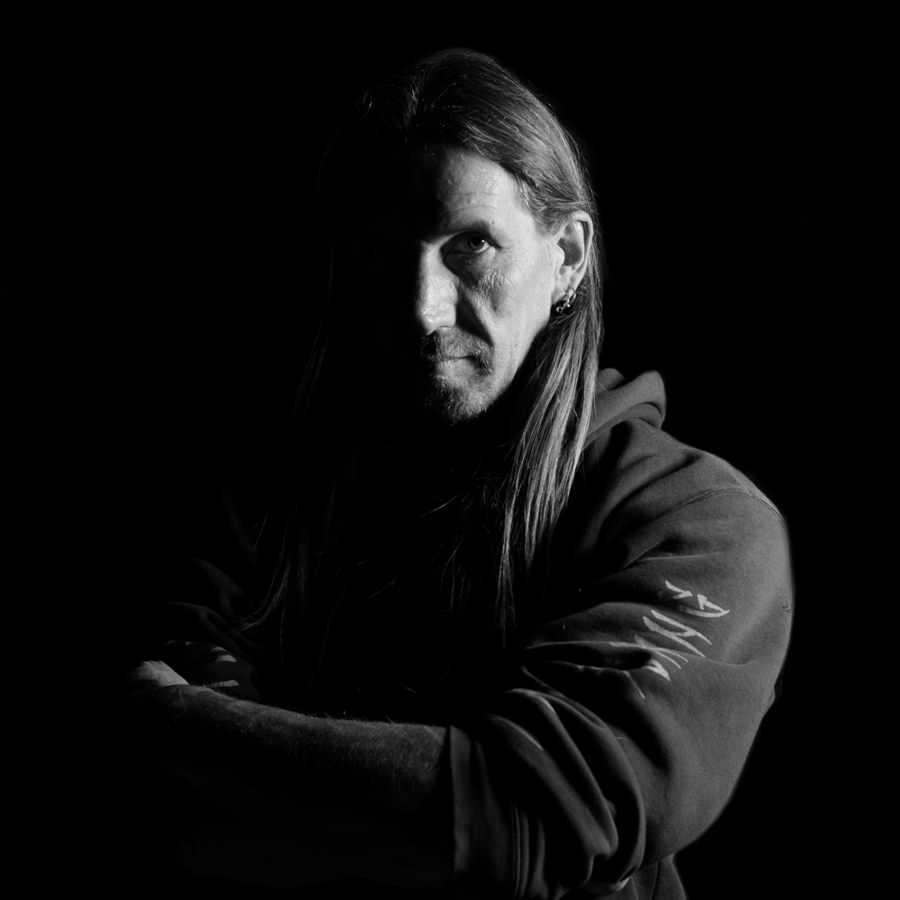 I remember that I was born drawing and I've always been an active artist from a very young age. Despite my scientific background, I ended up starting my tattoo career in May 2000. I specialize in freehand dark-themed tattoos and my biggest inspirations will always be the more macabre/ sci-fi and horror subjects. Doing freehand tattoos enables me to create something that flows with my clients' bodies, which is why I work freehand exclusively.
Over the years, I've worked in several highly reputable studios around the world, as well as toured extensively the international tattoo convention scene in London, Milan, Paris, Berlin, Sao Paolo, Hellcity, Ink & Iron and Pureto Rico. All my travels for guest spots in studios and tattoo conventions have provided me the experience necessary to open my own studio in the hopes of taking my work to a new level as well as provide a creative spave for the like-minded artists to work.
Why I use Cheyenne
Being a part of Cheyenne tattoo family really helped me in trying to improve my work. I started using the HAWK Thunder and Safety Cartridges and just loved it right away! Now their new SOL Nova even made me change my way of doing what I love!
I also use the D-Grips to increase the comfort and precision of the already awesome SOL Nova, and their Power Unit II is to me, a perfect match! My favorite needle configurations are the 9 power-liner, 7 round-shader, 13 and 23 magnum soft edge.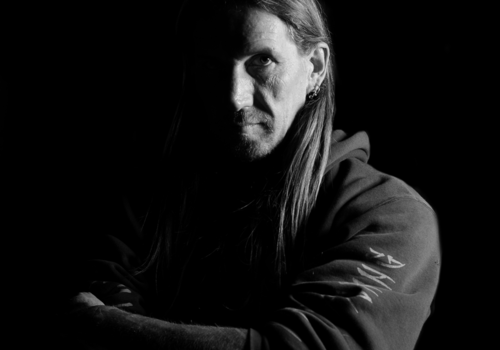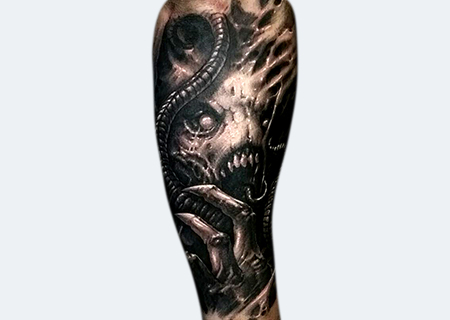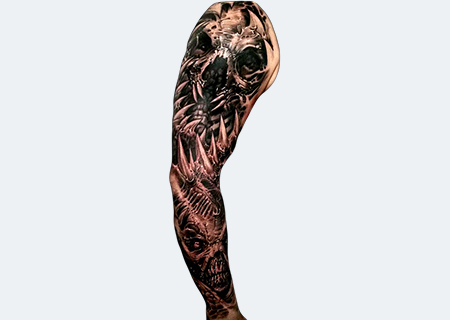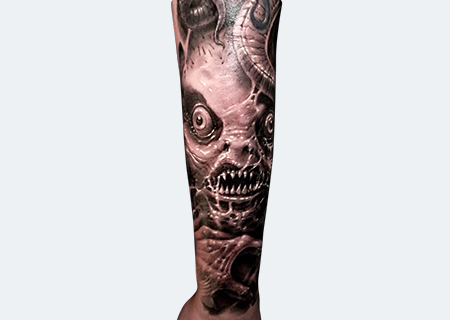 ---