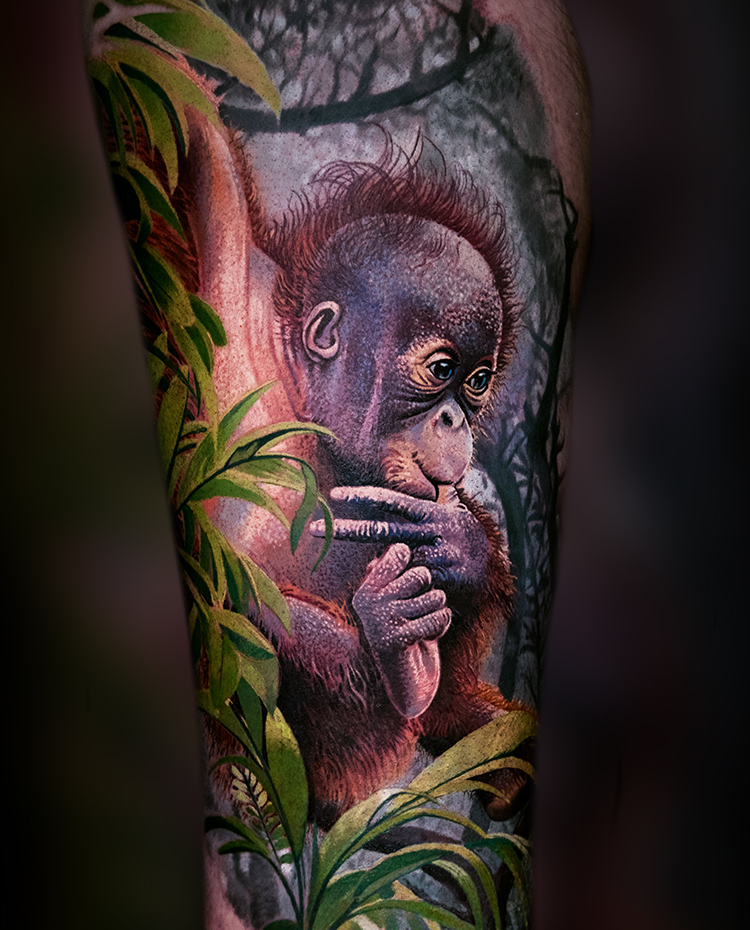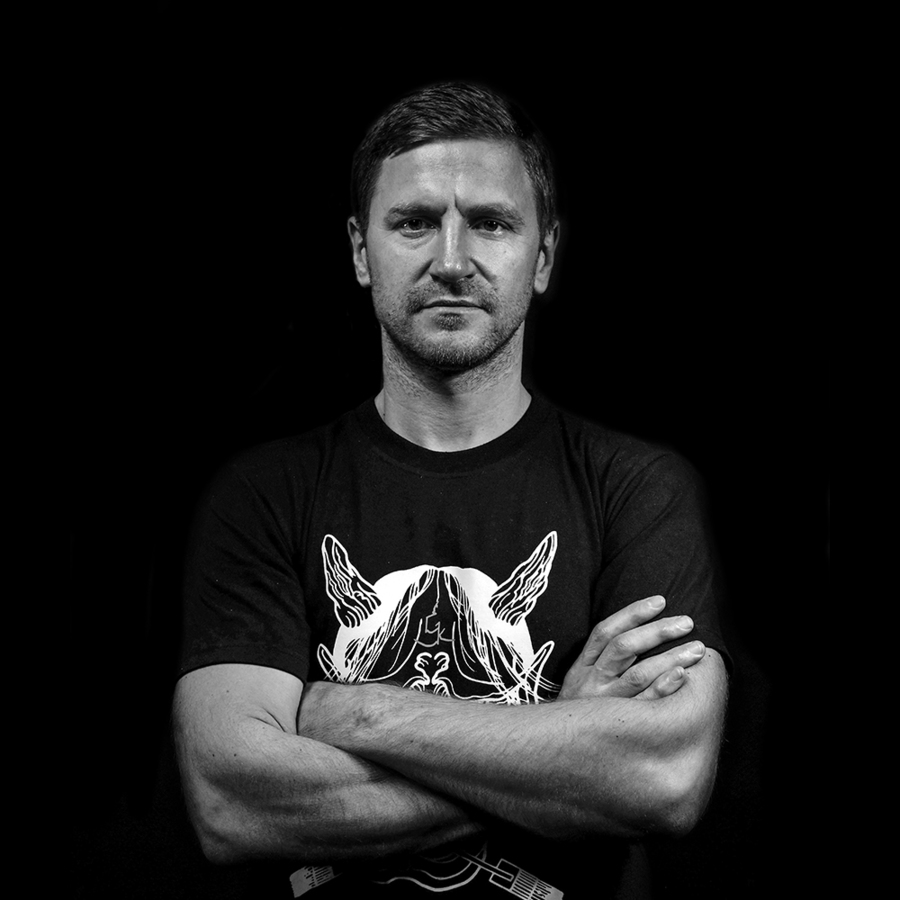 I learnt the art of tattooing over 17 years ago back in Lithuania through my passion for drawing and painting realistic portraits and love of photograohy. After many years of tattooing, using various different styles and techniques, I have found my own realistic signature style which is evident in my striking work.
I continue to inspire other tattoo artists as well as collaborating on various projects including working with Steve Butcher from New Zealand noted for his work in colour portraits and photo realism and the black-and-grey master, Bob Tyrrell. As an award winning / world known tattooist I have inked the great and the good and even tattooed Irish celebrities such as the lead singer from The Script , Danny O'Donoghue.
2018 is one of the busiest and exciting years for me to date, due to my latest venture of expanding my studio with the new branch in Kaunas Lithuania. I enjoys travelling, and you can find me at numerous tattoo conventions around the globe. I frequently update my large following on Facebook and Instagram with my latest news on conventions and tattoos. I regularly visits conventions in London, Paris, Berlin, Stockholm, USA.
Why I use Cheyenne
I have been using Cheyenne tattoo equipment for many years now and I will never change as Cheyenne is just second to none! I currently use the Cheyenne SOL Nova and Cheyenne needles and the quality and reliability is just the best on the market. In realism you need numerous amounts of needles, so Cheyenne's huge selection is fantastic. But if I had to name my favorite needles to use in my works it would be 7 liner, 7 magnum se, 15 magnum se.
Cheyenne does everything I need it to; its innovation and design allows me to be as creative as I need to be as an artist. The machine I use is the SOL Nova and it enables me to achieve a full range of techniques I apply to tattooing. This machine allows me to do a single pass without creating trauma to the skin. I use this machine for the entire process as its so powerful and reliable whether I am doing lining or shading, black and grey or colour work.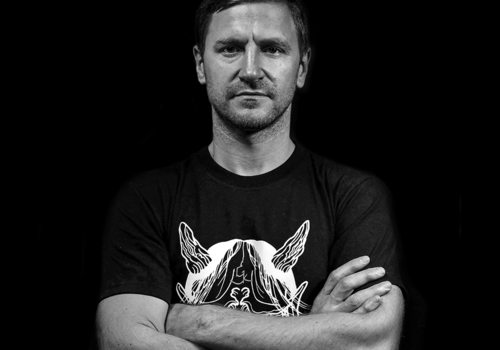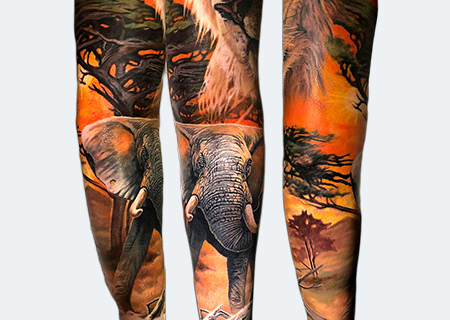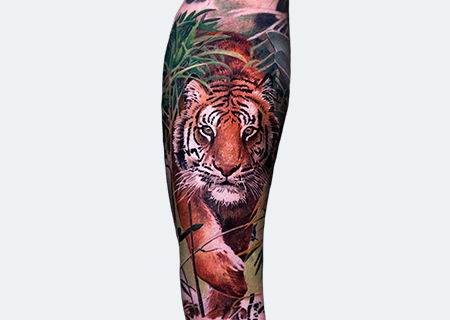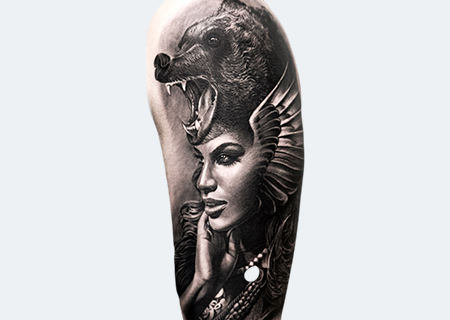 ---