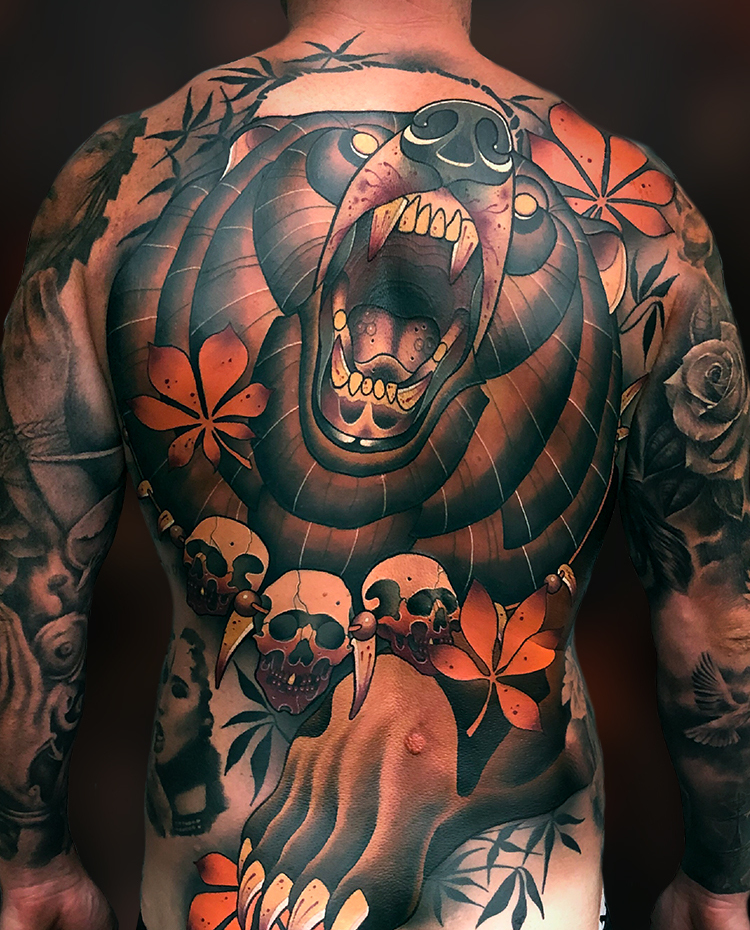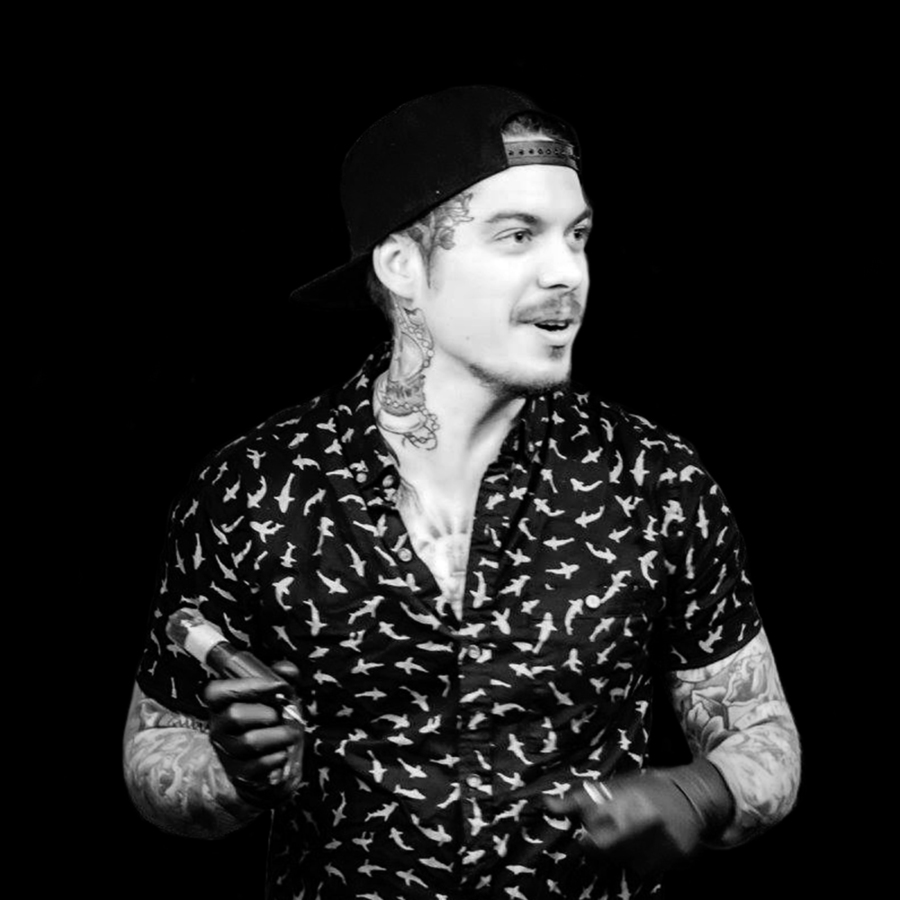 I'm a tattoo artist from Melbourne, Australia. I have worked my way up from humble Yarra Valley roots through a nomadic stint tattooing in the U.K. and Europe, I'm now based in the eclectic city suburb of Prahran and is a founding member of the private studio 'Empire'.
One of the most unique artists in the current tattoo scene, my signature style combines dark themes, heavy contrast, clean lines and solid colour saturation to create powerful, dynamic tattoos that stand the test of time. Now a seasoned tattooer, I am considered to be one of the hardest working and most active travelling artists in the world, as well as being known for my ability to wear the hell out of a shirt and his discerning taste in mojitos.
Out of the womb and into the saloon, this ain't my first rodeo.
Why I use Cheyenne
I started using Cheyenne in December of 2016, after I had a back spring break on one of my coils at an international convention for the second time in a month. When I got home I decided to cave in and finally try the machine that was plug-and-play, and that I heard could do it all. After two tattoos, I was pretty much hooked. The
HAWK PEN
was the first rotary I found I could comfortably line with, yet it wasn't so punchy to the point that it chewed up the skin when shading. It's fast and efficient, and it saturates effortlessly. As it is the ultimate allrounder, it is perfect to now carry just the one machine for my travels, instead of the six machines I needed in the past. The convenience of setting up one machine day to day in the studio is a luxury I enjoy as well.
Recently I've introduced the
HAWK Thunder
to my setup exclusively for my lines. It's more powerful again, for more speed and further ease in applying my power lines in particular - even in those difficult, large scale areas. Cheyenne
cartridges
are second to none. I've always said, never cut corners or be stingy with your set up in tattooing, and tattooers should know better than anyone that you get what you pay for. Pretty simply, if you're not using the best needles then you're not making your tattoo the best it can be.
Switching to Cheyenne has only helped to enhance my style, and has certainly made life easier for me.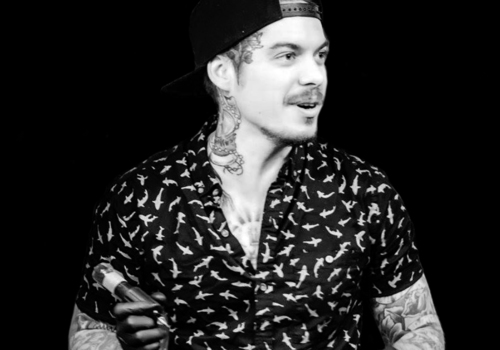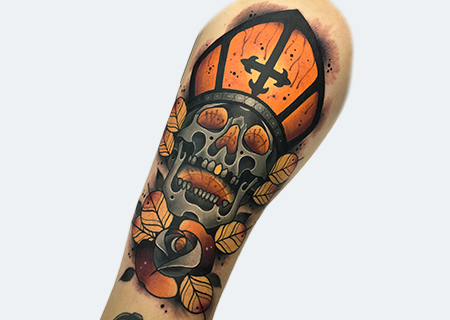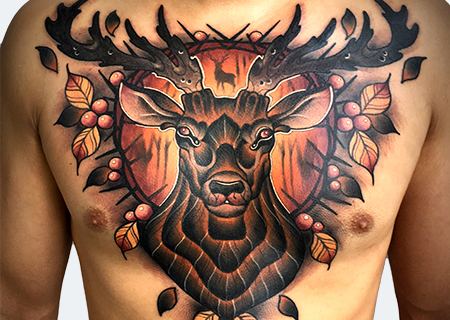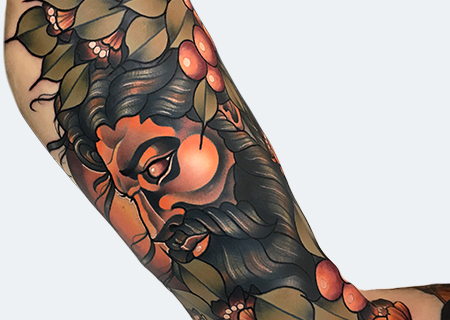 ---