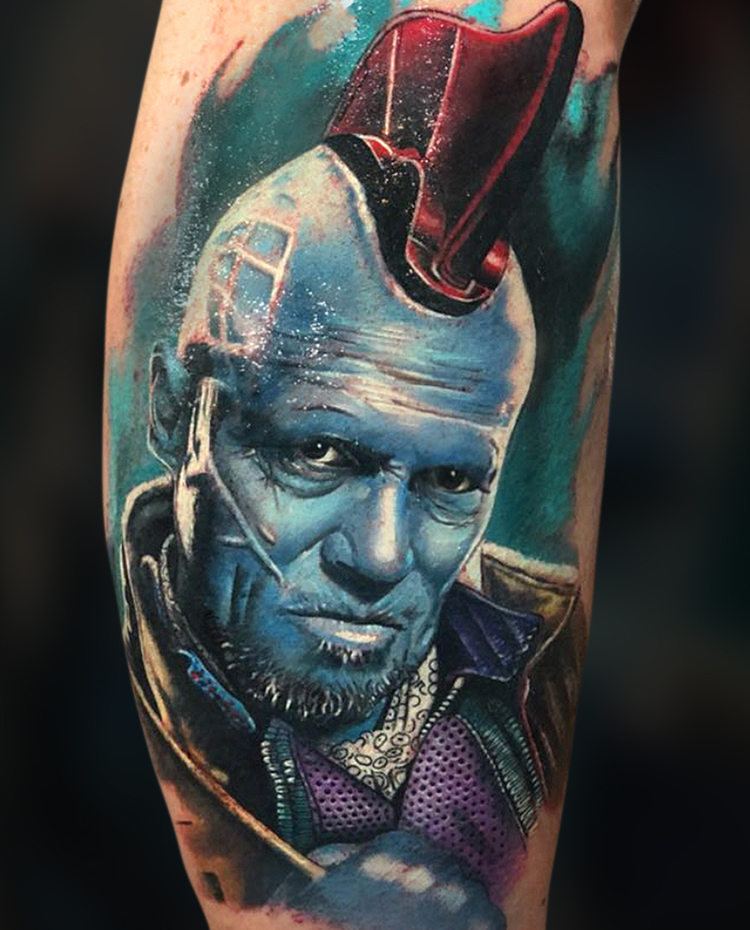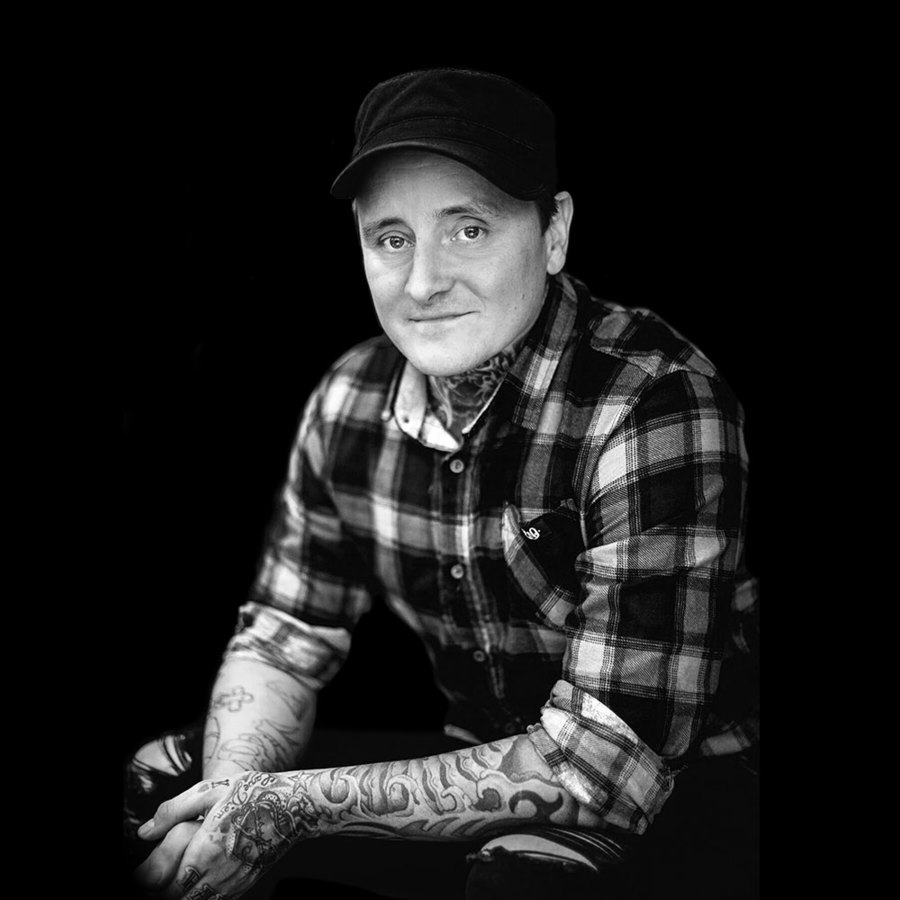 I am tattooing for 8 years. I came to tattooing by drawing for many years. Later on, a tattoo studio became aware of me, which then offered me a training. I am specialized in realism in black&grey and color. I prefer color portraits or other realistic motives.

Tattooing is my passion, to live my life in a creative way. One of my most formative life experiences is the birth of my daughter. My biggest weakness is my high demands towards myself. My other hobbies are drawing, electronic music, traveling and spending time with my daughter - after all, I have turned my hobby into my job.

I myself started tattooing relatively late, only a year ago I became a full-time tattoo artist. In January 2018, I opened my own tattoo studio. Before that, I worked four to five days a month at Studio PapiRouge in Darmstadt, Germany.

My very spare time I use to relax. I like to draw and paint. With oil, watercolor or colored pencils.

In regard to my personal development, I have not yet arrived to where I want to be. I am always learning. There is still room for improvement. I want to see how good I can become. In order to develop myself, I also critically examine my previous work. I am very down-to-earth, customer-oriented and you can always rely on me.

I have the best job in the world, as a tattoo artist I can live my artistic vision. But that would mean nothing without my clients. Working with the client, reaching a shared creative state-of-mind together, makes me flow - that's the best.

I also enjoy working on conventions very much. You meet people you only know from YouTube videos. One can communicate with other tattoo artists and get good feedback for your own work.

Since 2014, I have been working with Cheyenne products, which have become the base for my color as well as black&grey tattoos. I am very convinced of the quality standard in particular. The advantages of Cheyenne machines are for me: no complicated settings, precise performance in difficult body zones, easy cleaning. Therefore, my daily work becomes so much easier. The reliability of all products is 100%, which is the most important issue whilst working as a tattoo artist.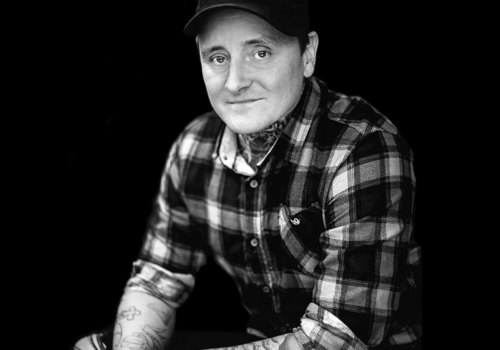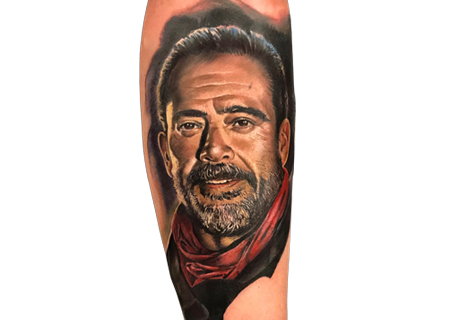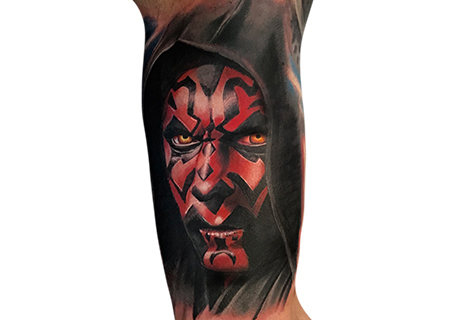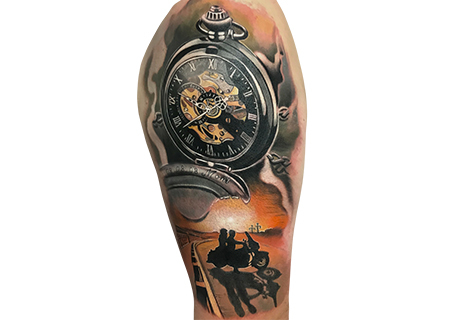 ---