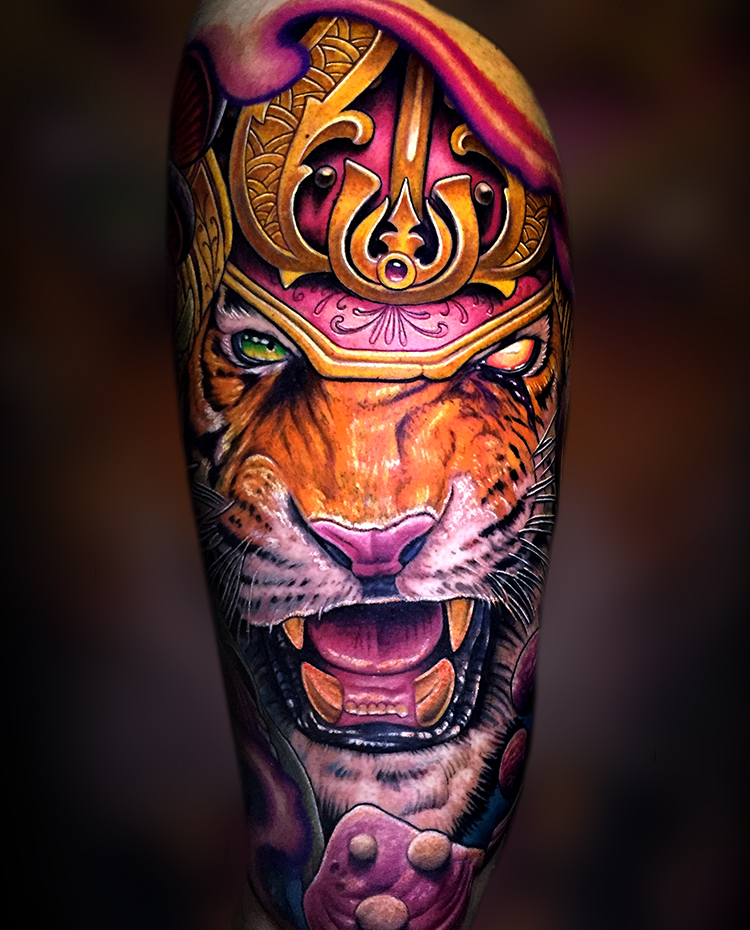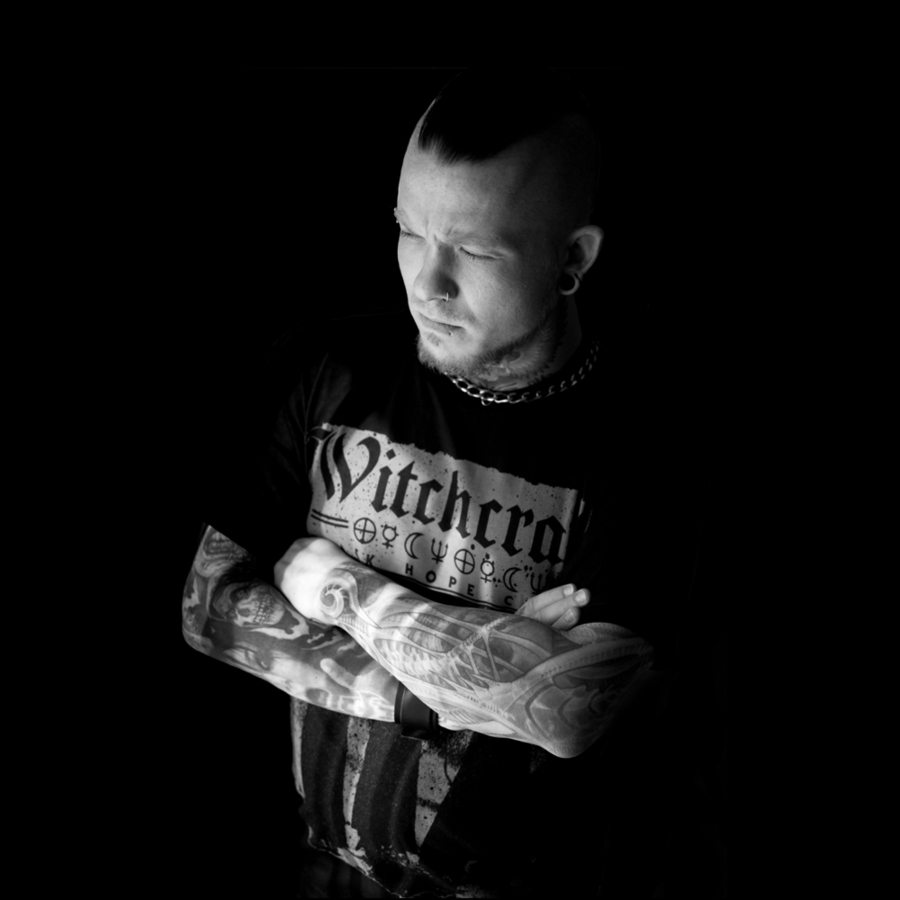 Videos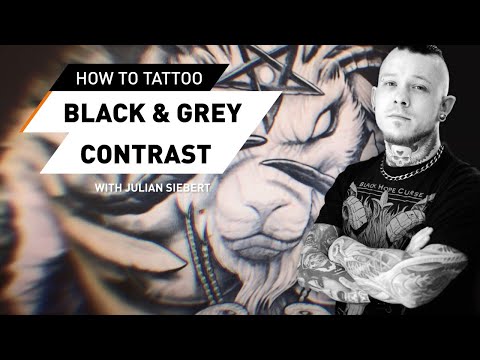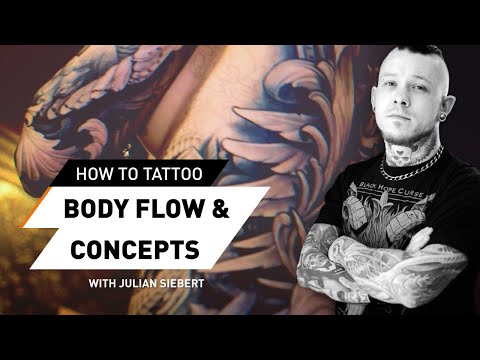 After I successfully dropped out of my studies in the technical school for design, I started my training as a tattoo artist in 2005. Over the past 13 years, I have been specializing in large tattoos of the "bold-realistic" or "illustrative tattooing" category. For the first five years, I worked almost exclusively with coil machines, which made my life difficult in many situations. Despite my knowledge in how to set up a tattoo machine, it ran differently every day. The constant readjusting takes time and it keeps me from working with a consistent, good quality throughout my work, not to mention that it made the situation difficult for my clients who needed to endure such a long time.
Why I use Cheyenne
When I won "best of show" in Frankfurt in 2009, Konrad Lackner, the sales manager from Cheyenne presented my first Cheyenne rotary machine. After being skeptical at first, my colleague Chippi convinced me with the unbelievable efficiency of this machine. Until the beta test of the
SOL Nova
, there was no other machine for me than the Cheyenne
HAWK Thunder
.
My designs live by the ambient touch of the diverse lighting, high contrast, and a lot of lines, based on the ideas of the customers. Depending on whether the idea suits me and the customer trusts me, will I generate the design. Since I work very fast, I do not want to waste my time on having to change machines. The Cheyenne machines are the only ones that enables me to do lining and shading with the same setting, as well as filling surfaces.
If you're wondering why I work so fast, I draw most of my designs freehand, so I don't have to spend so much time looking for an example and copying it entirely. Finally, I would like to say: I am looking forward to more interesting new projects to come!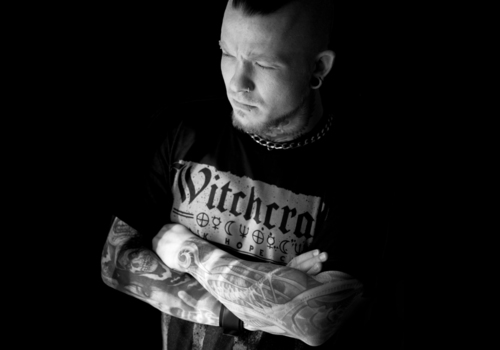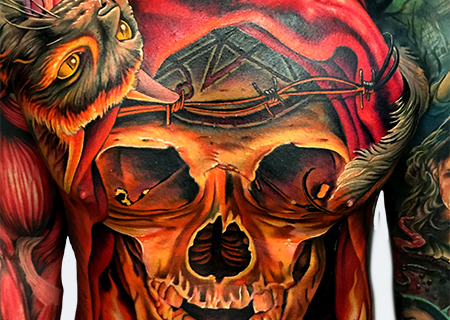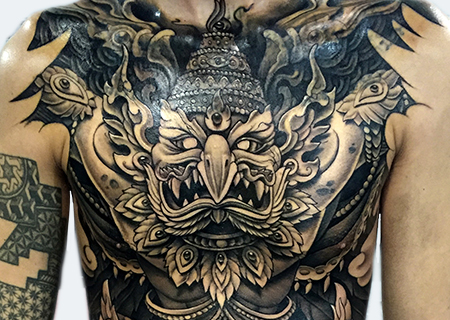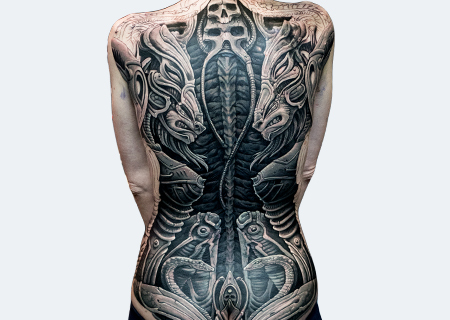 ---