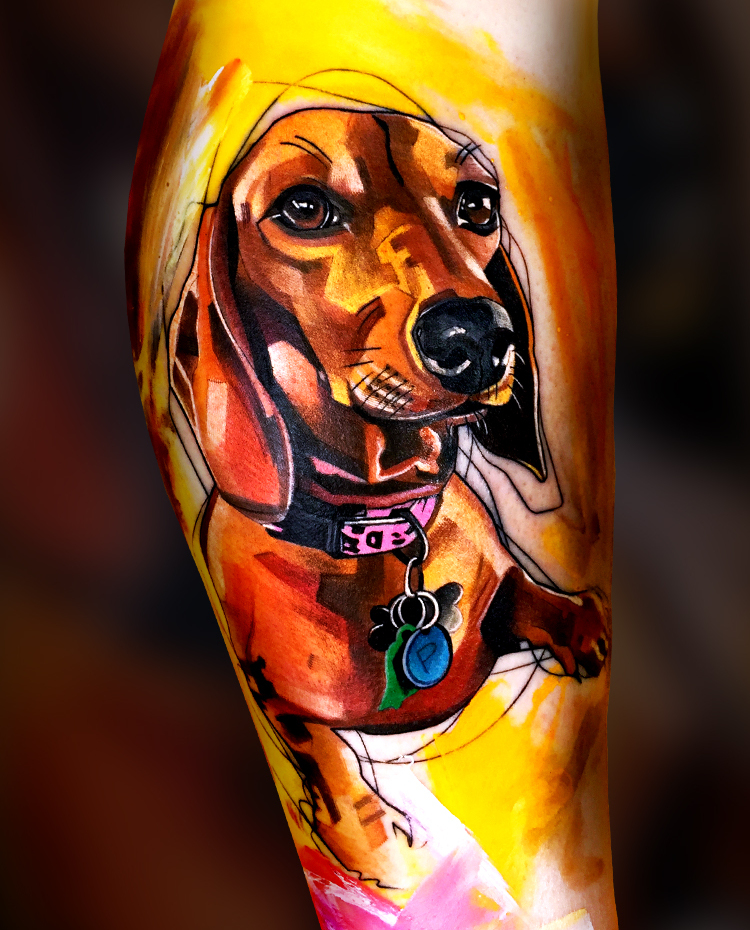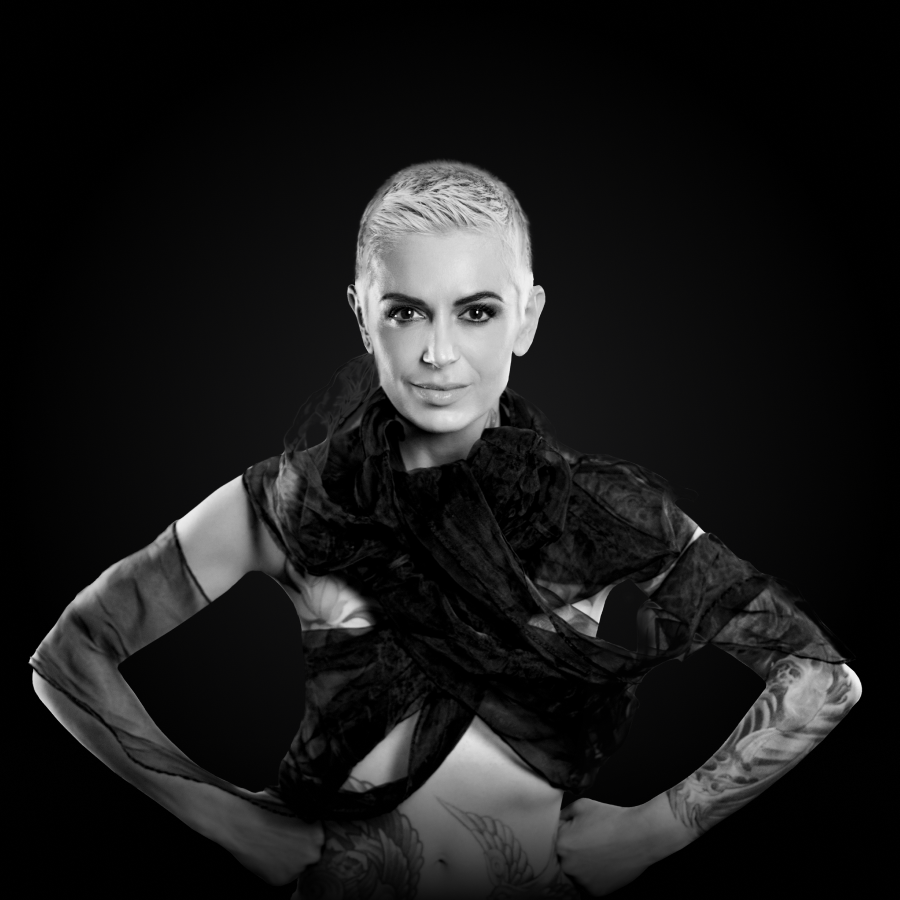 I am worldwide known for my unique brand of creativity. I am a self-taught artist and I have been perfecting my style for the last 18 years. I have won multiple awards and have participated in some of the most prestigious international tattoo shows in the industry. My work has been displayed in various exhibitions and I have collaborated with several international art schools. I am also a gifted illustrator, clothing designer and photographer. My tattoos are positive, playful, beautiful, sometimes mischievous and always fun. My style is innovative, sophisticated, and eclectic; a sexy mixture of multiple genres combining funky, bright colors and abstract elements with street style and high art.

My artistic intentions are not to replicate pictures and objects as they are seen by others, but rather to capture the object's unique form. My trademark style is instantly recognizable and has garnered fans and admirers worldwide. My personal commitment to artistic and personal growth are reflected in everything I do. My style continues to evolve over time, but my distinct and unique signature is always present. I take inspiration from every day of my life. I'm grateful for every new day and what it offers.

Lately, my style has become more illustrative. It's a reflection of my inner child as I look to capture the playful and whimsical feeling of youth. I draw inspiration from my travels across the US and Europe. I currently live and work in Los Angeles, California.
Why I use Cheyenne
I start to use Cheyenne Cartridges since the first year when they came out. After a while, I got my first machine -the Cheyenne
HAWK PEN
. When I switched from my coil machine to my Cheyenne, it was revolutionary and changed my whole world of tattooing.
I am mostly using the Cheyenne HAWK PEN and the
HAWK Thunder
. The traditionally difficult parts to reach on the body like ribs, neck or elbow, are now incredibly easy to tattoo. The HAWK PEN is true to its name and makes tattooing feel like drawing on skin. It is my personal favorite. I feel it works great for my kind of work for both lining and shading. My style of tattooing requires layering, thanks to the Hawk Pen, its softness and impact on my clients' skin, now I can tattoo without causing too much trauma to the skin.
What makes Cheyenne special for me was not only for its high quality, innovation but Cheyenne's attitude of treating me as a family member. They take good care of me and I love our collaboration and support which goes both ways. I am very happy to be part of such a great company and part of the team of incredibly talented artists!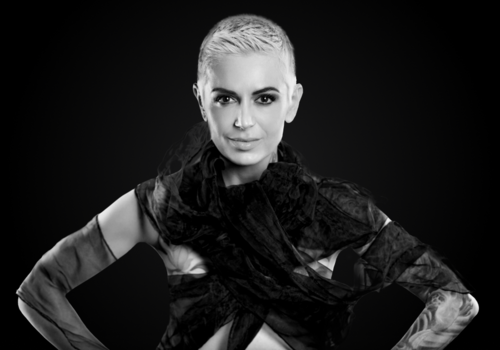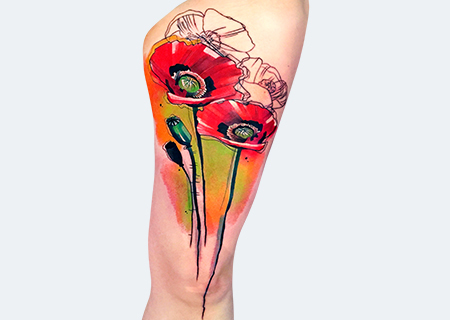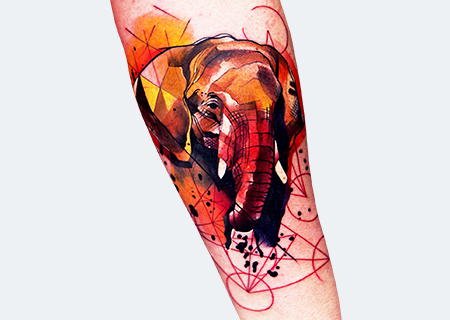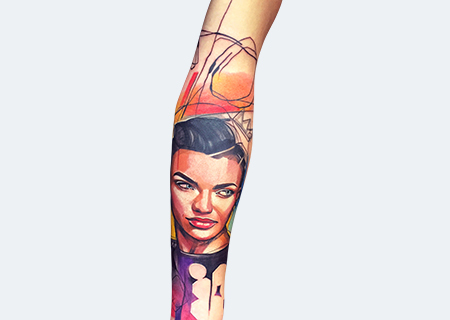 ---