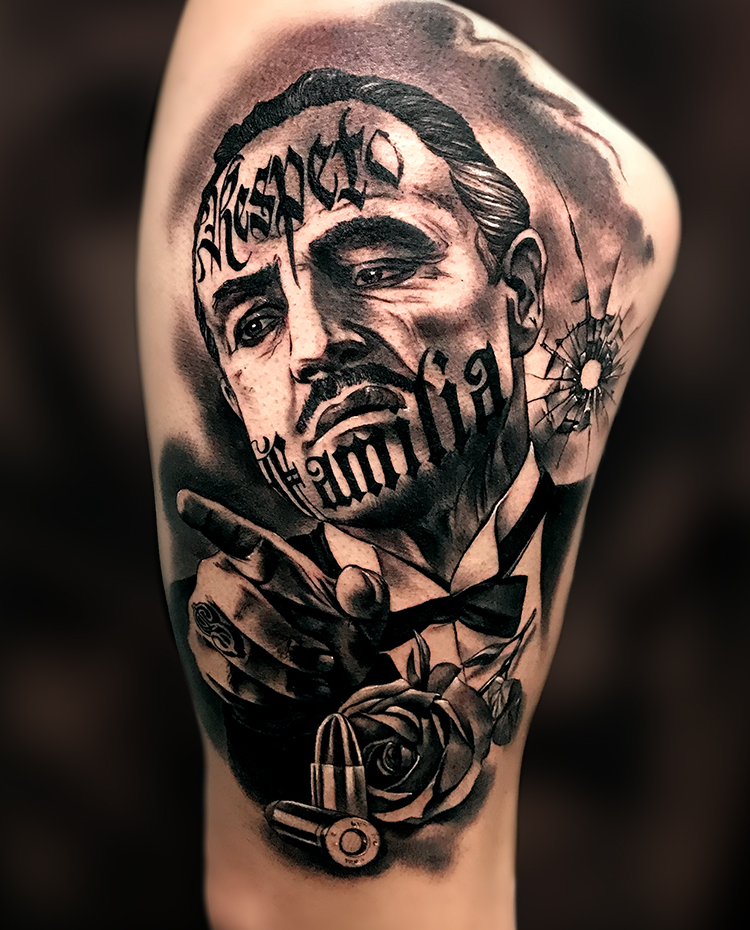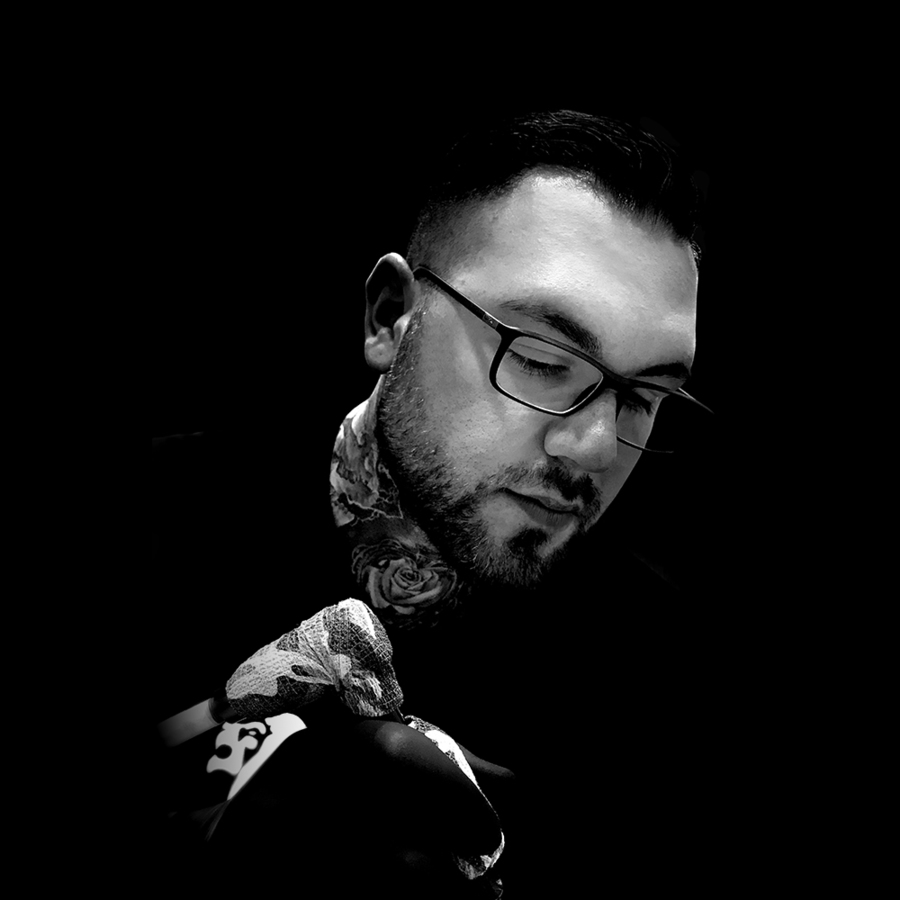 I was born in Barcelona in 1986. Since my childhood, I have always been passionate about drawing. In my principles I made comics and published them in independent magazines. I loved all the comic styles: the manga, the European and the American. From all of them I got some quality for my drawing technique. In my adolescence I studied artistic baccalaureate and higher degree of Art and Design. There I learned a lot about the techniques of computer work. I worked several years as an illustrator but I had always wanted to tattoo. At 20, they gave me my first tattoo machine and that's how it all started. During my first years of learning, everything was very difficult until they gave me the first Cheyenne machine: The great HAWK.

With that machine and with the invention of the cartridges, my work changed drastically. It allowed me to work all tattoo styles without any problem. In 2012, I opened my tattoo shop in Barcelona: CosaFina tattoo studio. Then I started traveling to many conventions around the world. On those trips I found my great friend: The Cheyenne HAWK Spirit. With this machine I found a way to work perfectly for me and finally specialized in a tattoo style.

My style is black and grey but with an illustration base. In my tattoos, my passion for comics is appreciated and my realism is always closer to the illustration than to the artistic drawing.I like to mix realistic images with letters to create a clear message in my tattoos. For me the composition and adaptation to the body is the most important thing in a good tattoo. Thanks to my original style I have won awards in important international conventions like Rome, Milan, Barcelona, Venice etc.
Why I use Cheyenne
All my work is done with Cheyenne HAWK Spirit and the original cartridges. My way of working is fast but at the same time very smooth and this machine allows me to work perfectly with both lines and shadows. I usually work at a voltage of 12. My lines are always 3Rl of 0.25 and my favorite shading needles are 13 Magnum and 23 round magnum. I love the other Cheyenne machines but the love I have for the HAWK Spirit is special.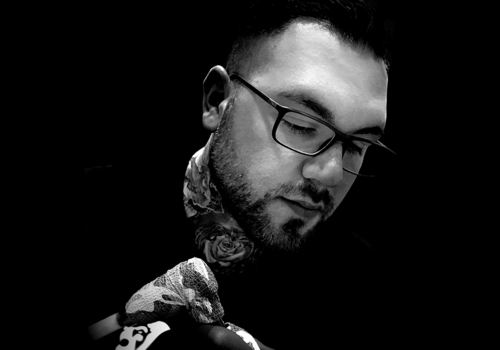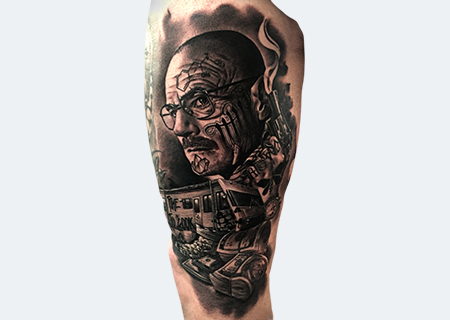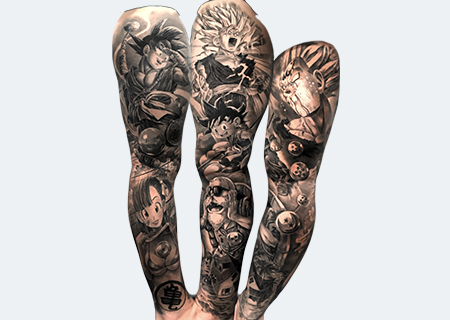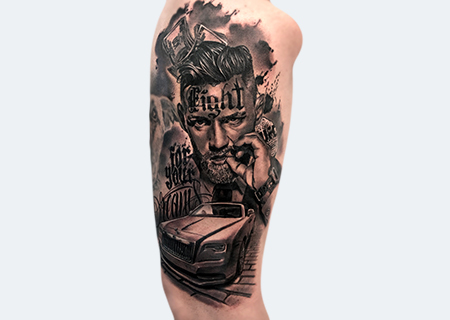 ---