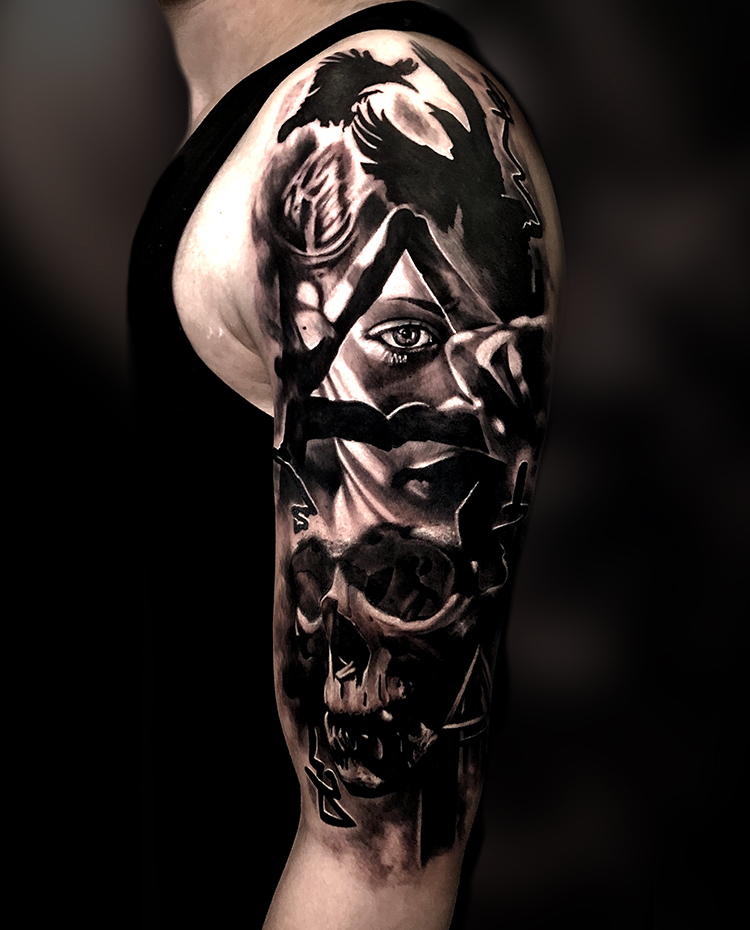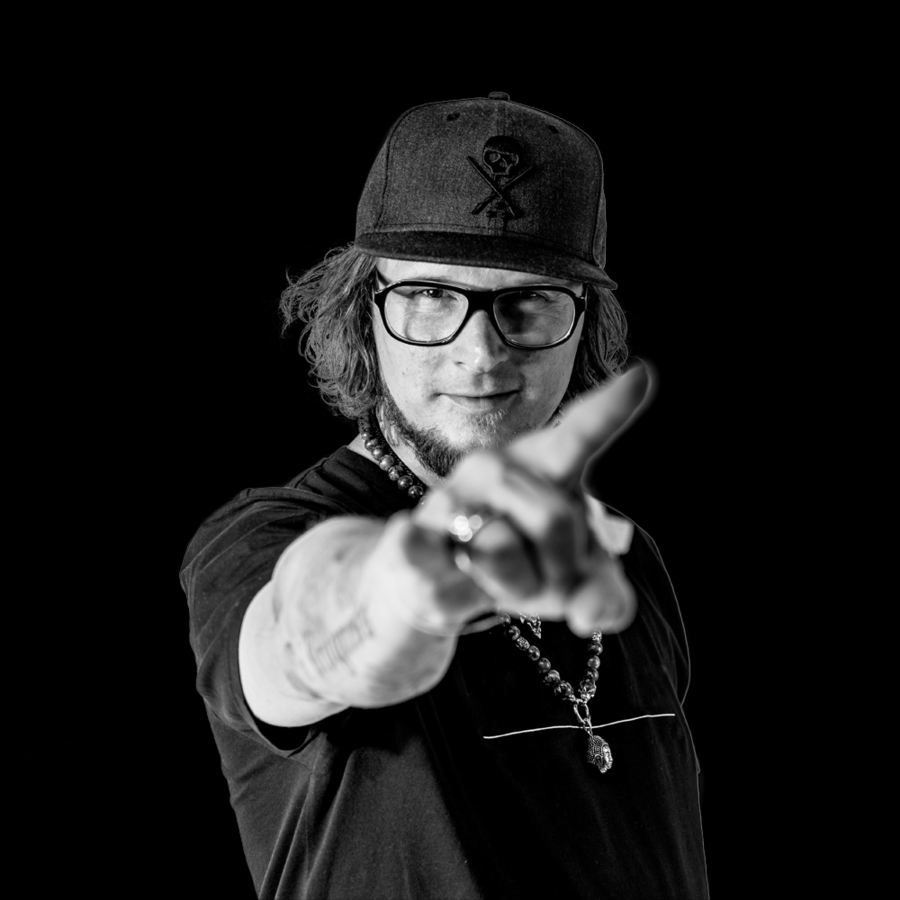 In 2001 I opened my first tattoo studio in Landsberg am Lech / Bavaria. I have turned my passion "ART OF LIFE" into my profession. Over the past few years, my studio has developed into a hotspot in southern Germany. On my regular basis, I welcome international guest artists in the studio to cover all styles.
Since the beginning Bob Tyrell, Robby Nash, Herbert Hofmann and Heiner Geisler were the source of my inspiration. And I was inspired by my father´s strong character – he gave me the courage to stick on to my path. Today, I would describe my style as surrealistic-mix / black and grey.
Over the years, I have traveled the world and worked as a guest artist in many countries including Brazil, Australia, USA, Denmark, Portugal and many more.
Every year I take part at international conventions – e.g.:
• Tattoo Expo Zwickau
• International Tattoo Convention Moscow
• International Tattoo Convention Berlin
• TattooCon Dortmund
• International Tattoo Convention Portugal
I work and live following the motto: "If you visit the world, the world comes to you!"
Why I use Cheyenne
For more than 8 years I work with the machines and needles of Cheyenne. The
SOL Nova
makes it easy for me to work cleanly and hygienically on the highest level. I was immediately convinced by the flexible modular system of Cheyenne´s products combined with the highest quality – thus, I achieve the best results for my customers and myself every day!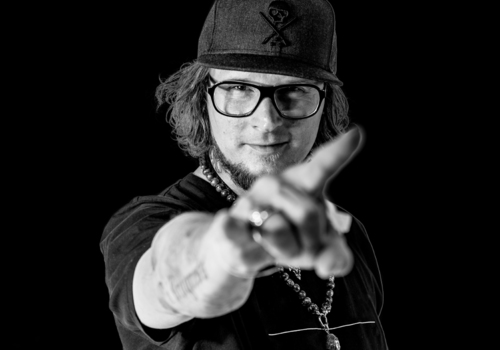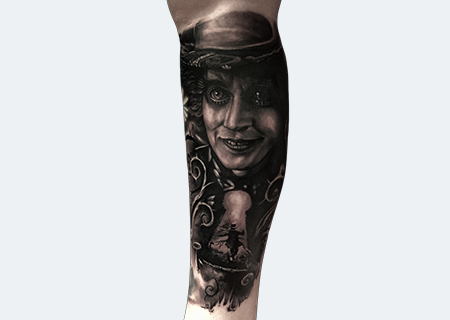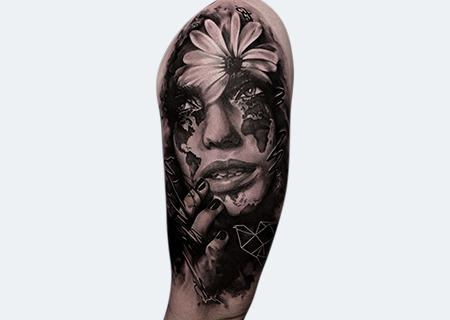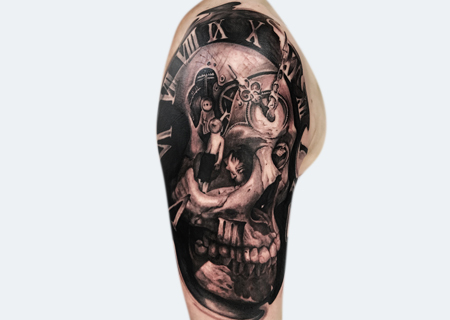 ---