Cheyenne cooperates with Sea Shepherd #cheyennepirate
"I think secretly there is a pirate in every entrepreneur", Jörn Kluge said, managing director of MT.DERM GmbH. The cooperation of Cheyenne Tattoo Equipment with Sea Shepherd may surprise some - but pirates are not born to swim with the stream.
Losing our oceans is too high a price and we can never really replace what we get out of them. Cheyenne and Sea Shepherd shake hands and invite you to join their united front. From every purchased 20 box of Cheyenne cartridges, part proceeds go to Sea Shepherd's campaigns. You can also join https://www.seashepherd.tattoo/cheyenne to achieve more knowledge about the movement #cheyennepirate!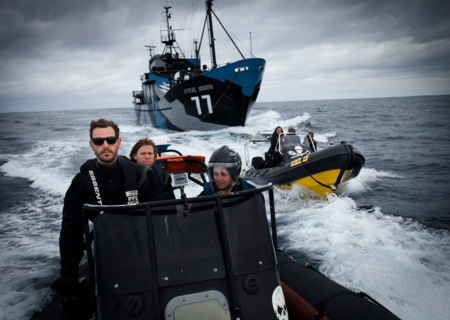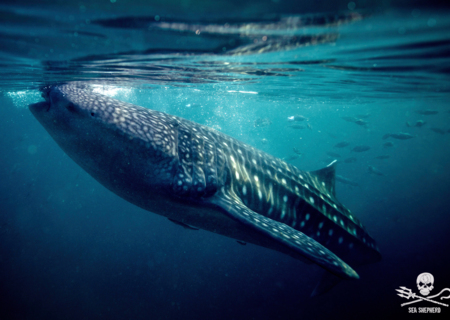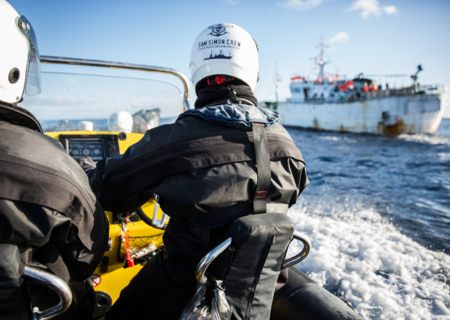 Sea Shepherd - the NGO that fights for the marine conservation - is well anchored in the tattoo scene as you can see at the opening of its own tattoo studio in March 2018. The goal was to combine body art with charity work and to help Sea Shepherd advance its agenda. "It all started with a simple idea. A friend of ours wanted to be tattooed on a ship. Our artistic director Geert Vons happens to be a tattoo artist as well. So, we thought, why not?" From that point on, Sea Shepherd developed a complete concept for the tattoo industry, including a selection of vegan ink and the opening of a tattoo studio in Amsterdam! Guest artists and clients can now help Sea Shepherd raise money to save the oceans. "Sea Shepherd is not afraid to confront violators", Geert said. Their direct-action campaigns are set up to actively shut down illegal whalers and other poachers, and put the topic on the public agenda, so people will think about it. Just sit and watch powerless - the prosecution and how the circle of greed destroys the planet's natural gifts is not for Sea Shepherds. They want to show people in all social classes how this behavior affects us all. "Cheyenne is the innovator in the tattooing industry. We both aim to make a difference with a non-conformist approach and together we can do even more."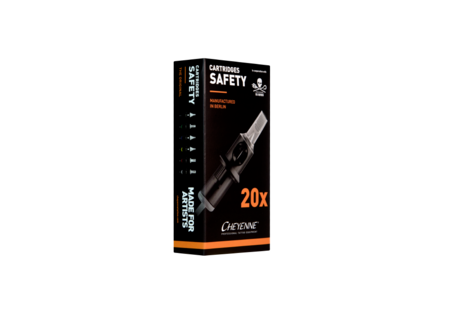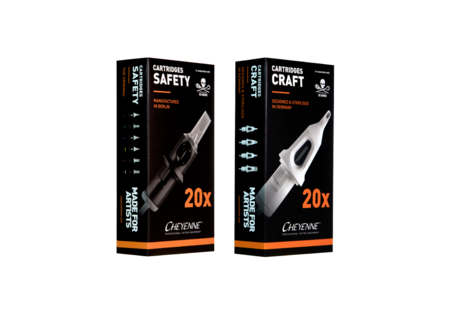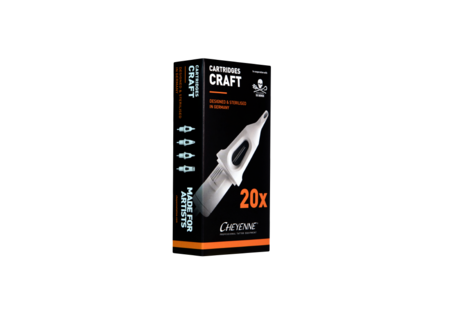 Cheyenne Tattoo Equipment, as a producer, is aware of the responsibility to the environment. "Cheyenne not only wants to show responsibility to our customers, but also to our environment." Owning its own production facilities in Berlin, where the company's headquarters are located, allows Cheyenne to ensure that all products are produced with efficient energy. "That's our internal approach. In the light of the public, externally, we want to support NGOs in doing good", Jörn Kluge said.
Both innovators find their own challenges and totally face them. Cheyenne wants to revolutionize the way tattoo equipment has traditionally been made for decades. "We want to give something back to the world, there is no doubt about that. Once biodegradable materials are available, we want to apply them to our products." The changes made by the industry's well-known company are also spreading to other manufacturers. Over time, this consequence causes the behavior and attitude of the customers to change completely. Cheyenne is interested in helping the good pirates sail. Sea Shepherd really touches the heart.
Help to save the oceans!