The
POWER UNIT IV
is a compact tattoo power supply of the latest generation that was specially developed for the HAWK and SOL series. With the PU IV all Cheyenne machines are supplied with power safely and reliably. However, machines from other manufacturers can also be connected and controlled using adapters.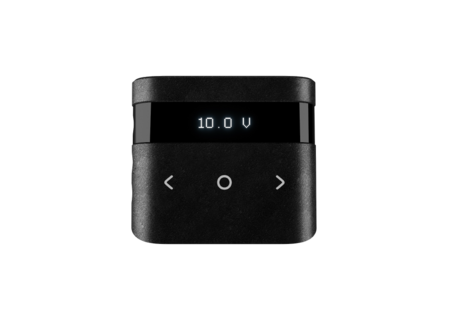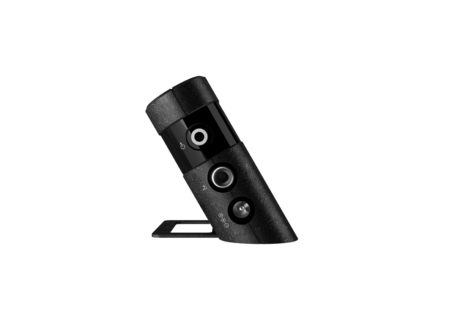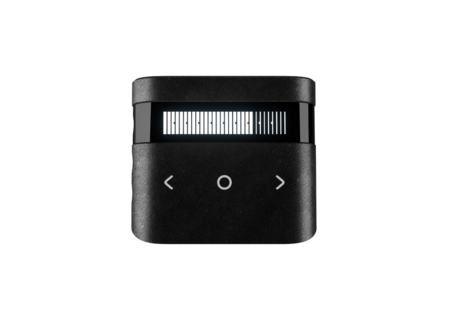 Compact control unit for the workplace and while traveling
It was time to revolutionize the production of power supplies and launch the new generation of Power Units. The PU IV is ergonomic, suitable for travelling and in the usual Cheyenne quality - it does everything you can expect from a modern tattoo power supply.
The POWER UNIT IV offers the following features:
Bar graph or volt display,
Low-frequency support,
Integrated, adjustable stand,
Several magnets for secure fixing,
Dual footswitch mode, switching between latched and momentary,
Session timer that saves all last settings,
Compatible with other manufacturers.
The PU IV was deliberately designed ergonomically to support the artists as a compact helper in their creative work. Especially in the low frequency range, the Cheyenne machines of the HAWK and SOL series can unfold their full potential. The new display allows a classic volt indicator with memory mode for all last settings, as well as a bargraph indicator with precise levels. The new session timer simplifies the tracking of the total time and the effective working time.