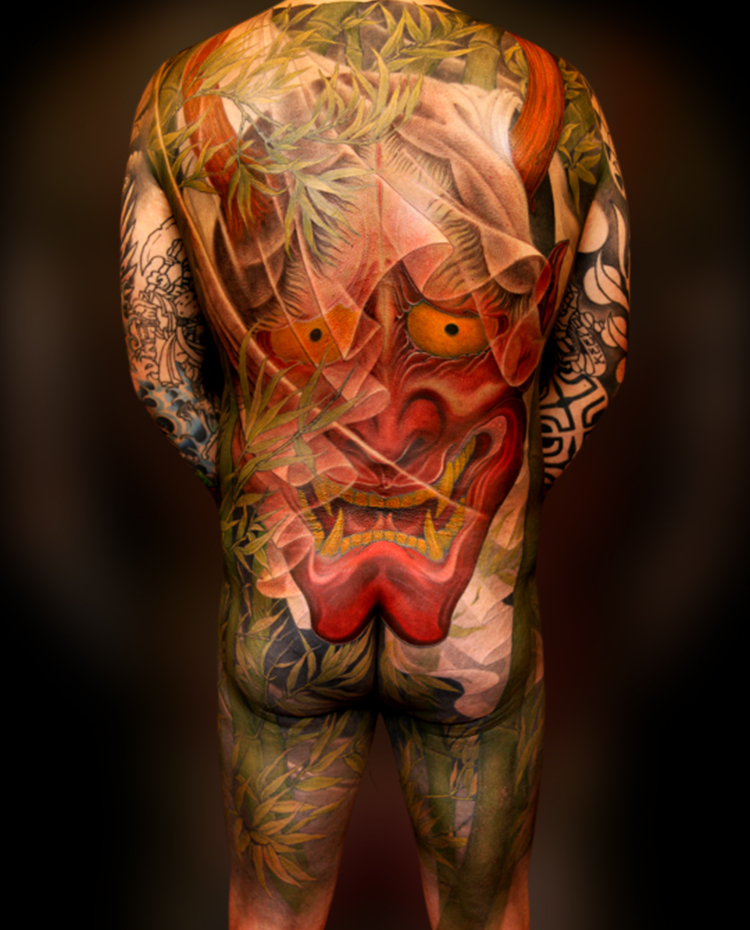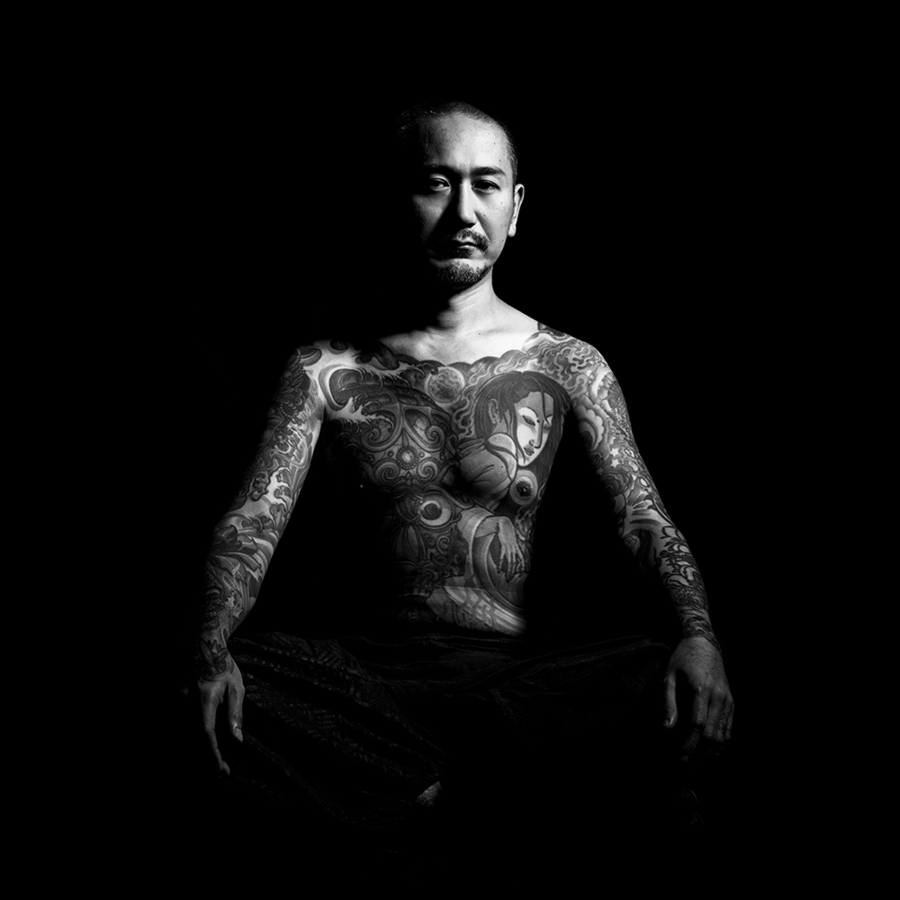 Shigenori Iwasaki, the tattoo artist also known as "Shige", is one of the most respected masters in modern Japanese tattoo scene. His large pieces are packed with skillful details, combined with western chromatics and the background of traditional Japanese tattoos; just looking at his work, one can feel his personal philosophy towards tattoo work.
Shige does not only have the persistence Japanese people have towards work, to him, the artistry and the confidence his clients has to his work are the important features of tattooing. "My clients are not only from Japan. Sometimes they like certain images in Japanese culture, without knowing the meaning behind them, that is not how I do things, I try my best to know everything about my clients, and find the design that suits them best." Only by facing the clients' personalities, story and vision, can one empower tattoos and the messages they carry. Shige said: Tattoos are not just art pieces; they are with you until the very last moments of your life. There is a magical power behind them and I hope my clients can be happy with their tattoos, until they breathe out their last breaths.
Now working in his own shop, Yellow Blaze Tattoo, Shige started somewhere entirely different. He was only an engineer working for Harley Davidson; but what makes Shigenori Iwasaki the world-known "Shige", is his dedication to tattooing. "I ordered machines from some other countries and just started tattooing people at a corner in the Harley shop, up until now, all I think about is tattooing!". To the newcomers in the tattoo scene, Shige thinks not everyone is suitable for the learning process as his; with different life experiences, people learn differently, some people can be self-taught, while the others should look for apprenticeship. "Leaving marks that last forever on people is a tremendous responsibility. As a person, you need to grow first, before being able to take the responsibility of tattooing." He said.
Over his 20-year tattooing career, Shige had always been using coil machines. However, starting 2015, he switched to Cheyenne rotary machines. The change in his equipment did not impact his art; he respects the history of tattoo art, while not being constrained by the past. He said: if you look back at the history of tattoos, Japanese artists also created beautiful art with Tebori, so the important thing is for tattoo artists to get used to all machines with their hands. But the amazing feeling of using Cheyenne machines is almost like an addiction.
This relentless tattoo worker is now the role model of tattoo art which combines unique color palettes, astonishing details and culture. His fame also attracted tattooers to imitate, to that, he said: why not grasp on the chance, observe the environment and culture you're in, and create something new that belongs to yourself? Perhaps it was through his unique understanding shaped by his personality and persistency toward tattoos, that made the "Shige" of today.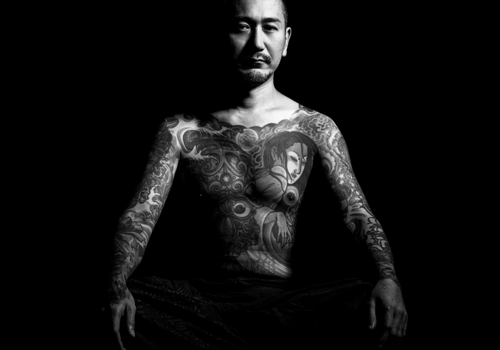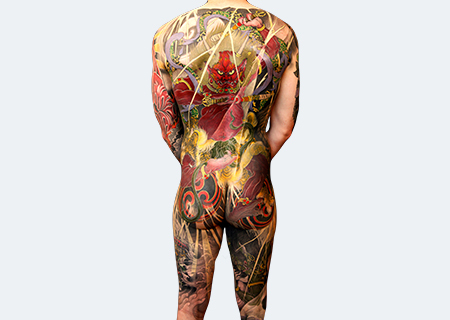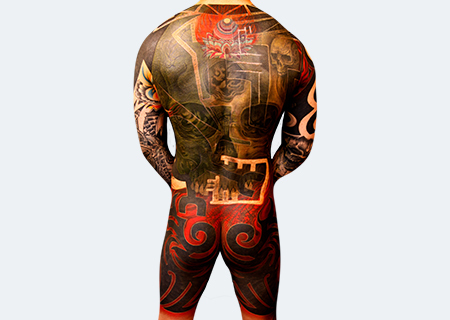 ---