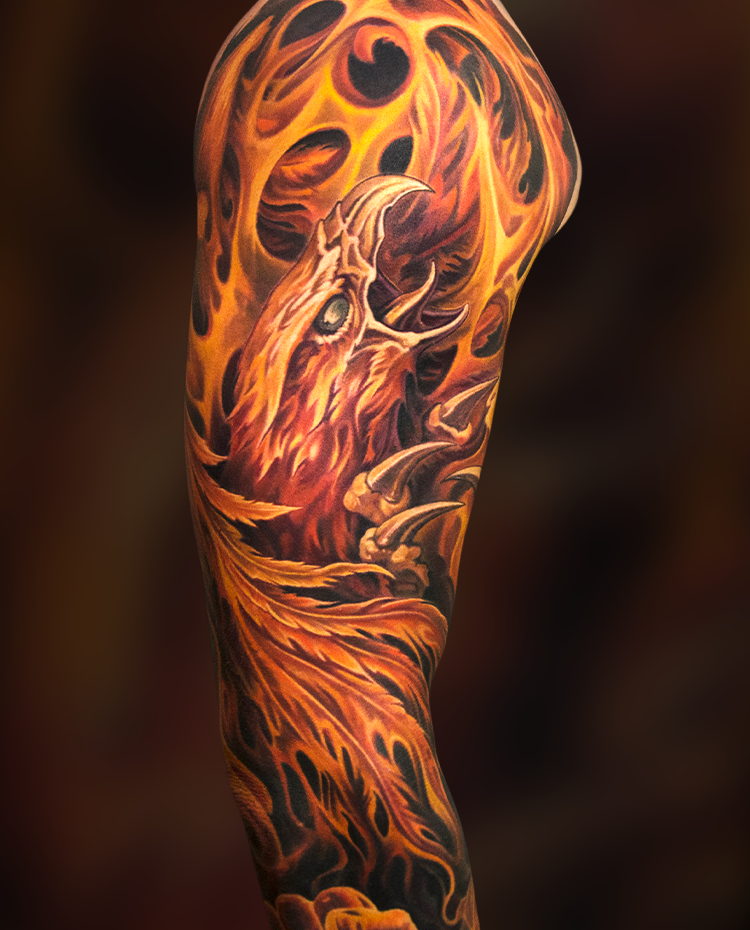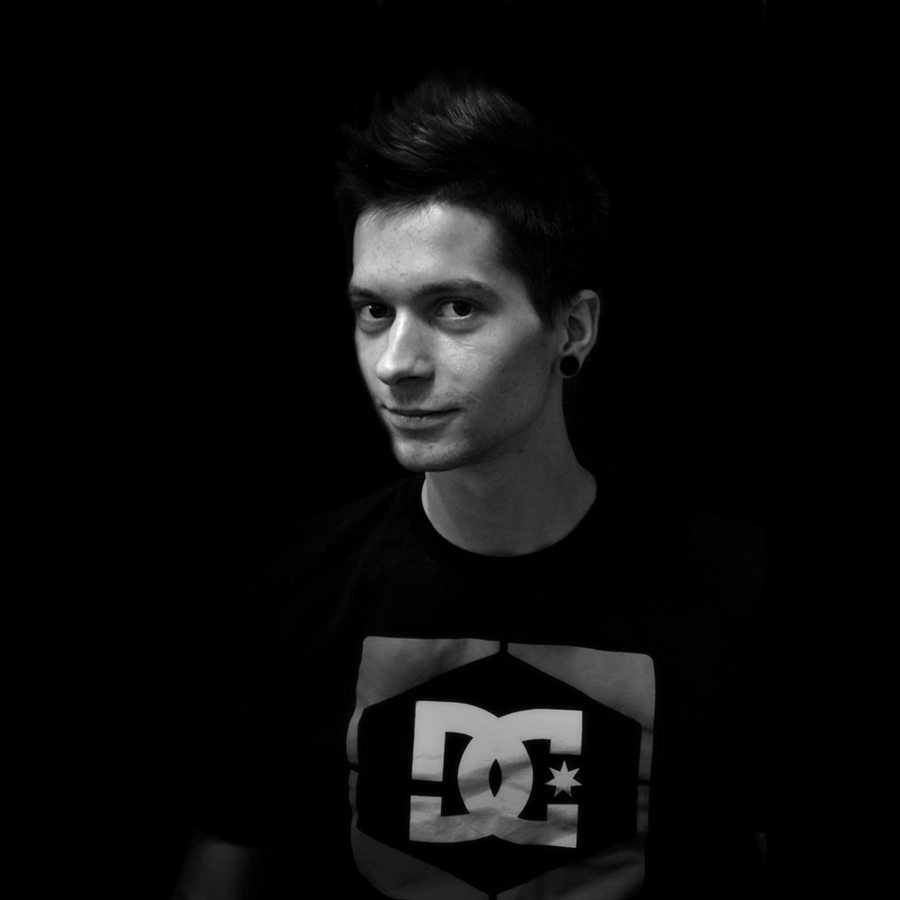 I have been drawing since my childhood, but while finishing school with a focus on arts I got disappointed in drawing, because of its monotony. After graduation I entered a restoration college, where a was offered a fresh look at drawing - I mastered the restoration craft and also wood carving. There I met a few guys, who tattooed each other at a very primitive level and it awakened my interest. Soon after that I started spending all day absorbing information related to tattoos from the internet.
I became friends with Yuri Brestsky and visited his studio on a daily basis and watched him tattooing. I asked him questions on the spot and tried to get all the information I can. Then I bought my first induction machine and started tattooing. I started with abstractions and inscriptions, later I was fascinated by old school, new school and Japanese traditional style. A few years later I started to make more realistic tattoos.
A lot of things inspire me, but first of all I get my inspiration from the people who are tattooed by me. Each sketch is like a puzzle that starts with an idea. But then the person sees either the final sketch or the finished tattoo and you see this "That's just what I wanted!" look in your client's eyes. That's my inspiration.
Why I use Cheyenne
In 2014 I bought
HAWK Thunder
form Cheyenne and it was a pleasant surprise and shock for me. I was like a child running around with a new toy and this machine is still working and didn't ever disappoint me.
For me the answer is obvious. I've been working with Cheyenne HAWK Thunder for more than four years and it's still my favorite machine. When tattooing realistic tattoos, I often use different configurations of needles and with Cheyenne
Safety Cartridges
there's nothing easier than that. My two favorites are HAWK Thunder and
SOL Nova
– I would surely recommend these machines to those, who are not familiar with Cheyenne.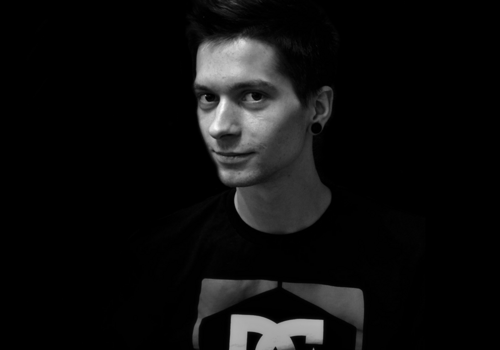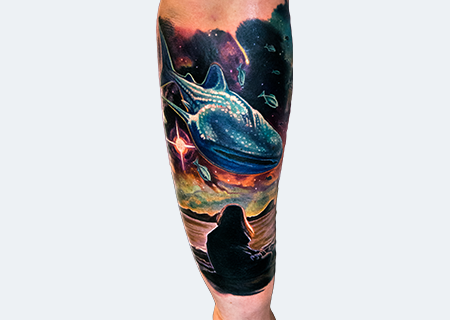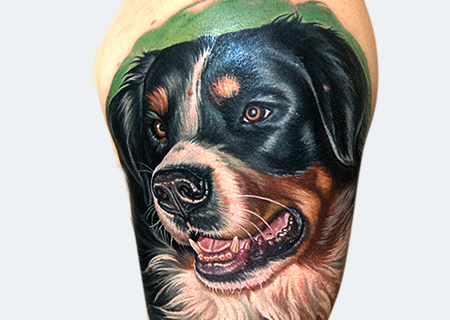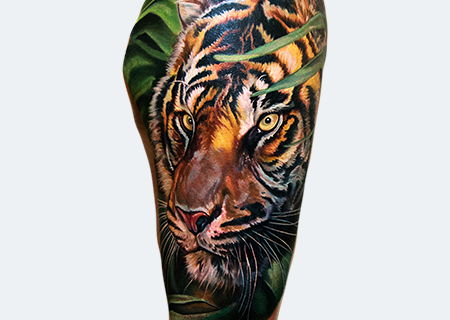 ---