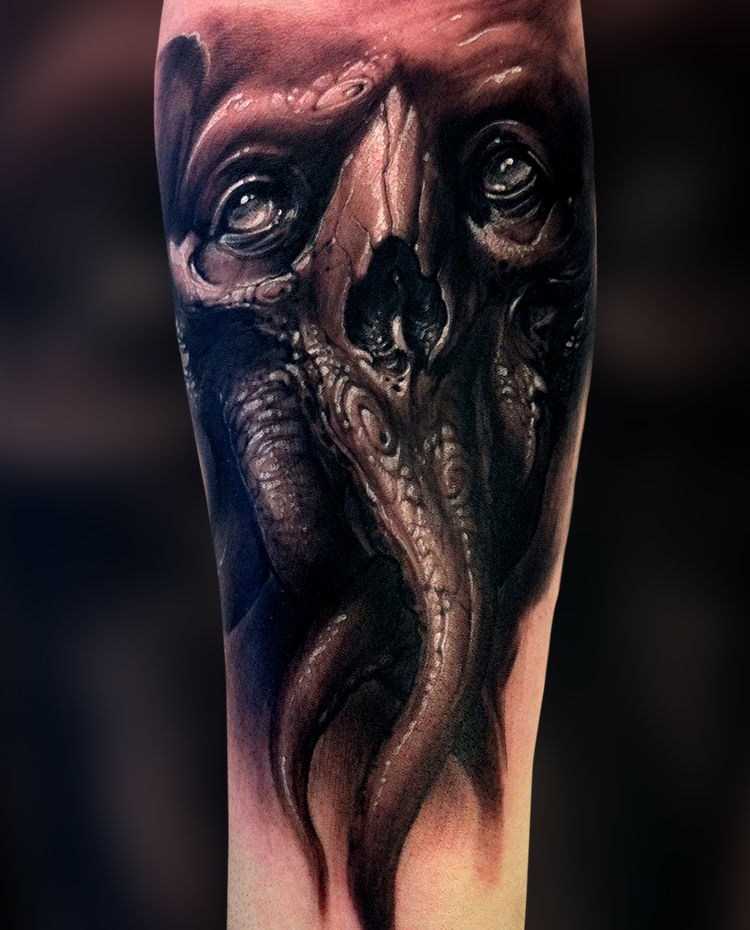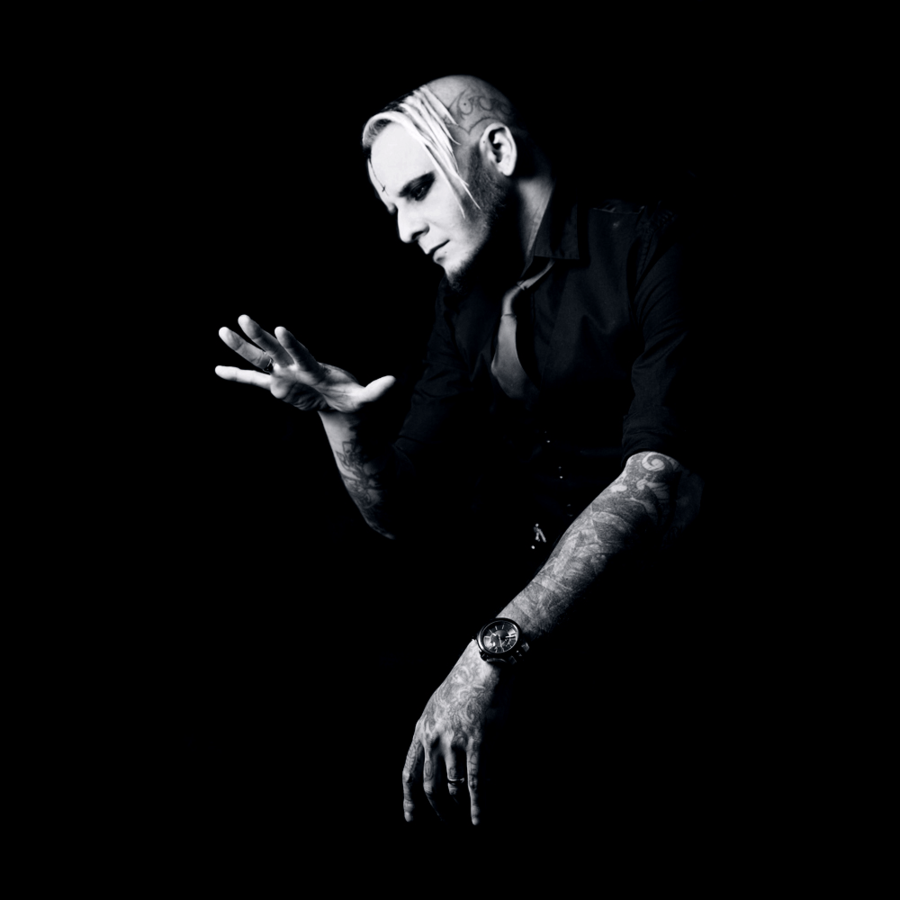 Videos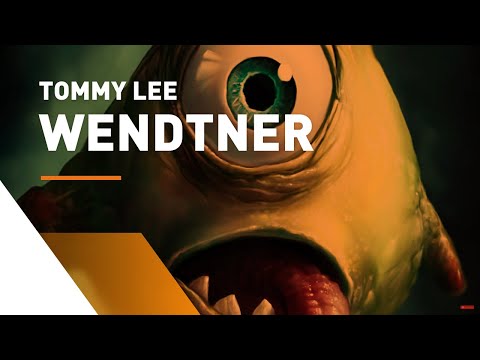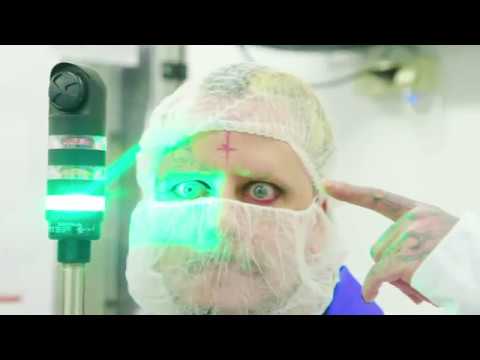 Art is in my blood. I could draw before being able to walk. Growing up, I have always been drawing for my friends. I got my first tattoo at the age of 13, it was a rockabilly duck; one can wait, save up money and get a good tattoo, or one can just not care, get a tattoo and be a rebel, that was what I was.
When I was 17, some of my friends asked me whether I want to tattoo, which wasn't a bad idea at all. In 1998, I decided to fully dedicate myself to tattoo and art. I've been enjoying it since then; I never see tattooing as work, it's rather a process of creating something. Slowly, I got into dark, with empty, lonely-looking monsters, I think they live within us, and it is a reflection of ourselves. My art is pure, non-religious, non-political, no bullshit. I want art to be art, which is a goal that is high up there. My goals are so high that I can never reach. Setting something that is unreachable makes me work harder, makes me keep pushing myself.
I am Tommy Lee Wendtner, forty something years young, tattoo artist from Austria and travelling all over the world. Write me an email if you want to get tattooed by me, see if I am interested in your ideas.
Why I use Cheyenne
I have been using products from Cheyenne for so long I cannot even remember when I started. I just love Cheyenne. The machines, with the original
safety cartridges
, give me the confidence of delivering hygienic, good work to my customers. I use the new
SOL Nova
. It is just a wonder! The compact size combined with power and precision is just a dream for artists.
Since using the new SOL Nova, it has been amazing! It stands on the peak of all tattoo machines, and I have never felt something like this in my hand before. It is compact, light and stable. The smaller size combined with power and power is suitable for all styles.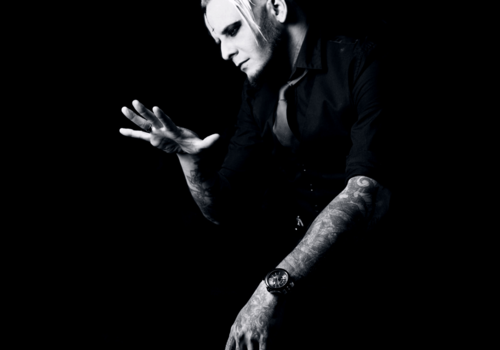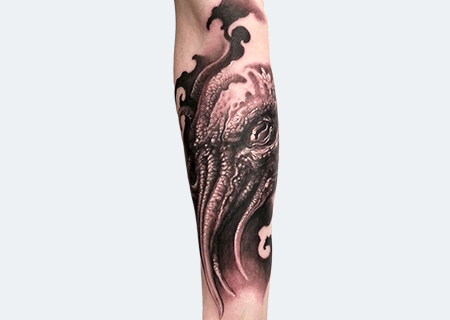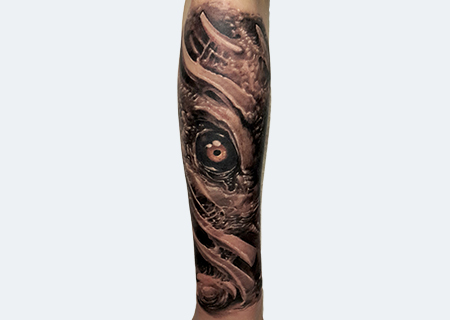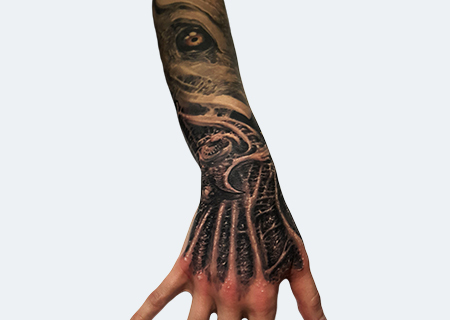 ---