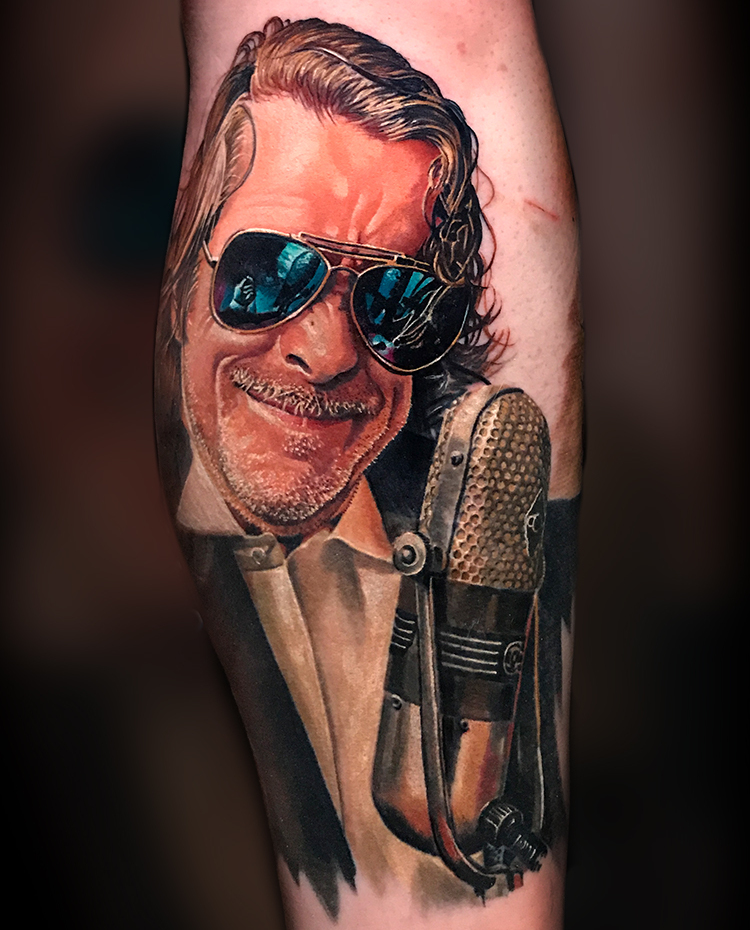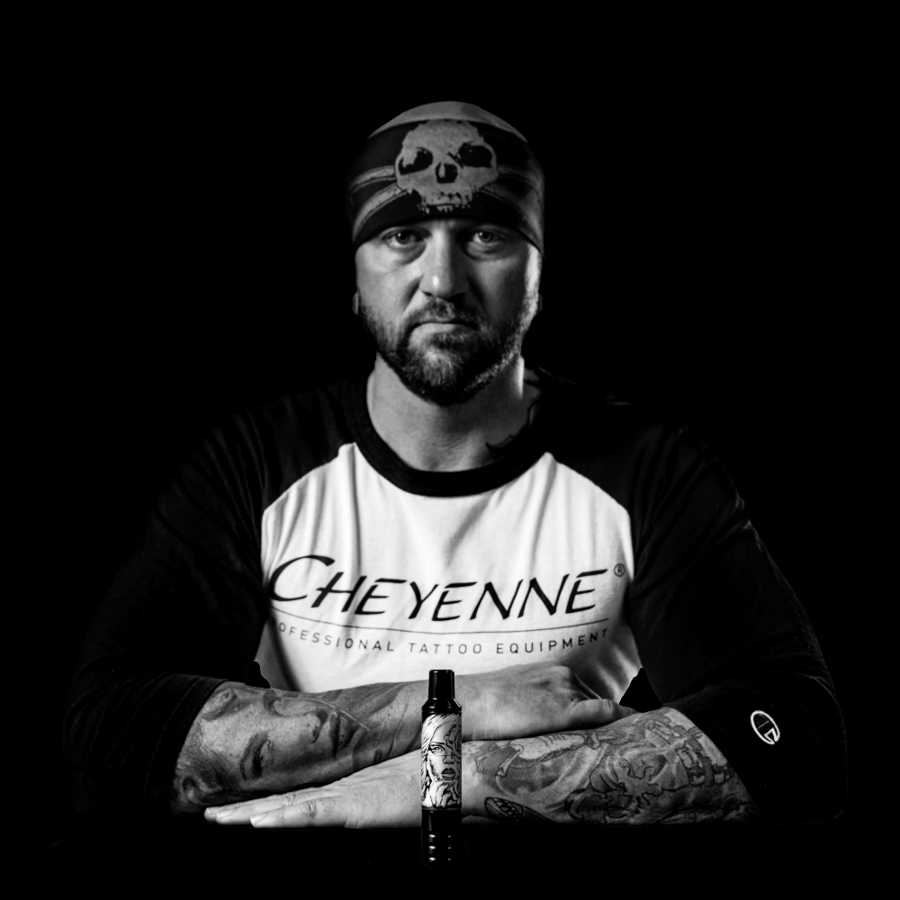 Videos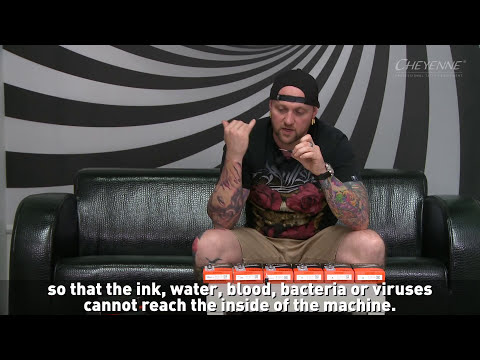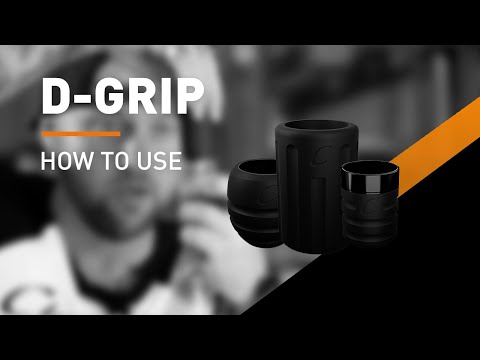 My name is Randy Engelhard, a passionate tattooer and artist. I have always been enthusiastic for art and drawing; from the moment when I picked up my first pen, I have been drawing and painting. As for tattooing, I am completely self-taught, I grasped on all possibilities of tattooing, on whatever possible, and I still have one of the tribal tattoos I did on my foot, which I did when I first started with Tattoos. This tattoo, like many other little things, reminds me of how important it is, to be walking my own path, to focus and to put passion into my work. I soon then discovered realistic style and stick to it ever since, both color-realism and black-and-grey. In my long career as a tattoo artist, two people shaped me especially, my mentor Boris from Boris Tattoo and my good friend Mario Barth, with whom I still work together often for different projects.
However, I am currently working on my own project, namely the third season of Horror Tattoos, with a brand-new team of artists and traveling everywhere. This season will be broadcasted on SIXX from August. I also have other TV projects in hands and of course the expansion of my studios, Heaven of Colours and Lifestyle Passage in Zwickau.
Why I use Cheyenne
It is very simple to me, that it works! I start working with Cheyenne when their first machine, the
HAWK
hit the market. I tattooed with a Mickey Sharp's "Hornet" coil machine at the very beginning, then through my mentor Boris and my friend Konrad Lackner, I got to know Cheyenne. First, I had the prototype of their first machine ever, the Condor, and then I switched to the HAWK when it hit the market. As for now, I favorite machine to work with is the new
SOL Nova
. Cheyenne always convinces me with their silence and precision.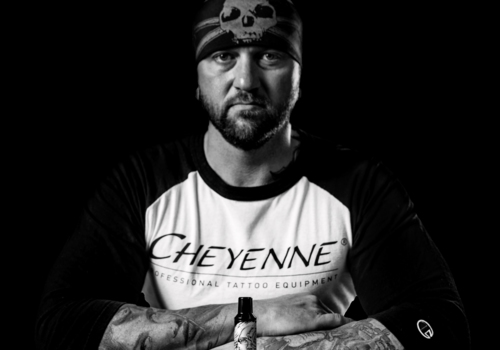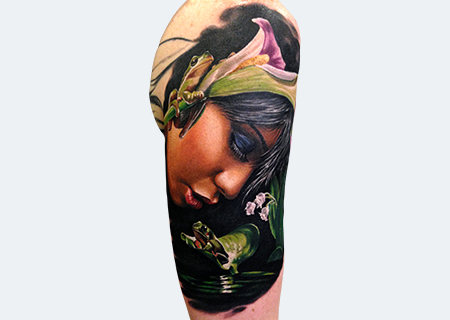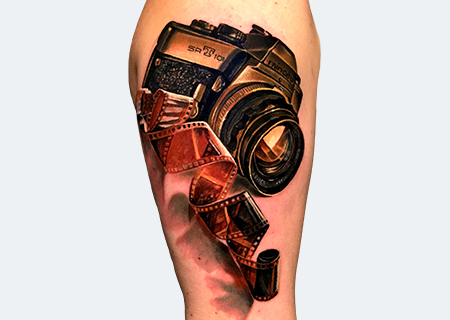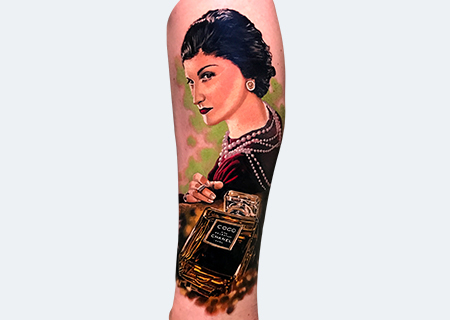 ---