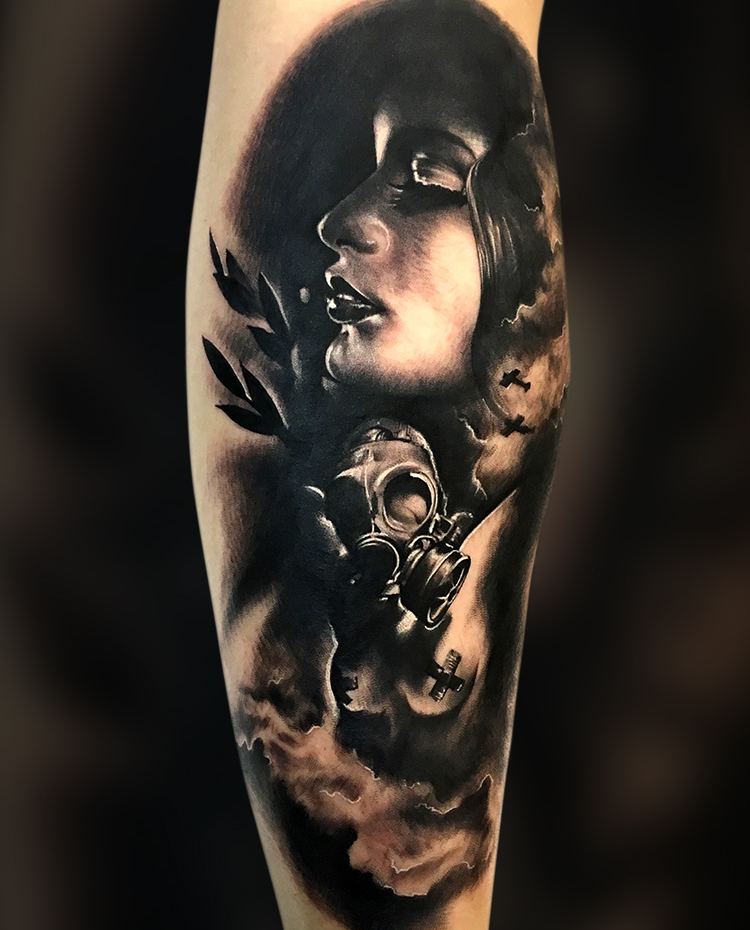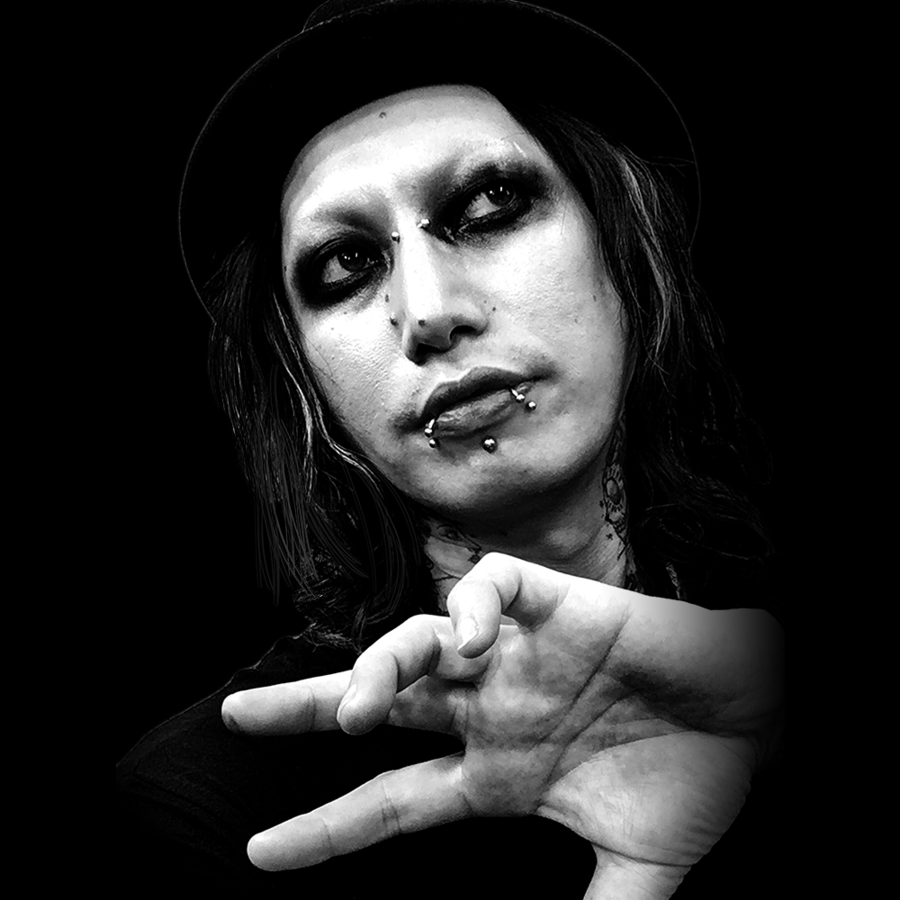 I'm K.T from Japan. Before I started tattooing at age 24, I was a florist and played in bands. After deciding to become a tattoo artist, I realize how difficult it is to learn the art and practice of tattooing in Japan, then I moved to Australia and started working in a tattoo shop close to the Golden Coast. There I learnt tattooing, drawing and how to present myself in tattoo conventions, then I found Cheyenne. I remember the first time using the original Cheyenne HAWK, it was as if living the imagined future, knowing it would change the tattoo scene. Up till now, I have 11 years of experience in tattooing and I mostly do realistic style but anything that makes my client happy is my style. I see all tattoo artists as my inspiration, it is a way to appreciate art and learn. If I had to pick some names, I would say Pepa Bohemian from New Zealand and FABZ from Australia are my all-time heroes. Now I work in Tokyo or my studio in Miyagi, Japan. I visit most of the tattoo conventions in Asia and New Zealand regularly. Come say hello if you see me in conventions!
Why I use Cheyenne
I started using Cheyenne in 2009. Cheyenne simply lives different characteristics and fulfill various needs. I used Cheyenne
HAWK
,
HAWK Spirit
and
HAWK Thunder
before, they're all different like one's girlfriends. I use the
HAWK PEN
now, it's a great machine for color packing, black-and-grey, lining and everything! She is like a wife who supports me from every dimension. I am really excited to use the new
SOL Nova
and I hope she'll be like a mom!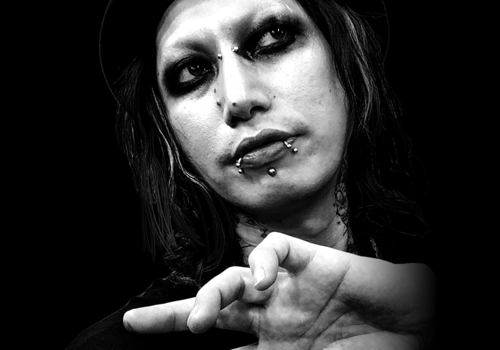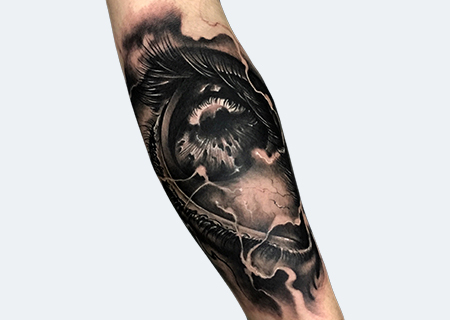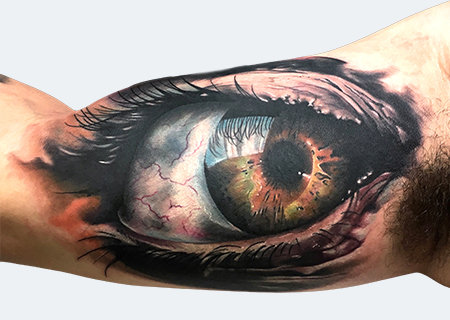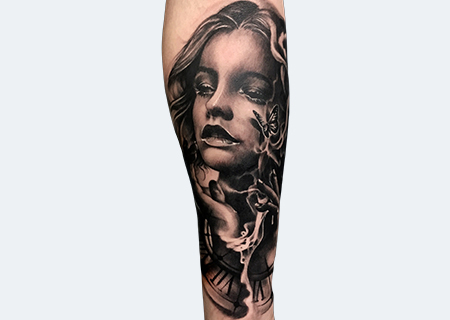 ---