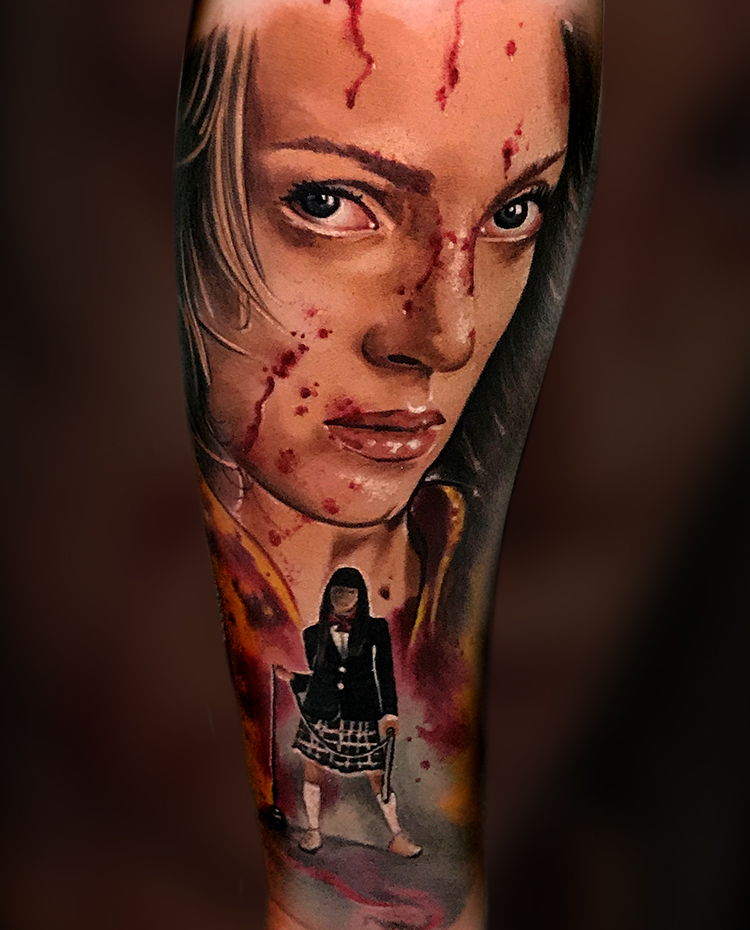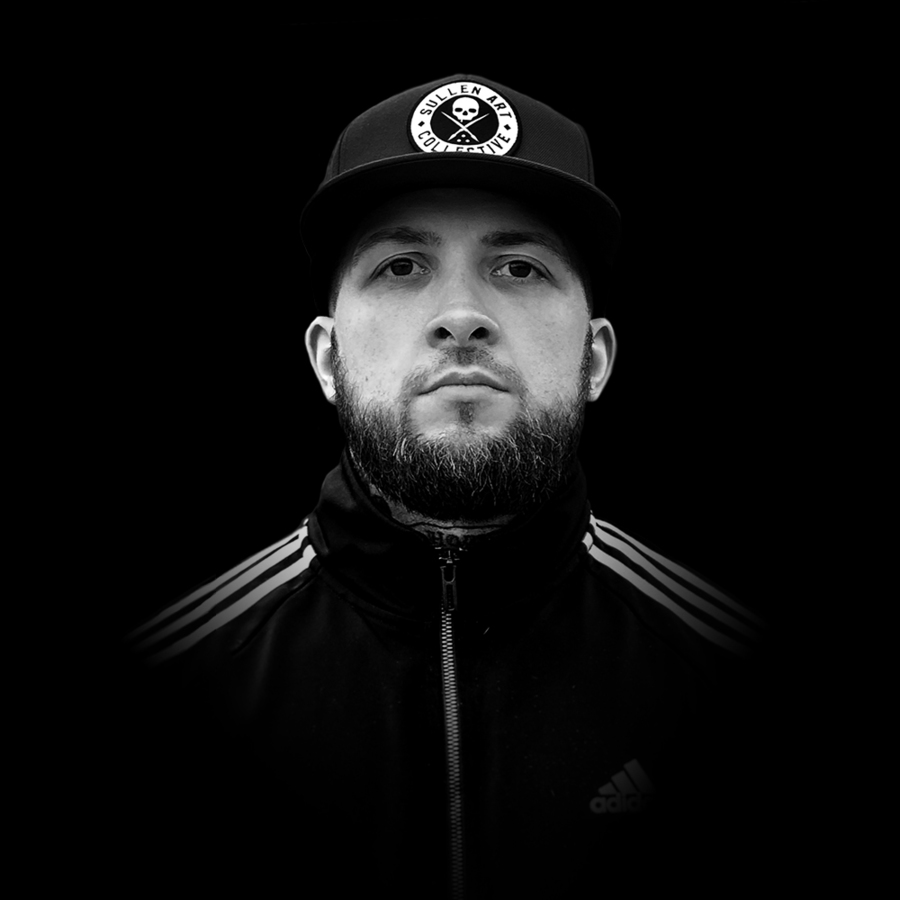 Born in 1984, I was always fascinated by art and creativity as a child, and later by the whole tattoo thing...so I got my own ones during my rebellious youth, when I wasn't sure what to do and where to go in life, and didn't really care about my future, to be honest.
I started an apprenticeship as a cook and cancelled it soon. After that I started an apprenticeship as an electrician for three years, only to fail again in the end. The following year I did all kind of different jobs, like working on construction sites and stuff like that, until I finally realized that I should better finish and complete my previously canceled electrician apprenticeship. I changed my mindset and I did it.
After that I stopped working at this job and saw my opportunity in working as a freelancer for digital design and retouch, because that was my hobby over all these years before, and even though I was an autodidact, it was something I was actually good at. I also moved from middle to western Germany and left my old shit behind. Finally, I could do what I loved, being creative and make people and clients happy with the results. One day I did some work for a tattoo shop and I asked for an apprenticeship. I got the chance and that was a turning point in my life. This was around 2010.
I was my own teacher for most of the time though, tried different styles, techniques, machines and equipment, inspired by different artists, before I found my own direction. Today I am mainly specialized in realistic tattoos and similar stuff in color and black & grey. In 2012 we moved back to my old hometown, to open our own shop "Fallout Tattoo" in Münzenberg (Germany), in which I'm still working.
Why I use Cheyenne
The answer is actually as simple as their machines...and that's the main reason for me to use it. Cheyenne has a high-quality standard, for both – machines and needles. They run always the same, no need to lubricate or change parts, very easy to wrap and clean.
Of course, there are many good machines and cartridge systems on the market and people ask me why to use Cheyenne, because you can buy similar and adjustable machines for less money. Machines which you can change strokes and needle bars, what you can't do with Cheyenne. That's true... but I see this as an advantage for me and most users, because you focus on your work, on your art... on your tattoo. It works perfect as a closed system, offers a very high quality and you don't have to mess around with anything else.
So many people focus more on technical aspects of their machines while working, than on their art and the tattoo they're doing. Is this the right combination of machine party, could it maybe run better with another stroke...maybe the shading sucks because I need another needle bar...maybe not. It distracts more people than it's helping and if you know your setup, like most professionals do, then you won't change it anyway...and maybe rather use two different machines depending on what you do this day, than change parts on one every day.
Also their
cartridges
are made in Germany and every single piece is quality controlled manually, believe it or not. I never had a faulty needle in the box, they are consistent and reliable. You pay for ten needles, you can use ten needles, all ten needles are the same. With the craft series, they also offer similar quality, for a good price.
I personally use different Cheyenne machines, depending on what I do. Most of the time I use the
HAWK PEN
and the
SOL Nova
, along with Cheyenne
Power Unit
.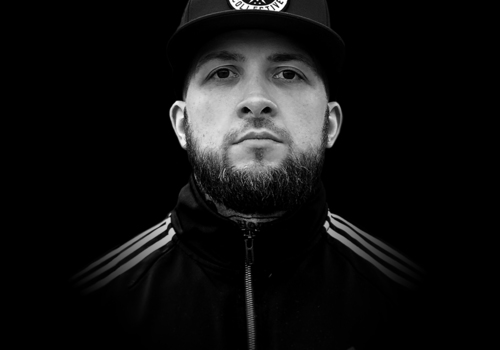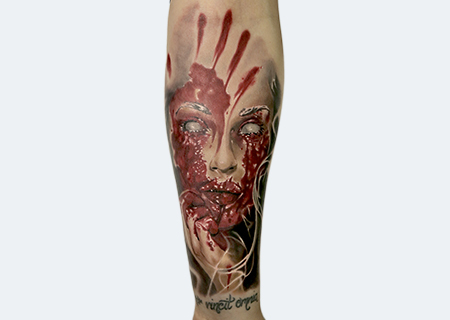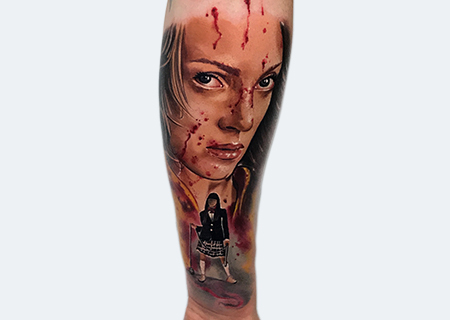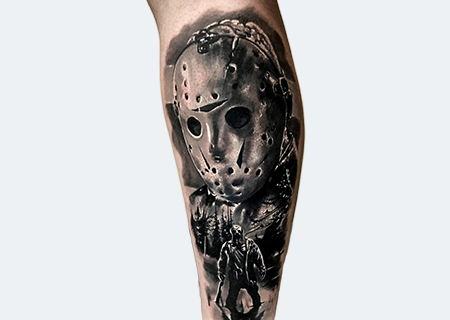 ---