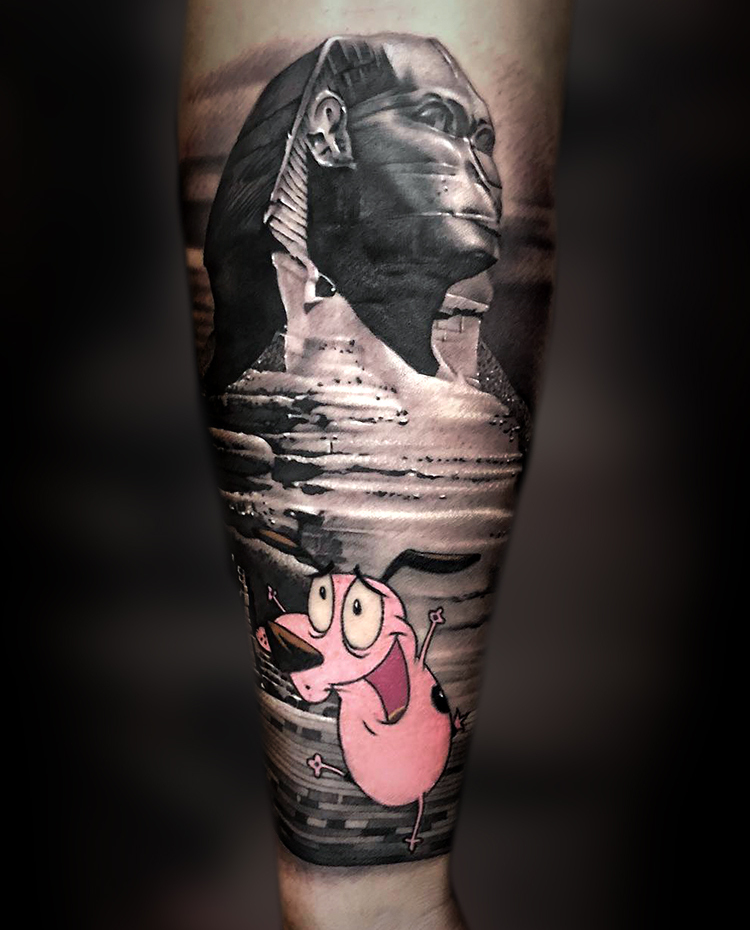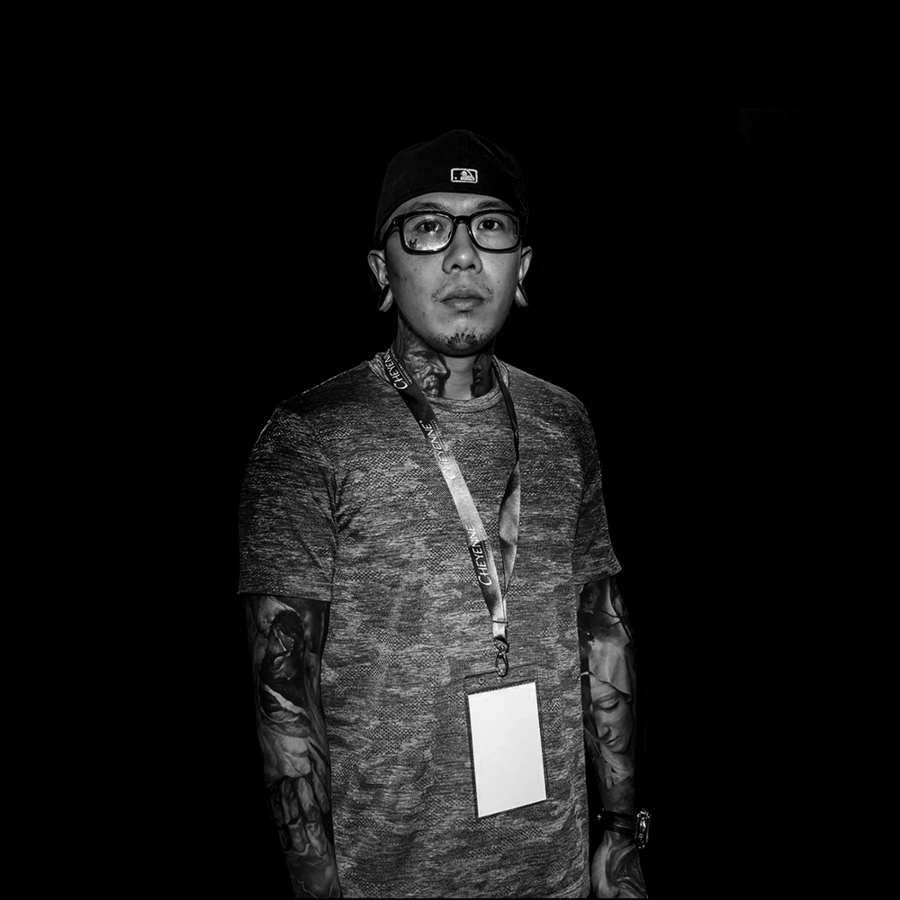 My Name is Alan Jiang, real name Jiang Jin Yuan, it means golden coin or the name of a very popular Chinese fried pork chop store. I started tattooing back in 2015, but I've been learning how to draw since I was a kid, so then I tried to tattoo, it was relatively easier for me to begin and to progress to another level. During my apprentice years, I was struggling how to perfect my shading skills. I've seen a lot of poor shading work done but I was always searching for the method to put my shading into perfection. Then I came across Cheyenne tattoo machines, to my surprise, its a huge help to do the work I want to present. The stability of the needles and the ink flow, the motors that just push the ink in like how it's meant to be.
Working with Cheyenne is one of my biggest achievements, with the help of Cheyenne tattoo machines, I am able to deliver ideas from my brain straight to the skin. It has eliminated all the gaps and issues to help me present stunning works. I use to work with a combination of the
HAWK PEN
mixed with either
HAWK Spirit
or
HAWK Thunder
depending on the situation, so I use the PU II which is very handy in my case, because I can switch between two machines while tattooing. But now I only use the
SOL Nova
.
Why I use Cheyenne
I accidentally got to know Larry Wang from Cheyenne several years ago and a bit later he told me that I should try Cheyenne, which I said no. Then he proposed to a rock-paper-scissor bet, with which I will have to use Cheyenne if I lose, and I did, that was how I started.
With Cheyenne, I don't have to switch in between machines. The convenience and stability the machines and cartridges brought are just amazing. I only use the SOL Nova now and I see no point why you shouldn't.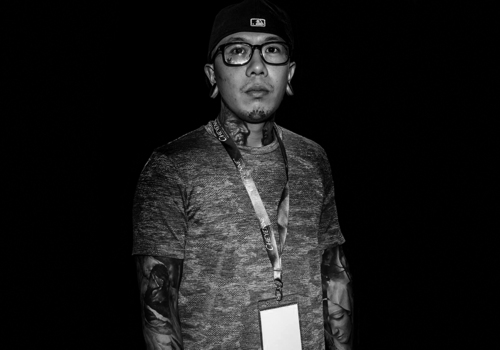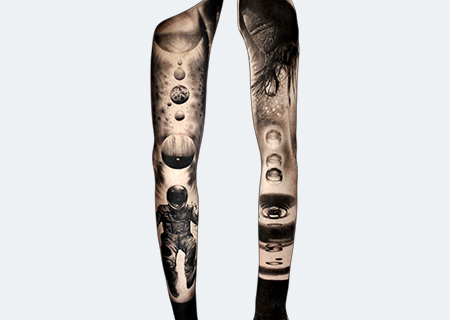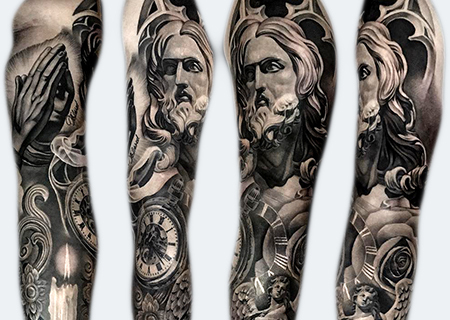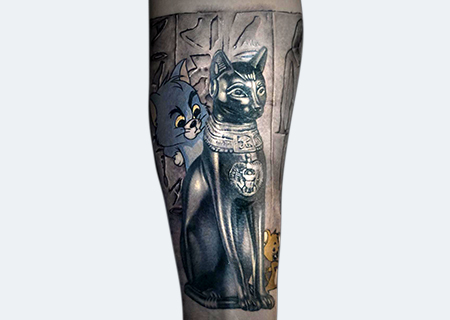 ---