With Jörn and Berthold, our business unit management is the heart of Cheyenne. The Cheyenne Professional Tattoo Equipment leadership has the privilege of managing a dynamic team that forms the core of a company fully dedicated to quality. Our goal is to drive the evolution of global tattoo culture from our base in Berlin and to meet the current and future needs of tattoo artists from around the world. Here, innovation and market-leading technology merge with the daily challenges of a family company that now employs several hundred members of staff. "Manufactured in Berlin" is the principle we follow.
We are always happy to lend an ear to our end customers and distributors and we work relentlessly to give tattoo artists from around the world the opportunity to use high-quality, innovative, and safe Cheyenne Tattoo Equipment products.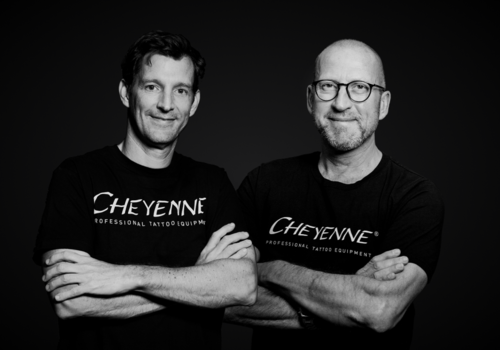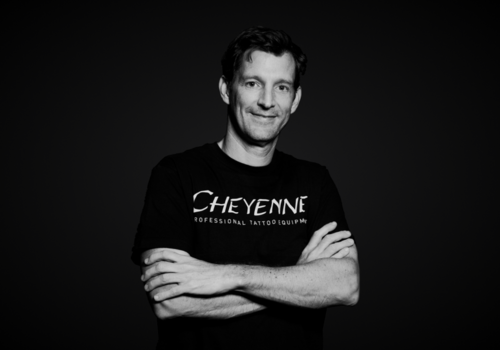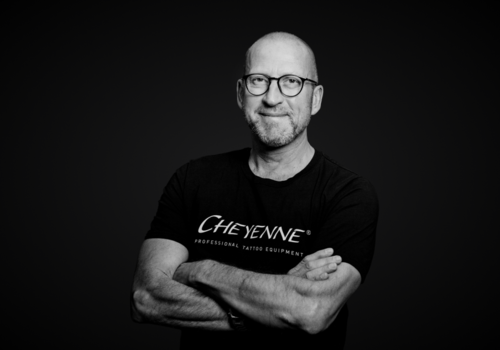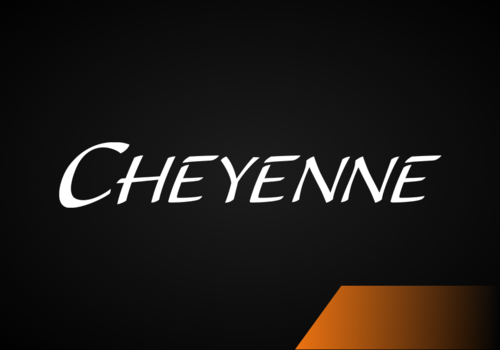 Back Office/ Customer Support
When you place an order with Josi, Steven and Eva, you will definitely hear from our competent back office employees, on the phone or by email. The goal of our customer support employees is to make you happy in the quickest and simplest way possible, by promptly delivering the ordered products in the correct quantities and in good quality. Of course, our staff is always well-informed and they are glad to answer any question you may have on products, prices, warranty, or repairs.
Our back office is available to you from Monday to Thursday between 9:00 am and 3:00 pm and on Fridays between 9:00 am and 2:00 pm:
support@cheyennetattoo.com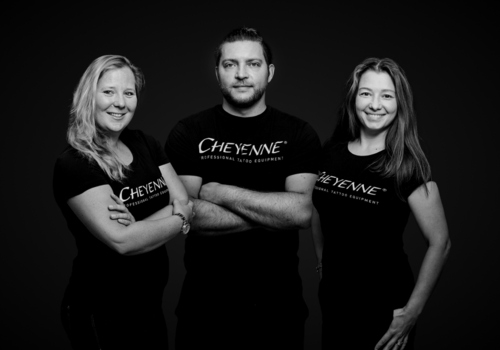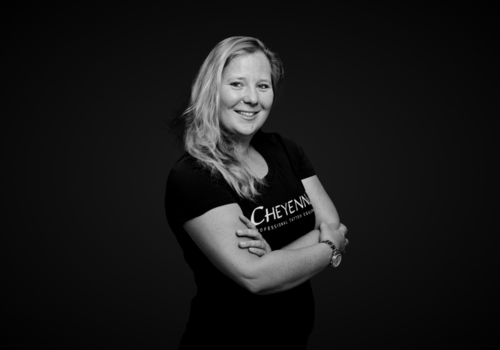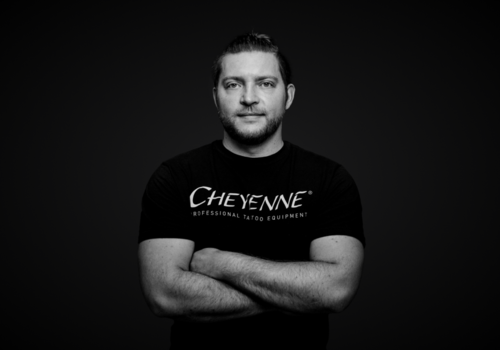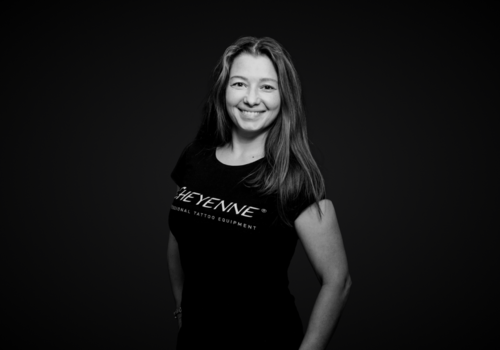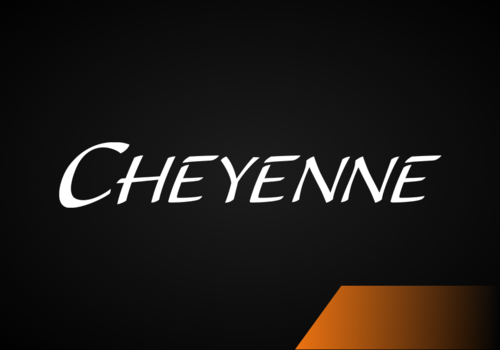 With Dagmar, Larry, Allison, Jochen and Marc, our sales team acquires and supports our partner distributors, so that tattoo artists worldwide have their favorite equipment available at any time, in the shortest time and the shortest way. Whether at conventions or in tattoo studios, the sales team is always happy to help with advice and support. For inquiries write us at: support@cheyennetattoo.com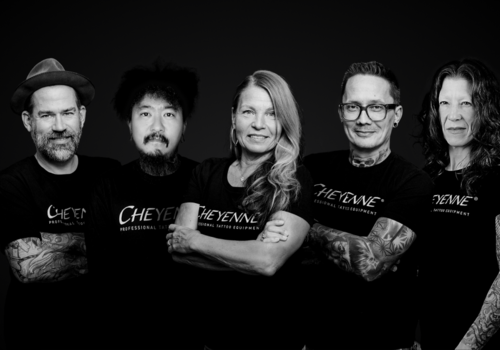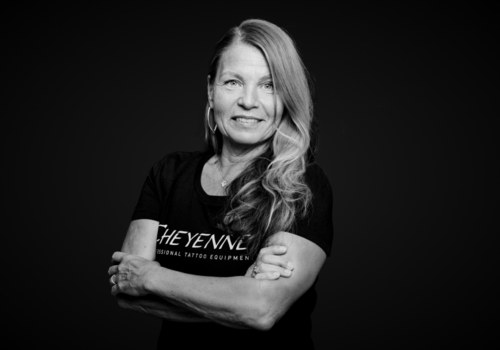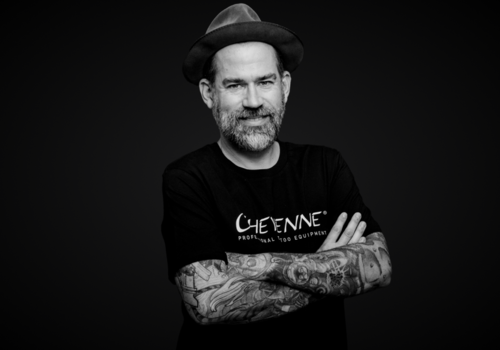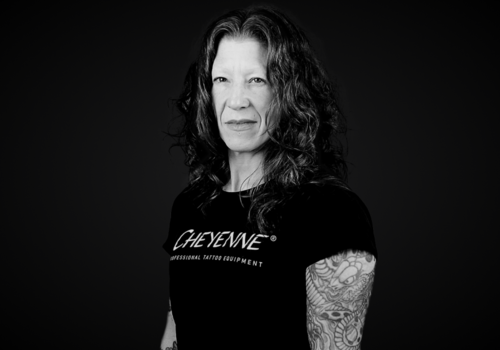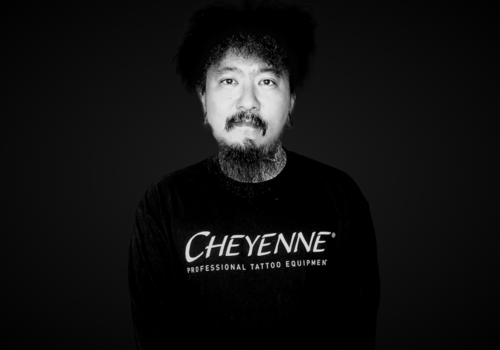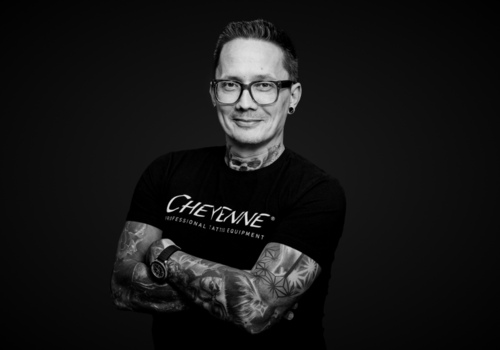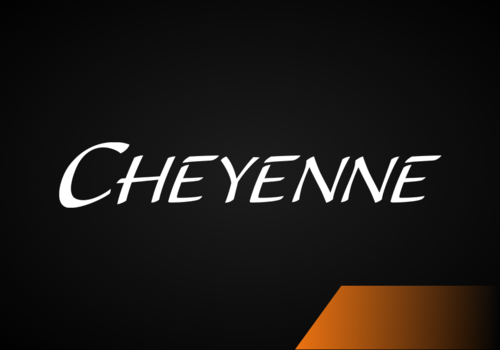 From the first idea for a new product to the market launch - our product manager Richard accompanies - sometimes for years - the innovative technology from Cheyenne. Together with selected top tattoo artists in the industry, products are developed to make your life as a tattooist easier. No other company in the industry worldwide has such a broad product portfolio and manufactures it in-house with such vertical integration. For new and existing products, market feedback is always of the utmost importance. That's why we regularly have our machines tested and survey tattoo artists and distributors. If you want to help shape the products at Cheyenne, help us by participating in our surveys.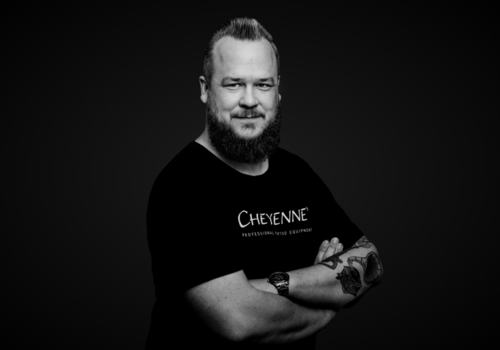 Business Development is the strategic and operational development of new business areas with targeted measures. In addition, Chris is also responsible for representing the Cheyenne brand and participating in trade fairs and tattoo-related events. Seminars and cooperations are also part of this department.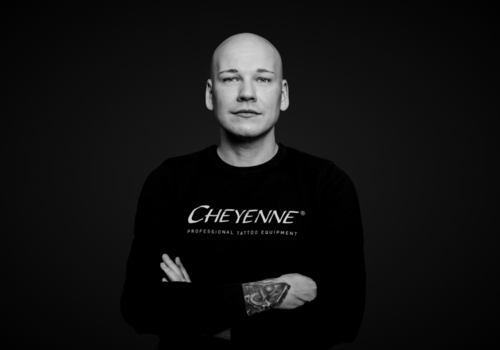 The marketing team consists of Anika, André, Max and Dana. We create any kind of material that helps raise awareness of our products, our artists, and our brand on the market. Whether offline with flyers, product catalogs, lanyards, and stickers, or online on our website, with SEO, or on social media. We see marketing as an integrative approach that extends all the way to product management. We create all of this in the marketing department. Do you have any suggestions or ideas for a cooperation? Send us an email here: marketing@cheyennetattoo.com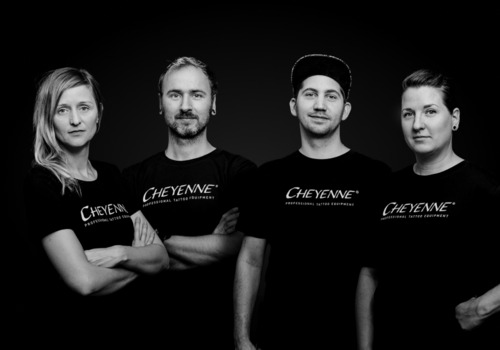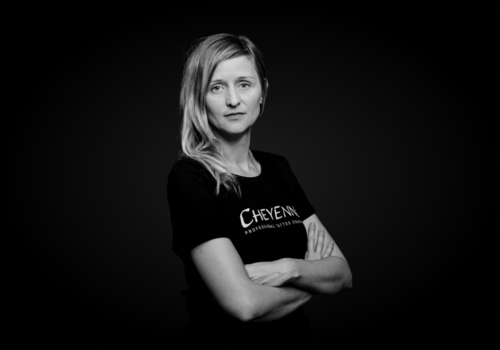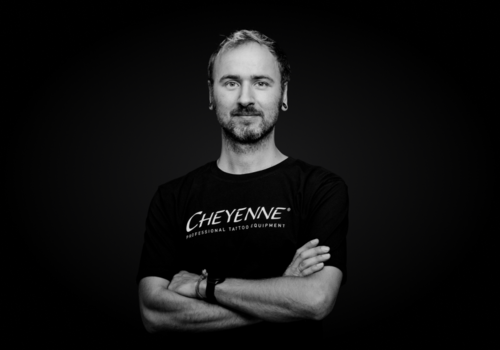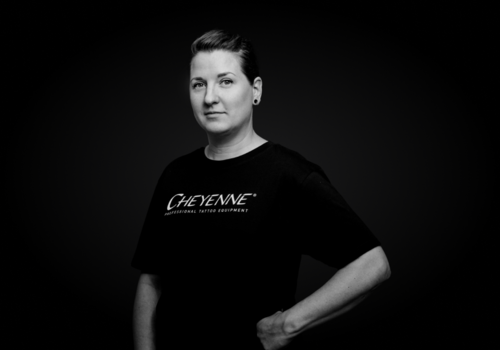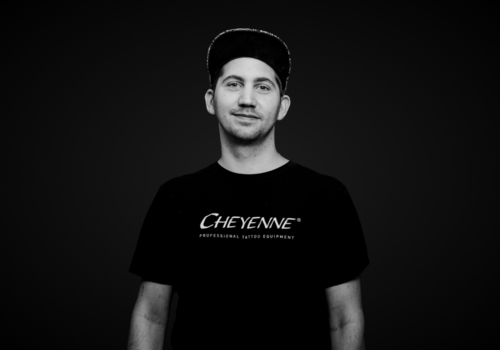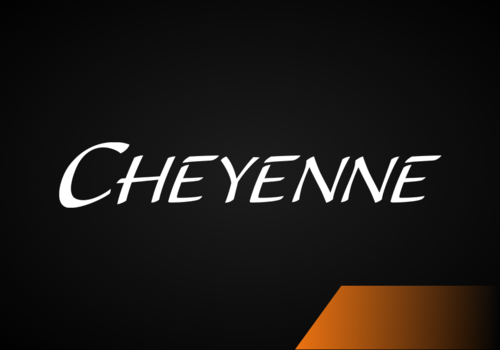 With Madlen and Chris, the artist management team is primarily responsible for looking after our corporate artists. Since these artists are representative of our customers, this is a very important task for us. The artist management department therefore serves as a personal contact for Cheyenne artists when it comes to all matters regarding products, marketing ideas, product tests, video productions, convention planning, and joint projects. For all artist inquiries, please send us an e-mail to artist@cheyennetattoo.com.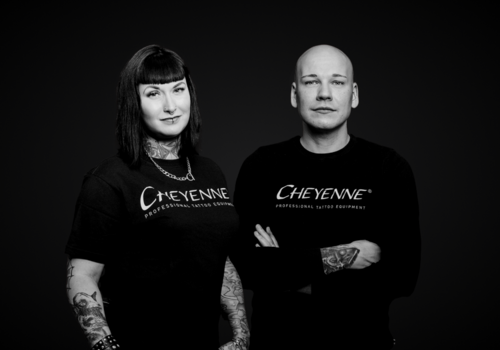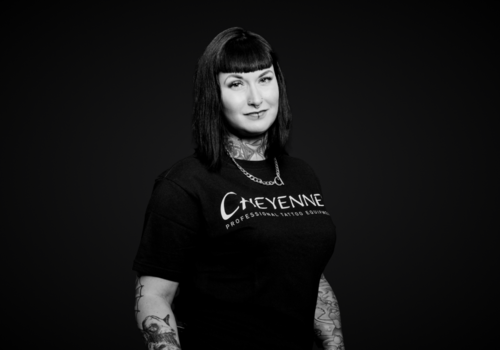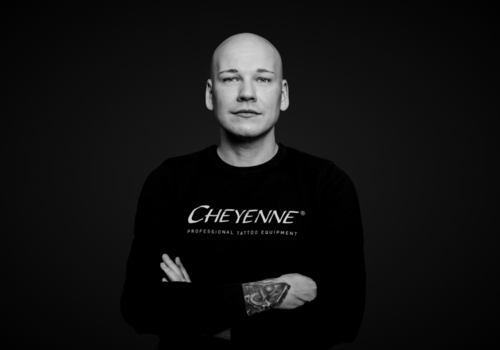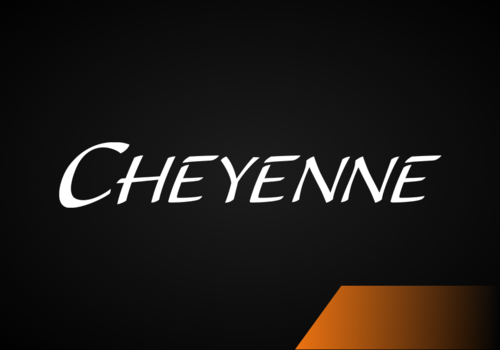 Juliane, our business unit assistance reports directly to the heads of the business unit and is responsible for special projects outside of Cheyenne's day-to-day business. As a staff position, it works across departments, may be used to support other departments, or may coordinate broader efforts on occasion. Organization, versatility and overview are required for this position and our daily business within the diverse tattoo industry.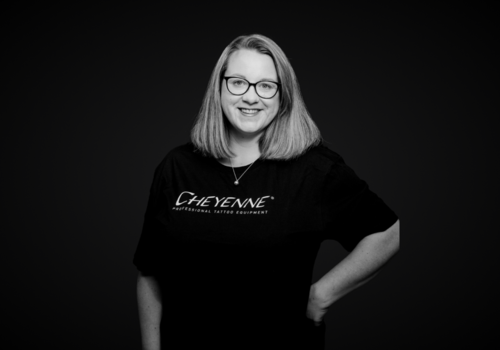 Safe, hygienic, and easy to use. These are the qualities you have come to expect of Cheyenne Cartridges in your everyday studio work and at trade fairs. But they undergo a long journey before they leave our assembly department and make their way to you. Equipped with hand-soldered needle groupings of top-notch steel, the cartridges are assembled on site and then submitted to multiple intensive quality inspections. State-of-the-art microscopic cameras and the eagle eyes of our critical employees examine the cartridges for any damage or dirt, needle spacing and configurations, unobstructed lengths of solder, and a perfect cut. We ensure that our distributors - and thereby our end customers - only receive absolute top quality.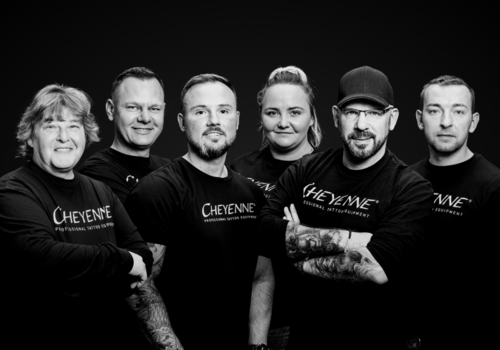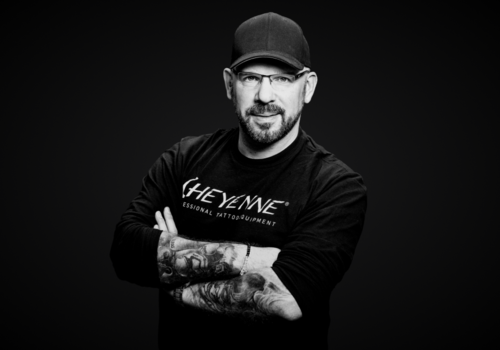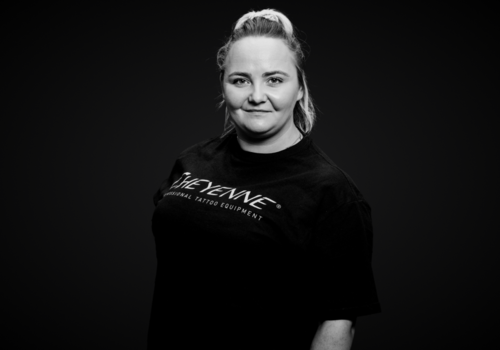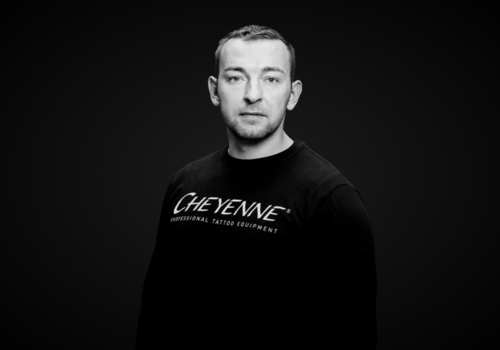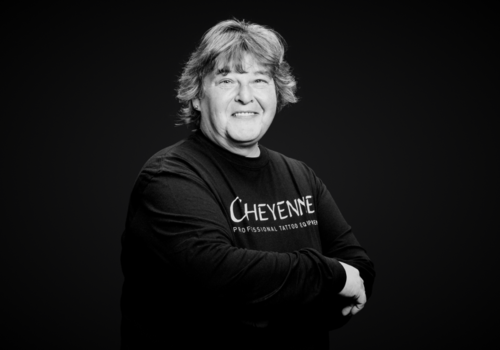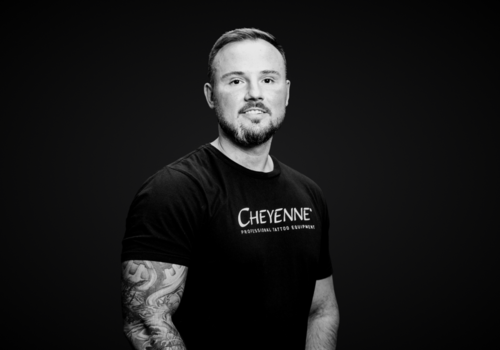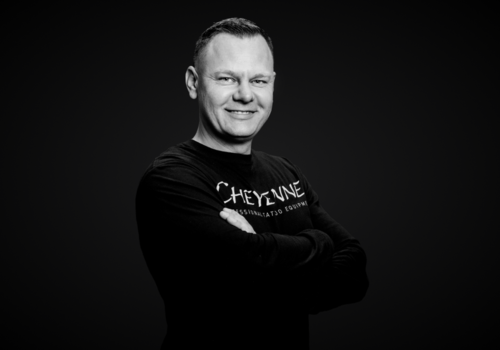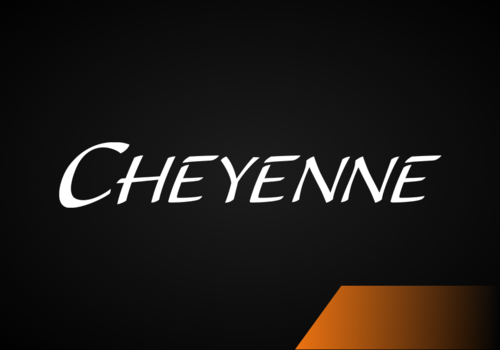 Hundreds of packages leave the Cheyenne warehouse every day to deliver goods to our distributors and sponsored artists around the world. If there was something that needed to be repaired, these packages also go back to you from here, and sometimes we add a product for testing or provide you with promo material and catalogs. A special challenge are the countless worldwide different import regulations, customs rates, tax rates and various other regulations, which we all have to know exactly. Shipping and customs - always supported by the back office - are the brave fighters in the daily paper war!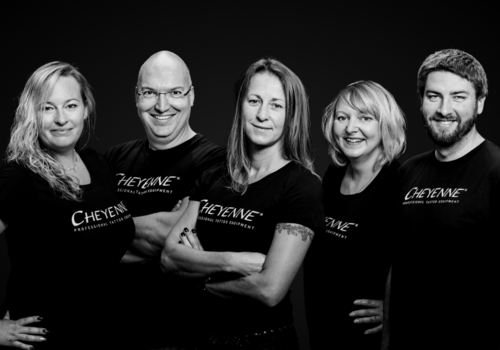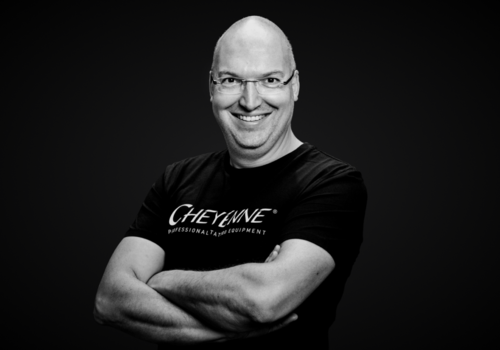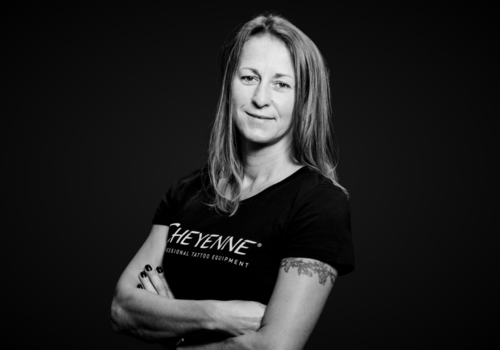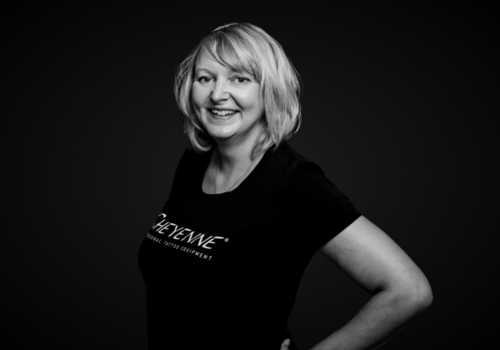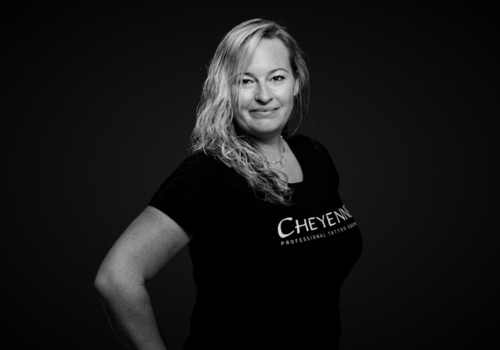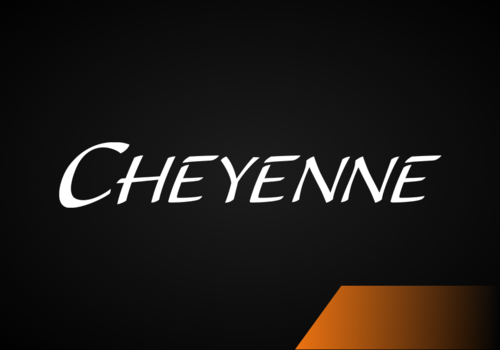 Cheyenne products have a high-quality and minimalist design. But beneath the elegant shell, the interior reveals complex mechanics and precision down to the micrometer. In the device assembly department, employees put together various types of machines, power units, and foot switches at ergonomically designed work spaces - with caring and painstaking craftsmanship. Our responsibilities in this area range from assembling the tiniest coordinated components to conducting the final check and quality control, and we are proud to be able to distinguish ourselves with the world-renowned "Made in Germany" seal. We guarantee that all the products that leave our department are of the highest quality and "Manufactured in Berlin".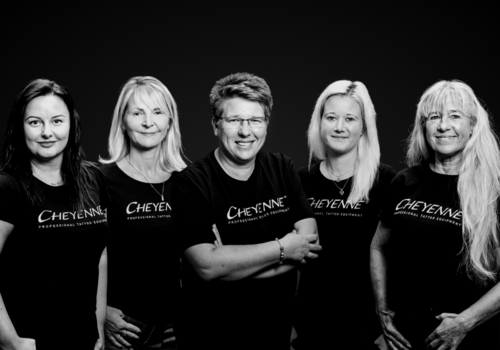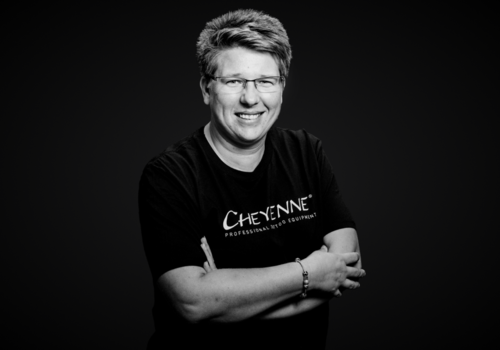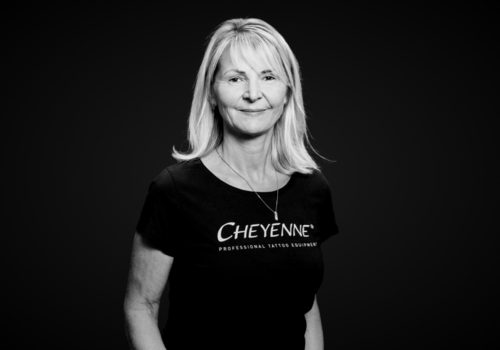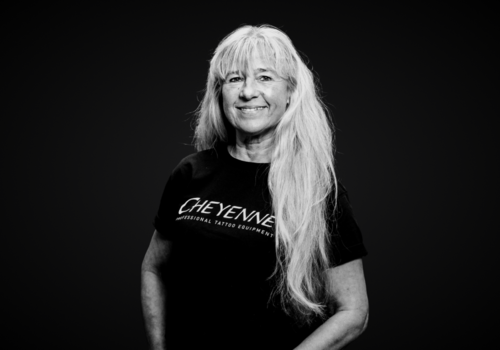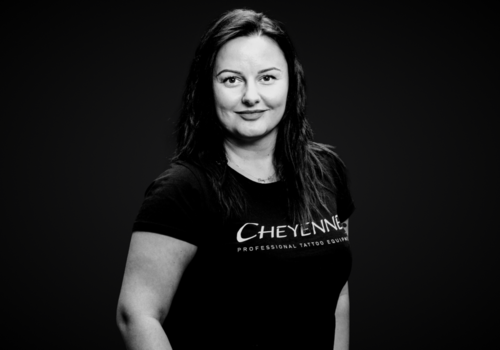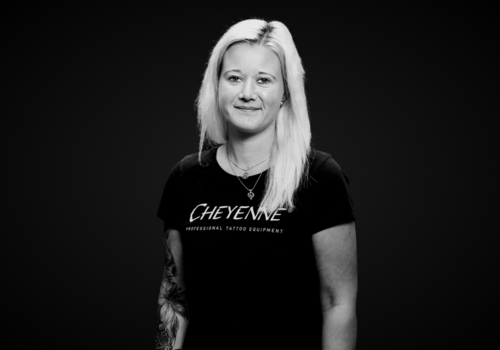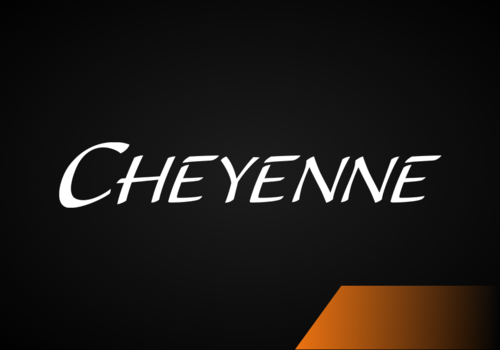 Digital technology is what drives our team - our task is to offer our users the best experience with our website, shop and other channels. Furthermore, we support the Cheyenne marketing team on their mission and make sure that our newsletter is being delivered trouble-free and you only see Cheyenne content which is relevant for you. All other teams can count on us too, we choose the most convenient tools and software to support our colleagues and guarantee the best performance.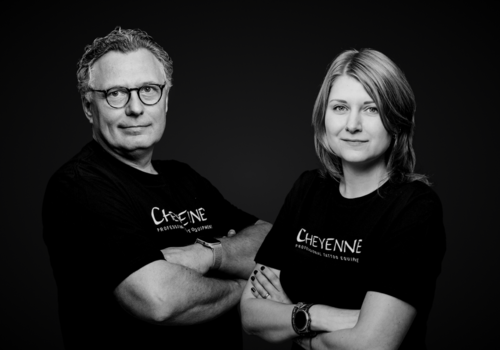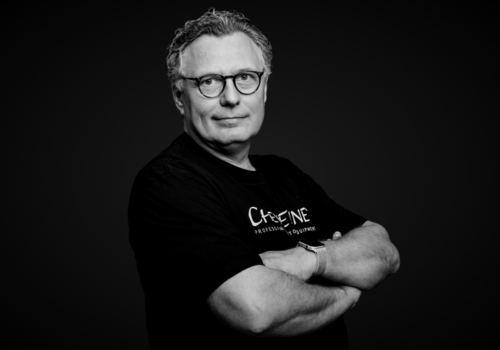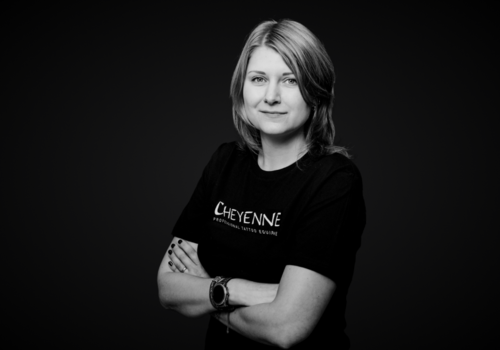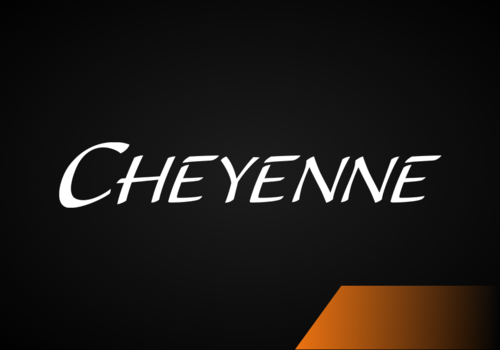 At Cheyenne Tattoo Equipment, quality is of the highest priority to us. That's why we only buy from the best suppliers. Together with our engineers and employees, we optimize our processes and projects on a daily basis. Active and professional supplier management helps us ensure that all national and international vendors supply us with hundreds of components every day, at the best prices, in the best quality, and at the arranged time. With short delivery times, efficient processes, and sustainable, trusting relationships, we oversee the entire supply chain to make sure we always satisfy our plant in Berlin and, above all, our customers.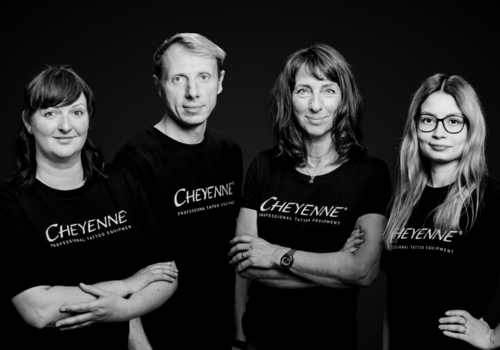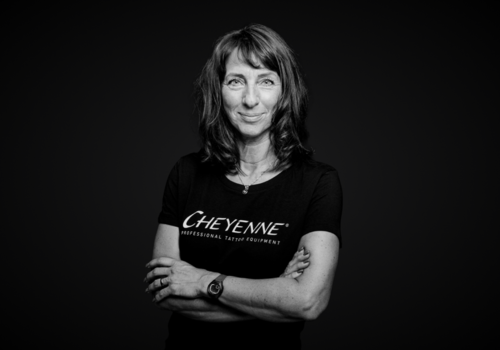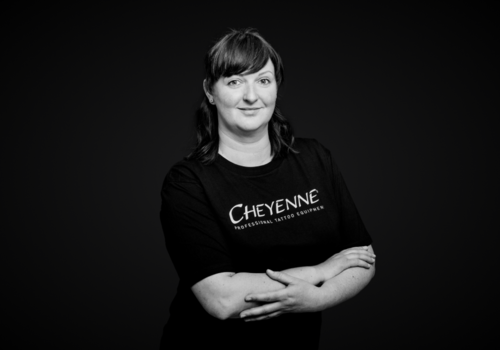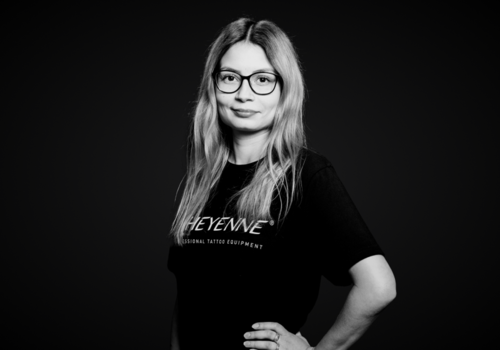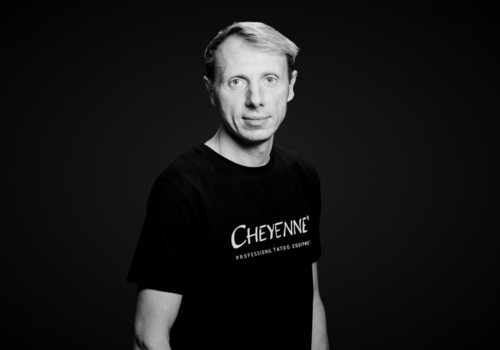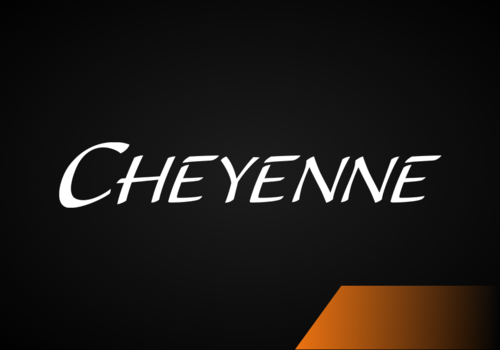 R&D - RESEARCH MECHANICS & APPLICATIONS
From the organization of the workplace and the preparation and follow-up, from the actual work during the tattoo session to studio management and artist self-marketing or customer information... and beyond that. Everything about the entire field of tattooing is exciting to Cheyenne and is essential to understanding the client. Together with the product design team, we study workflows directly on site with you and thus feel/hear customer needs directly where they arise. But of course not only we have really good ideas - your ideas are always welcome at Cheyenne: the business unit management, the artist or product management and also our research team (just to name a few) always have an open ear for your wishes and suggestions. In research we are already working on products for tomorrow or the day after tomorrow. Many ideas have been tested, many we still have ahead of us. Although only a few ideas can actually be implemented in a product, fortunately we learn a lot with every test and test setup and have become and are becoming better every day. And we want to be the best at that.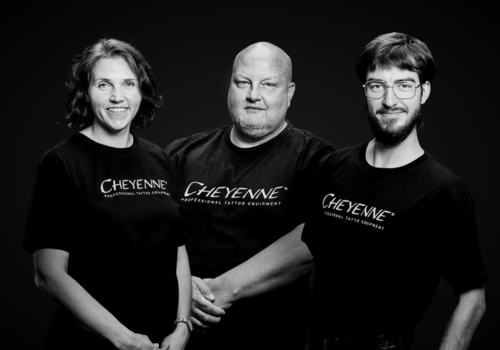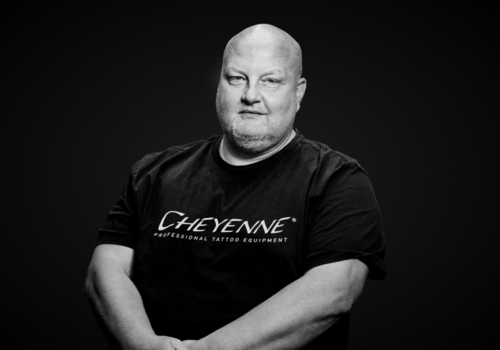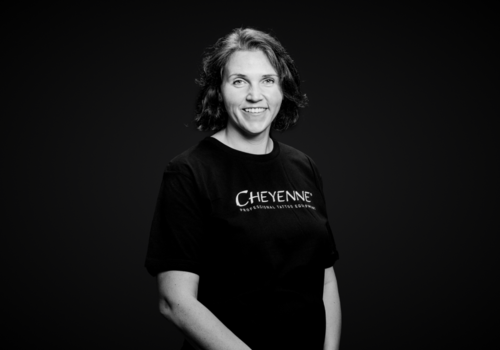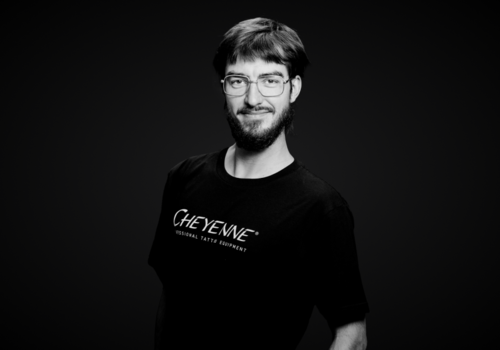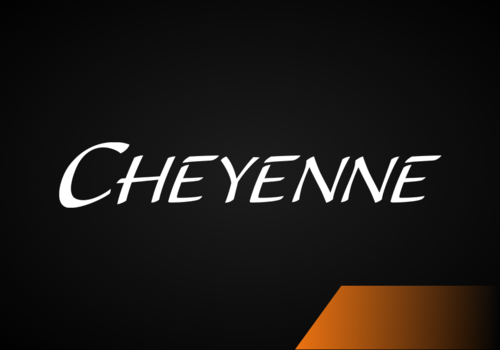 Cheyenne design is iconic, simple, functional and user-oriented. To keep it that way, all Cheyenne products, whether machines, power units or modules, get their look in our department. To improve the ergonomics and user experience of our products, we work closely with tattoo artists. We keep an eye on current trends, not only in the tattoo field. Whether marketing or technical development, the experience of our entire development department comes together in the design department. Because every project is subject to a common goal: to build the best and most innovative tattoo machines on the market.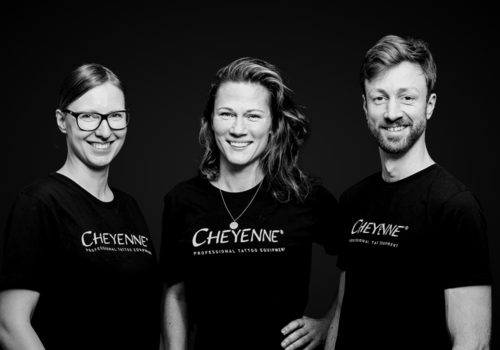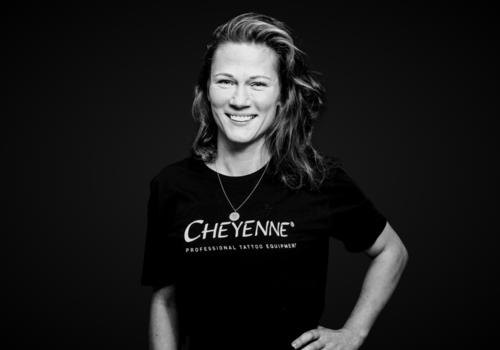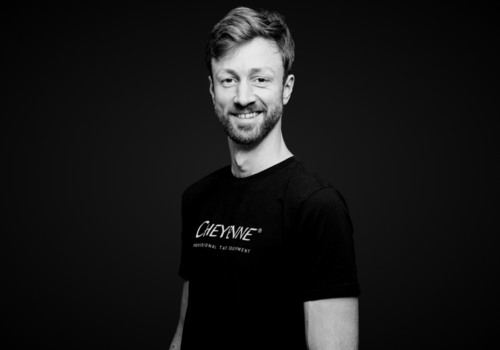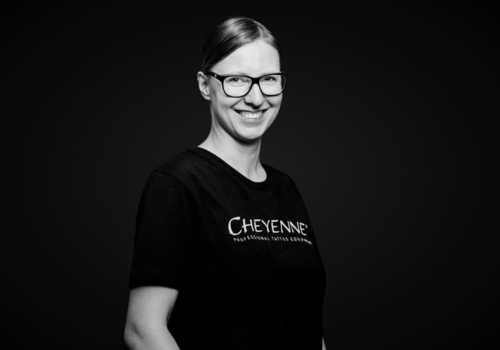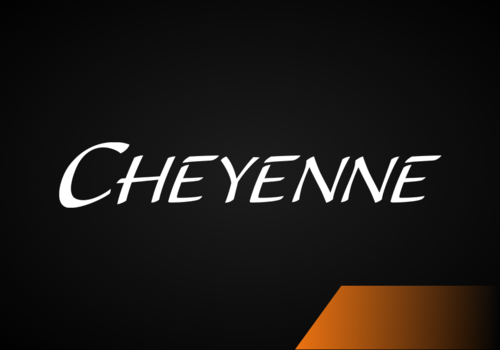 R&D - TATTOO MACHINE DEVELOPMENT
From the initial idea for a new product to its market launch - sometimes over a period of years - our product developers are responsible for the innovative technology from Cheyenne. In our development department, the highest standards apply, as it is customary for medical products. Extensive tests and certifications according to international specifications accompany every product from the first prototype to the series product. Our developers form a close-knit team of engineers, electronics and software developers. They always work at the limits of what is technically possible to make Cheyenne machines even more reliable, more powerful and at the same time quieter.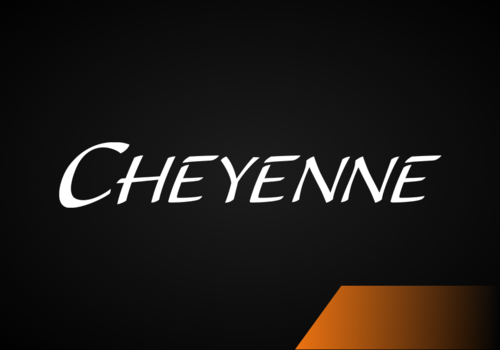 R&D - CARTRIDGE DEVELOPMENT
Each cartridge forms a kind of interchangeable tool attachment for your powerful Cheyenne tattoo machine. To make working with each "tool" a perfect experience, the cartridge development department works and fine-tunes with high pressure and perfectionism on every little product detail. The effort required before a new cartridge is finally launched on the market is immense: design using state-of-the-art CAD systems is just as much a matter of course for us as is the accuracy of fit and the perfect assemblability of the finished individual parts, as well as their performance reliability, which we prove in really lengthy and extensive various tests. Particularly in the case of our sterile products, we are highly committed to improving the sustainability of these products and increasingly reducing the burden on the environment. A key issue for us.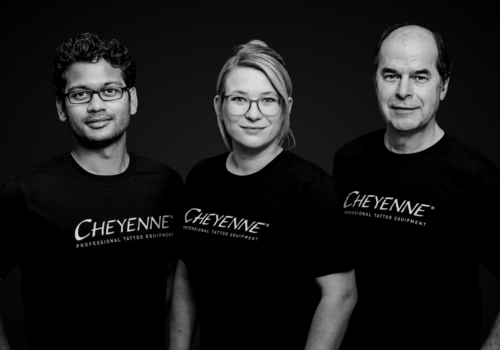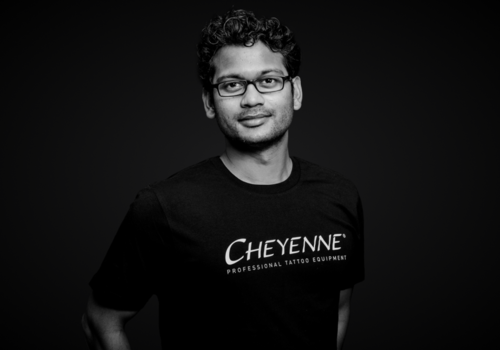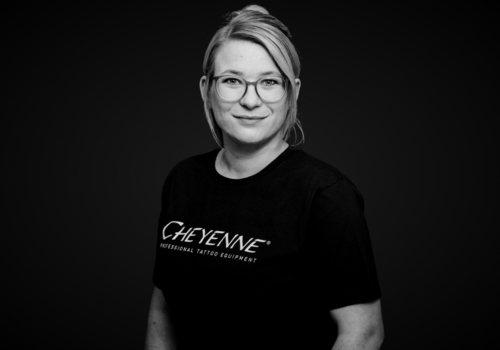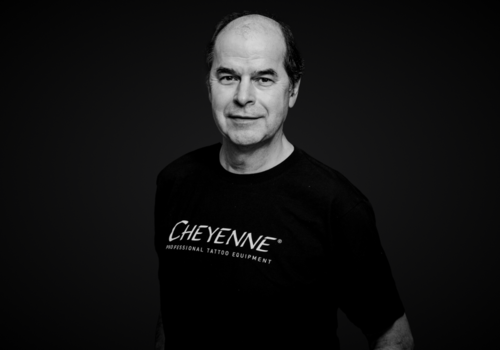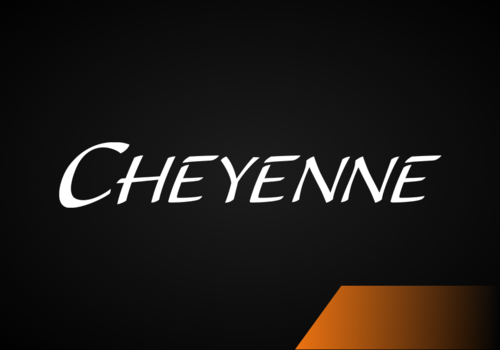 Our device development team takes care of the products that supply the sophisticated drives in Cheyenne tattoo machines with precisely metered electrical energy. This requires a wide variety of specialists in this team: the spectrum ranges from microelectronics engineers to design engineers and software programmers. Electronic circuits have to control the voltage, calculate and provide motion profiles for the motor and realize everything on tiny circuit boards. Essential tasks are only made possible by the interaction of hardware and software. And everything usually has to fit into ever smaller installation spaces without being damaged during assembly or daily work. We also make sure that there is enough power reserve or that fuses are installed to protect the high-quality machine from damage due to overload. Of course, all development teams work very closely together in product development and dovetail their skills to ensure the best possible coordination of products with each other for existing and future products.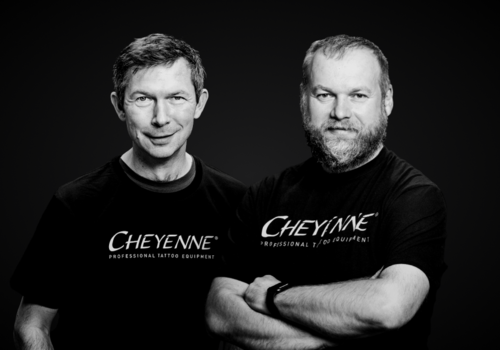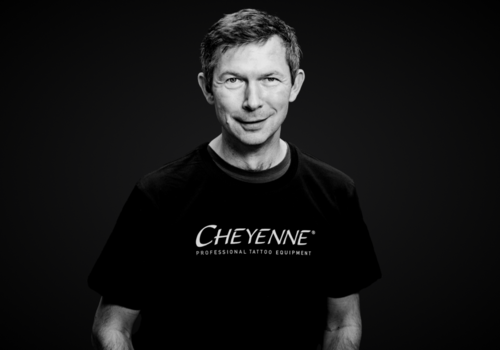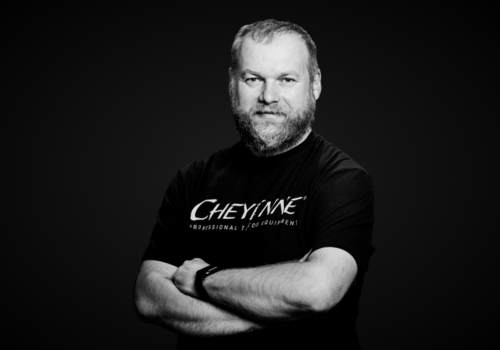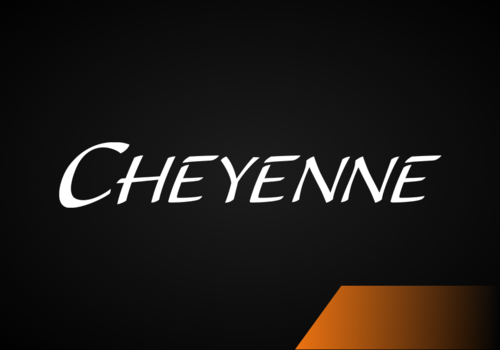 Even with the highest technical safety certified production standards, it can happen that a tattoo machine or tattoo equipment has a fault or a part needs to be replaced. However, you are protected by a comprehensive warranty and our professional team. This team is regularly trained intensively to position even the smallest screw in the right place. To ensure quality, all machines are repaired at our headquarters in Berlin or at our Repair Center in the USA/ Canada. Therefore, delays may occur due to long shipping times from third countries or a high volume of machines. We are also happy to take care of machines that are no longer under warranty. In this case, we will provide an estimate prior to repair. Please support us by following the guidelines for your country on our homepage, so that you can have your machine/ equipment back in your hands as soon as possible. If you have any questions, please contact: support@cheyennetattoo.com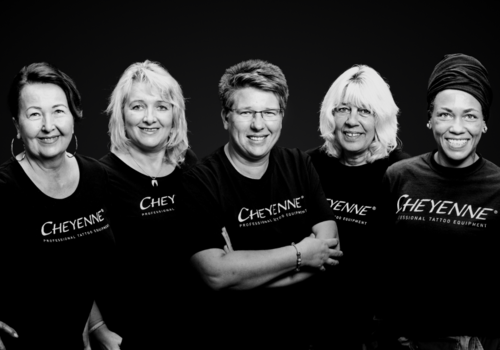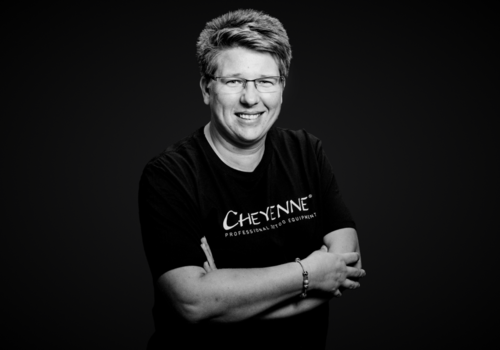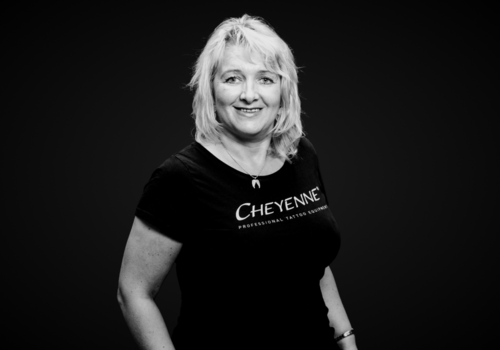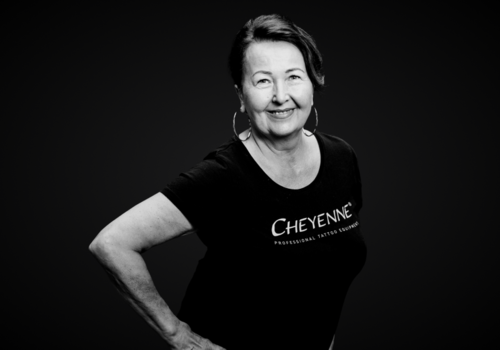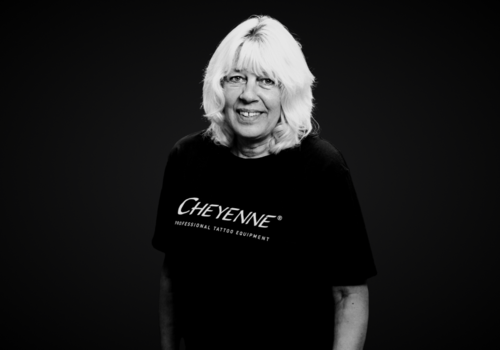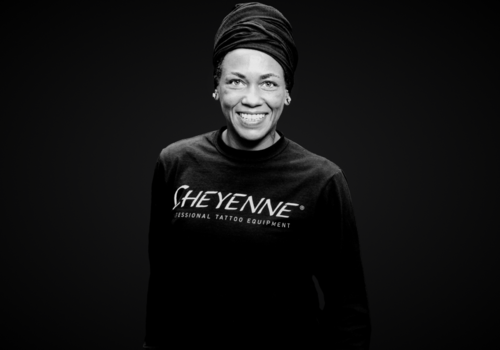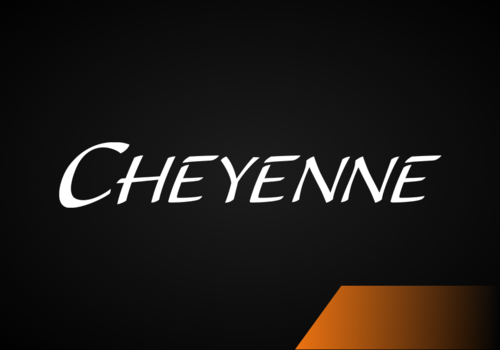 Repair Service USA & Canada
It can happen that a tattoo machine or tattoo equipment has a fault or a part needs to be replaced. However, you are protected by a comprehensive warranty and our professional team. Delays may occur due to long shipping from third countries or a high volume of machines. We are also happy to take care of machines that are no longer under warranty. In this case, we will provide an estimate prior to repair. Please support us by following the guidelines for your country on our homepage, so that you can have your machine/ equipment back in your hands as soon as possible. If you have any questions, please contact: us.repair@cheyennetattoo.com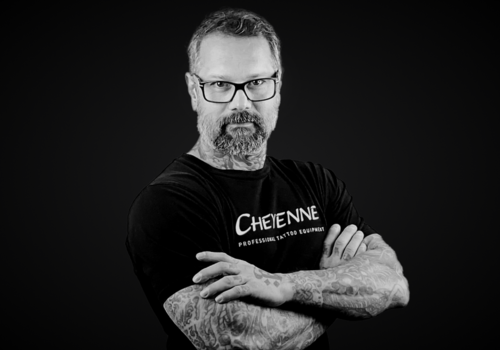 QUALITY MANAGEMENT/ REGULATORY AFFAIRS
We care for our Cheyenne tattoo equipment from development to market observation. With our quality management we ensure that the quality of our products and the performance of our processes are correct. Through our regulatory market surveillance, we also ensure that our products meet the legal requirements of authorities in all sales countries and receive the necessary registrations. We are passionate about continuously improving the product quality of cartridges, machines and Power Units in order to satisfy our customers. In order to continue to convince you tattoo artists, we consistently optimize our internal processes according to the high standards of medical device manufacture. All of this, we achieve through close TEAM work of all company employees!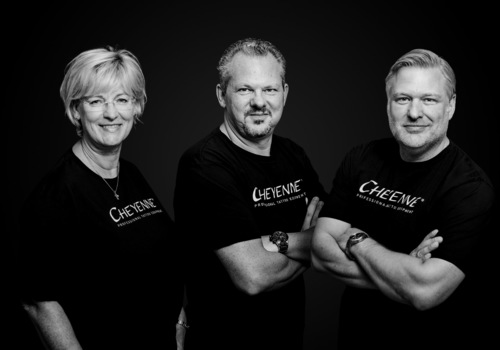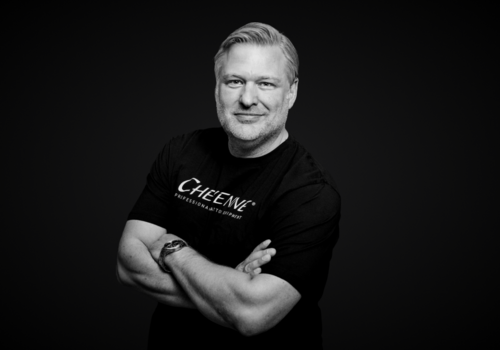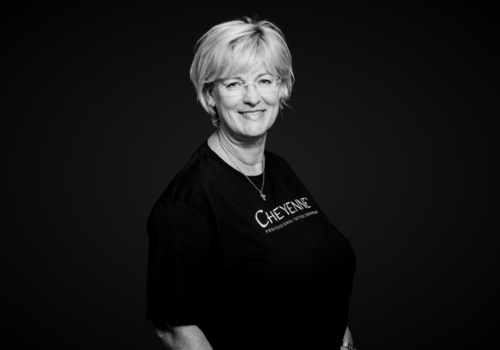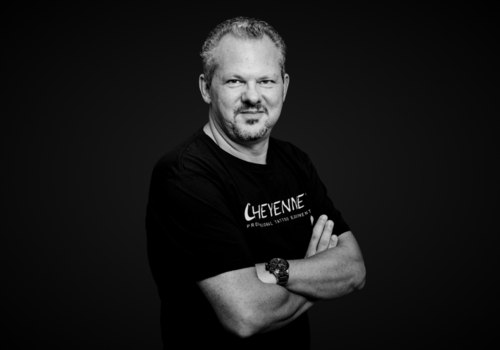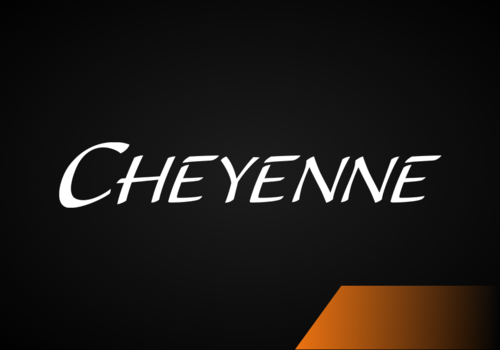 In this team, we use regular tests and controls in our production to monitor compliance with the high-quality requirements for our Cheyenne products. We also monitor the quality of our suppliers with incoming goods inspections and regular supplier audits. By evaluating our control results, we create trend analyzes on the quality situation in production and delivery. In this way we can introduce improvements at an early stage and take measures to prevent quality problems before they even arise. Your satisfaction as a customer is our top priority.